Category:
Out of London
Page 3 of 3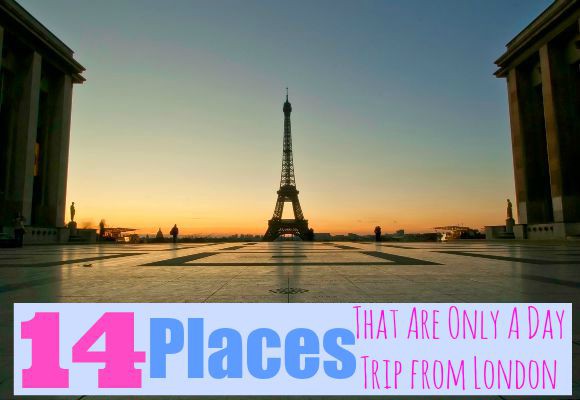 If you live in London or are taking a holiday here, it might surprise you to learn just how much of the UK (and further) you can visit…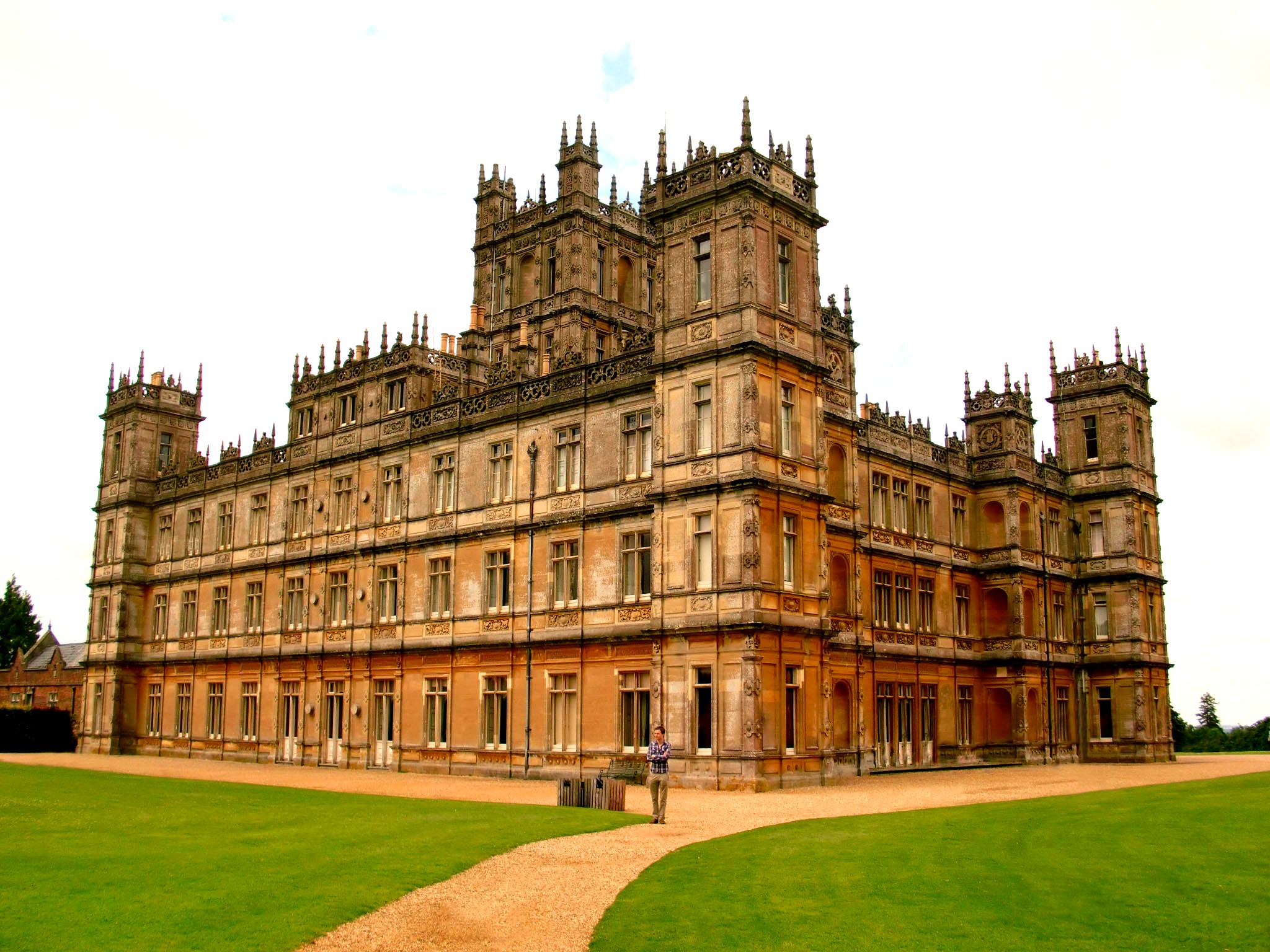 The British drama Downton Abbey ran for five years and its unprecedented success has taken the world by storm. With fans of the show spread across the globe,…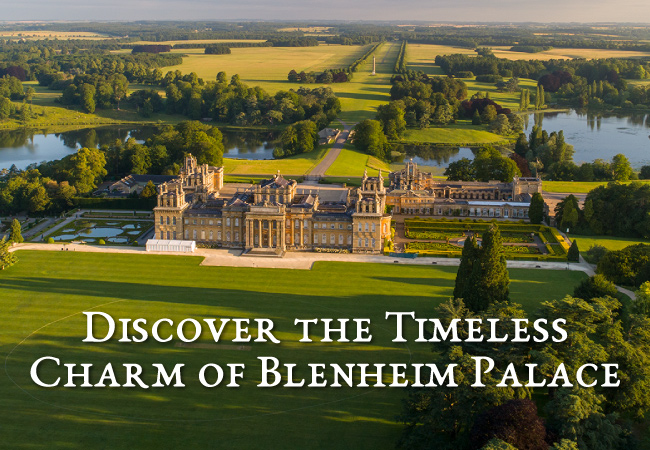 As far as palaces go, Blenheim Palace is a real gem. This spectacular Oxfordshire mansion is one of England's largest houses and was built between 1705 and 1722….