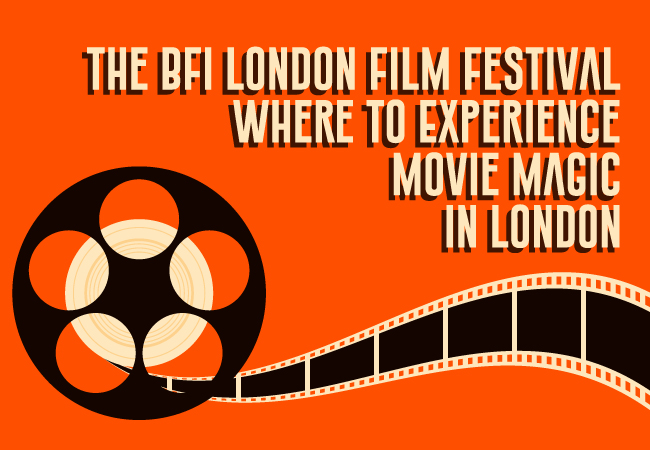 The BFI London Film Festival: Where To Experience Movie Magic In London
Film enthusiasts will flock to the capital this month as the BFI London Film Festival kicks off on 8 October! The movie event of the year showcases a series of films, documentaries and shorts from all over the world for the public to enjoy. Running from 8- 19 October 2014, the 58th annual London festival is all set to be a star studded affair, with actors attending rumoured to include Brad Pitt, Keira Knightly and Benedict Cumberbatch!
BFI London Film Festival 2014 Events
The film festival is organised by the British Film Institute in partnership with American Express. Many screenings are taking place at the iconic BFI Southbank venue, so have a browse through the calendar of events to see if there's anything you want to attend. Tickets are going fast, so be quick!
If you're not in London for the BFI Film Festival, you can catch plenty of movie magic in the city year-round. From London film premieres to the London Film Museum, the capital will give you a taste of Hollywood without having to go the distance!
Warner Bros. Studio Tour London – The Making of Harry Potter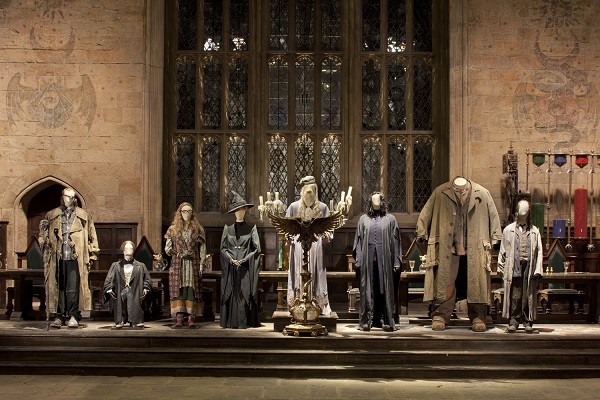 The UK's most famous studio tour definitely deserves a mention in this list! The Warner Bros. Studio Tour London is an amazing behind the scenes look into the making of the Harry Potter Film Series, and visitors have been raving about the Studios since it opened in 2012. You can walk through the Great Hall, stroll down Diagon Alley past Weasleys' Wizard Wheezes and sip some Butterbeer!
Warner Bros. Studio Tour London tickets must be purchased in advance – try our ticket plus return transfers from central London option. 
Madame Tussauds Wax Museum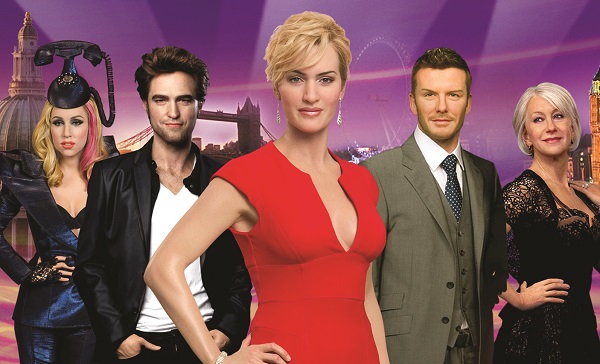 You're guaranteed to spot a star at Madame Tussauds London wax museum. If you're not content with taking your chances on the streets of London, a visit to Madame Tussauds will provide actors and celebrities aplenty and you can even give them a peck on the cheek without facing a restraining order. Famous figures from Hollywood include Angelina Jolie, Kate Winslet, George Clooney and Daniel Craig.
Madame Tussauds, Marylebone Road, London, Nearest Tube: Baker Street
Take a London walk to some locations seen on the big screen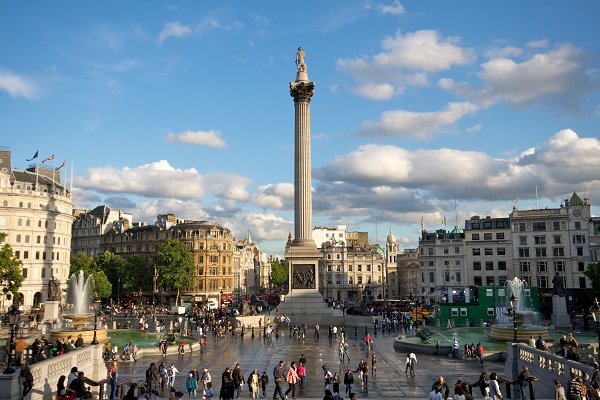 London has been immortalised in film for decades – from blockbuster hits to independent productions. The city is littered with locations that have played an important role in productions, from James Bond to Mission: Impossible. Total Film has listed their Top 25 London Movie Locations, so take a look and plan your route!
Trafalgar Square (left) is one of the places you can enjoy a move-themed stroll – Captain America and All You Need Is Kill were both filmed here!
No matter what time of year you visit London, the city is always ready and waiting for you to discover a bit of movie magic! Recreate some iconic scenes at recognisable London landmarks or attend a screening at one of the many city cinemas – the choice is yours!