Read Time:
4 Minute, 49 Second
Last week, I was out at London's Southbank with some local friends for a casual mocktail after work. It was here that I heard one of the biggest (and most outrageous) complaints of the modern Londoner 'There's nothing different to do!'. I almost spluttered out the 'pina' in my virgin pina colada – nothing different?! Well, this list of 10 alternative things to do in London begs to differ…
Beer & Prosecco Bike
Where do I start with this experience? As utterly immersive as it is delicious, Wee Toast Tours Original Beer and Prosecco Bikes are a very alternative day out. With your friends in tow, hear fantastic facts from the live guide as you pedal past iconic sights in London. But of course, it wouldn't be a beer and prosecco bike ride without the talented Barista serving a variety of drinks to you all. It's a guaranteed good time!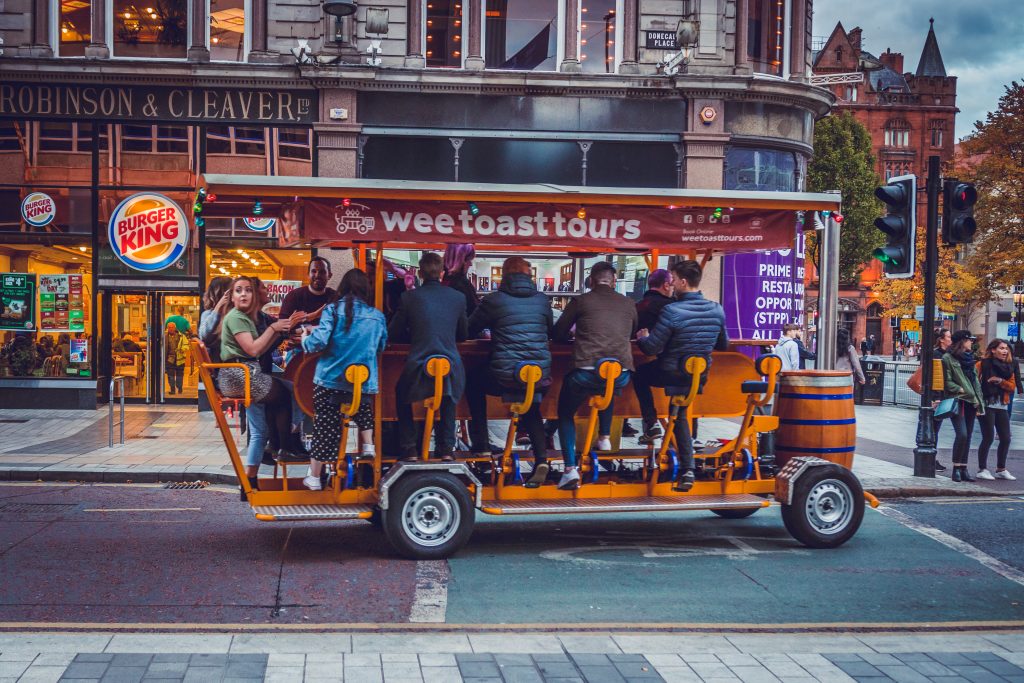 Bustronome Fine Dining Experience
It couldn't get more unique than this! Hop aboard the first gastronomic double decker bus, Bustronome, for a unique dining experience around London. With glass ceilings, you'll admire all of the capital's iconic landmarks while enjoying a contemporary 4-course lunch or 6-course dinner expertly prepared with local produce and 2 glasses of wine.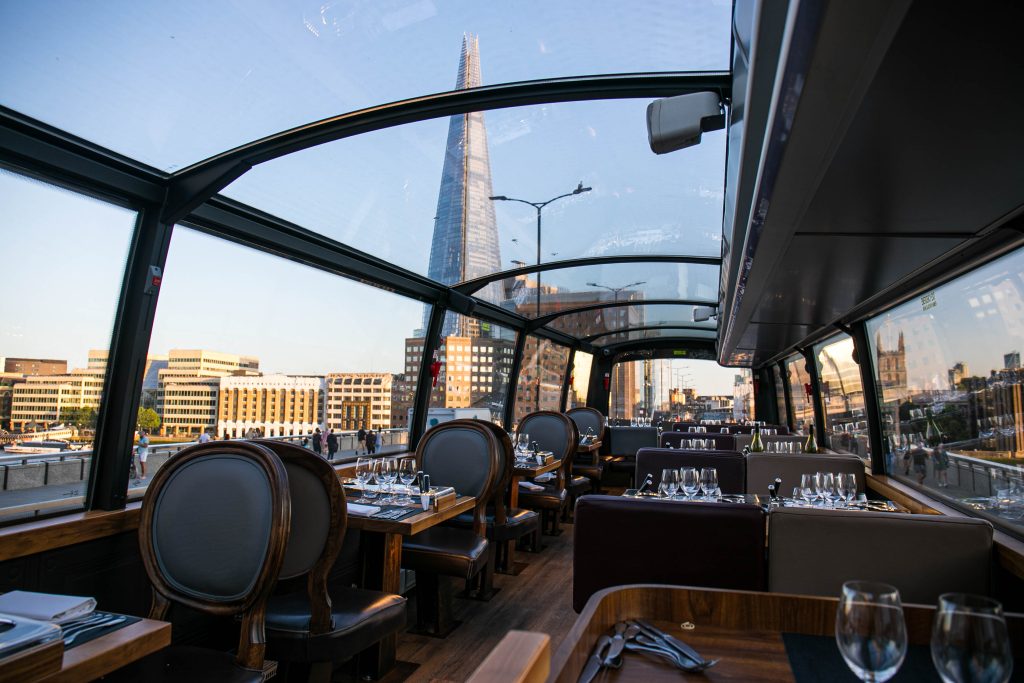 Mamma Mia! The Party
Transport to the stunning Greek island of Skopelos for a theatrical dining experience like no other. Become immersed in a hilarious new take on the Mamma Mia! story as you indulge in a scrumptious four-course meal at Nikos family-run taverna. After dessert, the town square will transform into a disco featuring ABBA's top hits including Dancing Queen, Waterloo, and more. From dinner party to disco, the Mamma Mia! experience promises a night of romance, drama and fun.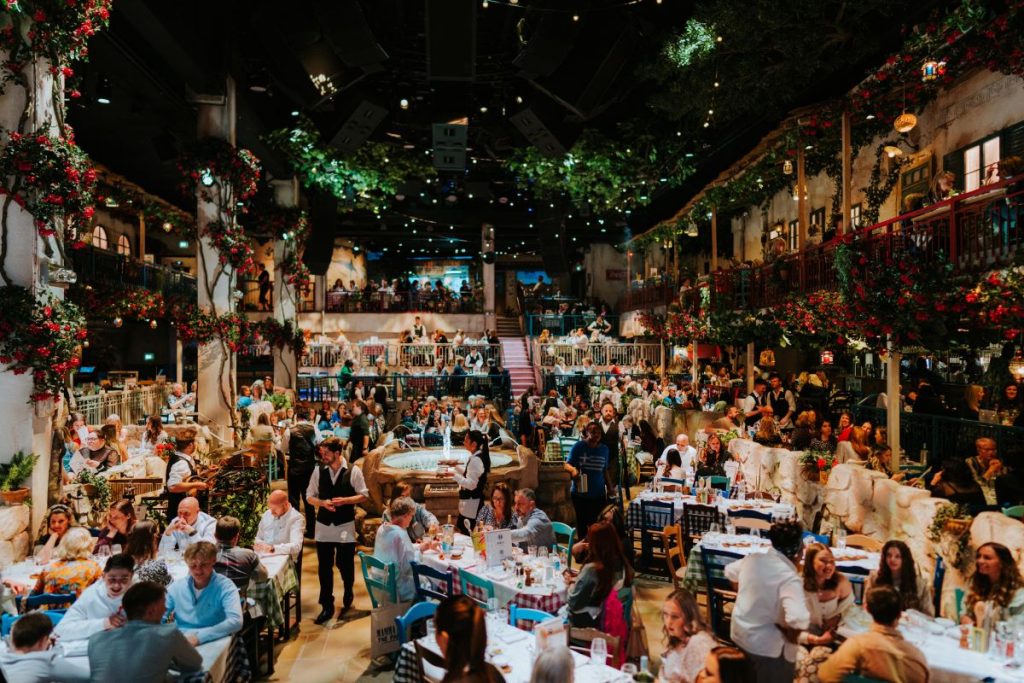 London Bridge Experience and Tombs
If you're prone to the odd fainting episode, the London Bridge Experience is not the one for you. Unlike the London Dungeons, this heart-racing, screamfest of an experience emerges you into complete and utter darkness for the majority of your time there.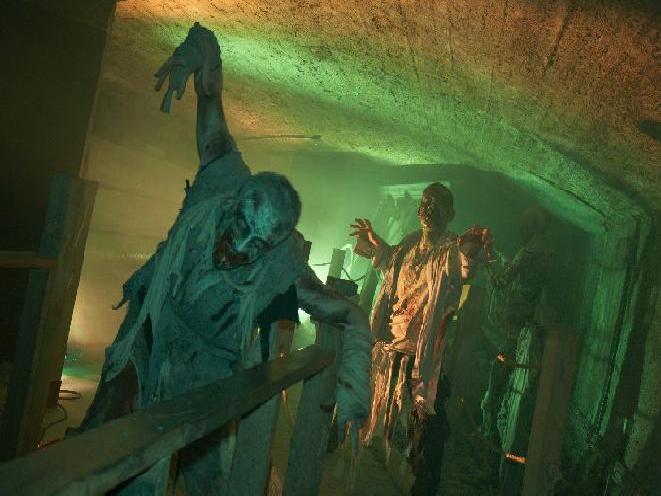 Envision a bloodied surgical room with a chainsaw-carrying maniac running at you, flashing lights guiding you through the tiny dungeons, a derelict church scene where you need your wits about you and so much more that it's best left to the element of surprise.
Open-Air Cinema
A London summer doesn't typically offer much sunshine but when it does, it's only right to take full advantage with open-air cinemas. The capital is bursting with these little gems playing everything from 90's rom-com classics to gory 60's horrors. Sit in one of London's green spaces with popcorn and enjoy Dirty Dancing against the backdrop of the night sky. Utter summer bliss!
Escape Rooms
The recent phenomenon of escape rooms hasn't escaped London (see what I did there?). It's surprising how much we enjoy being locked in a room at our own will without knowing when or how we're going to get out. But hey, it's all in the name of fun and who can say no to that?
There's loads of these fascinating games dotted around the city so it depends on what theme you're looking for. There's everything from WWII escape rooms to Sherlock Holmes, a gas leak timer to a derelict underground station. But be careful who you pick to be on your team, as you'll be stuck with them for at least 60 minutes.
Monopoly Lifesized
It's the world's favourite family game. But imagine playing the same game you love on an immersive 15m x 15m Monopoly board. Monopoly Lifesized is the ultimate 4D experience and will see you, your family or friends completing a series of unique escape room style challenges to buy properties and win the game.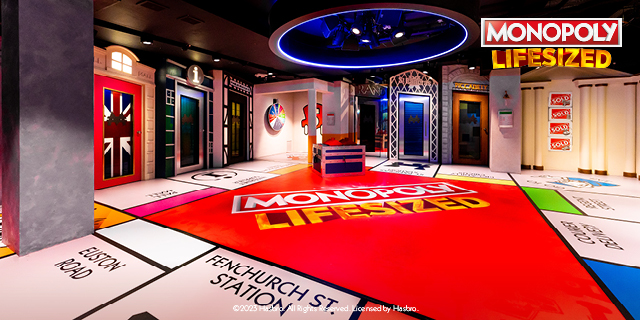 ThamesJet on the River Thames
It's not every day that you can experience a thrilling speed boat adventure in the middle of a bustling capital city. But luckily for us, the ThamesJet offers exactly that. If you're one of those people that 'has the need for speed', this boat is ideal. Hold on tight as you swish past the city's most famous landmarks including the London Eye and the Houses of Parliament before heading for the fast zone after Tower Bridge! This adrenaline-fuelled experience is a London activity that definitely checks off on the alternative factor (and has you squealing throughout).
VR Reality Experiences
Virtual reality is one of the most exciting new emergences in technology. I've tried out this unbelievable VR experience in the capital and I can safely say, I was howling with laughter, as competitive as Usain Bolt and desperately unwilling to go back to reality.
Whether you want to play on your own on a journey to the Moon, play with a group of friends or take your work colleagues along, there's games for everyone.
Go Karting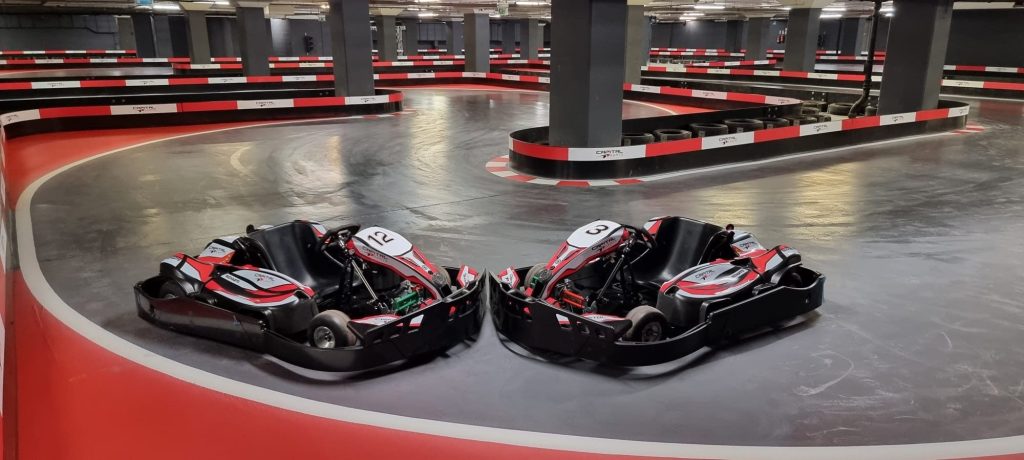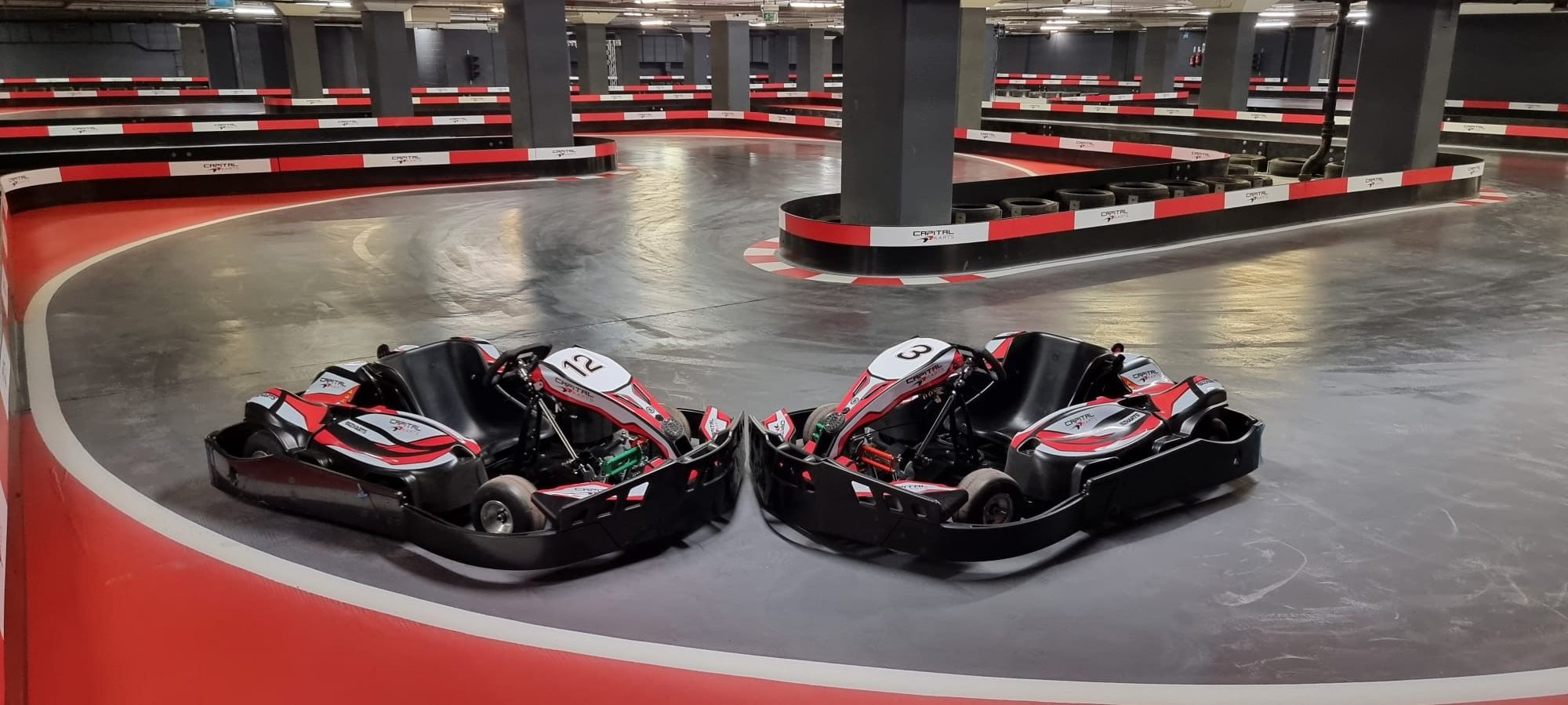 Channel your inner Lewis Hamilton at the fastest indoor track in the UK with Capital Karts. Open to drivers aged 14 and over, race electric karts on a super smooth 800 metre track at speeds of up to 40mph. Grab your friends and head to Canary Wharf for a thrilling racing experience like no other. Will you make it onto the podium?
---
Whatever alternative activity you're looking to do in London, there's always something just around the corner. From up-and-coming comedians at Covent Garden's comedy clubs, to fascinating exhibitions at the National Gallery, live music in the park to the golden gates of Buckingham Palace, you must never utter the words "There's nothing different to do!" in the capital.
Tag us in your adventures @goldentoursuk!
Latest Posts: