Read Time:
1 Minute, 42 Second
We all love a day of sunshine, especially in the UK when it's such a rarity that it's almost like a pot of gold at the end of a rainbow. That's why when the Summer Solstice comes around, we can't help but do a celebratory dance (regardless of who's watching).
What is the Summer Solstice?
In a nutshell, the Summer Solstice is the longest day of the year and provides us sun-hungry people more daylight (yippee!). Scientifically speaking, it's caused by the Earth tilting towards the sun at its highest point in the Northern Hemisphere.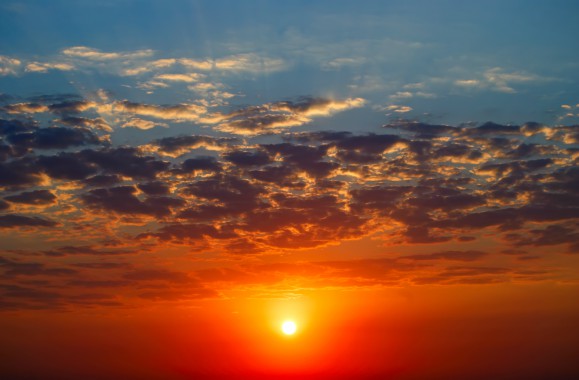 When is the Summer Solstice?
The date changes every year but it's always in the summer months for the Northern Hemisphere and during winter for the Southern Hemisphere. This year the 21st June marks this extra special day so the countdown has already begun – shades at the ready!
What's special about the Summer Solstice?
Celebrations take place all over to celebrate the Summer Solstice, from festivals to parties, it's seen as a cause to raise a glass (or two) and enjoy! So what can you do on this famous day so you don't get that all too familiar FOMO (fear of missing out) feeling?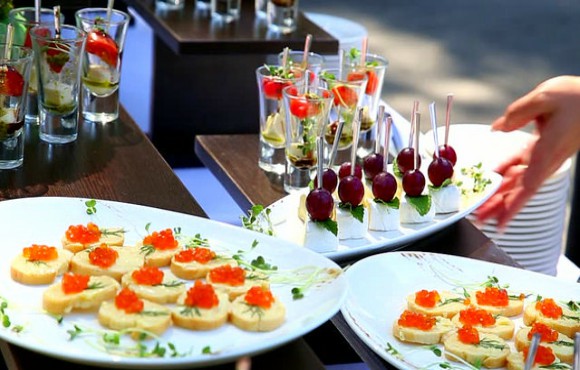 What should I do on Summer Solstice?
Whether you want to throw your own celebratory party with ritual practises or blazing bonfires, or watch the sun go down from The Shard or the London Eye, the Summer Solstice promises to be a spectacle you won't want to miss. As for us, we're heading down to the exclusive Summer Solstice event at Stonehenge to make our mark on history. For thousands of years, people have gathered at these iconic Neolithic Stones on this day to worship, celebrate and watch the most beautiful sunset as the longest day of the year draws to an end! We're going to venture inside the inner circle with a VIP guide then settle down to a scrumptious picnic overlooking the famous stones – absolute bliss!