Read Time:
2 Minute, 10 Second
It's nearly time for Buckingham Palace to open its doors to the public as the summer visitor season kicks off in London! For 10 weeks only, peek inside the State Rooms and see what living like a Royal is really like.
And who knows, maybe you'll bump into Prince William or Camilla in the gardens! (We know who we'd prefer seeing…)
Take a look at some of the highlights of the King's London residence:
The State Rooms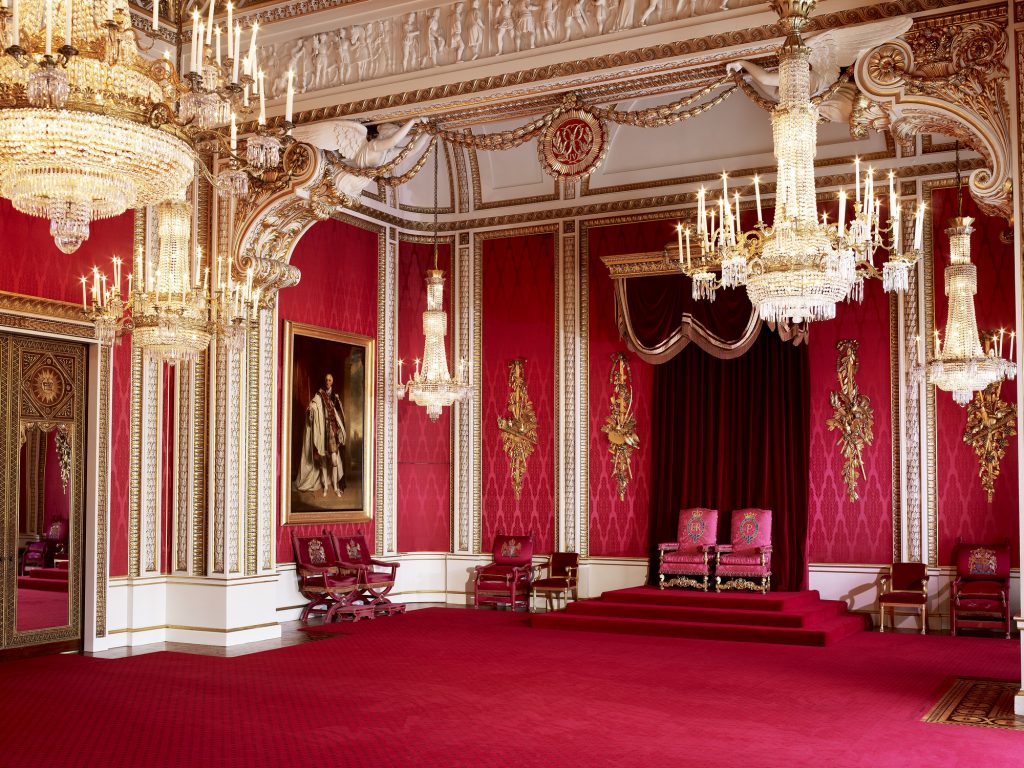 Buckingham Palace is home to a grand total of 19 ornately decorated State Rooms. The royals use the rooms to receive and entertain guests such as important dignitaries or selfless humanitarians. Step inside to discover sculptures, the finest furnishings and the most magnificent artwork.
Make sure to also see the grandest of all the rooms, the White Drawing Room, which serves as a royal reception room, and the Throne Room, featuring the throne chairs used in Queen Elizabeth II's coronation ceremony in 1953.
The Picture Gallery
At 47 metres long, this spectacular room houses some of the greatest paintings in art history. Expect to see a host of masterpieces from the likes of Rembrandt, Rubens, Canaletto and Vermeer.
The Picture Gallery is one of the rooms used by the monarch for official entertaining and also, recognising people who have accomplished notable successes.
The Diamond Diadem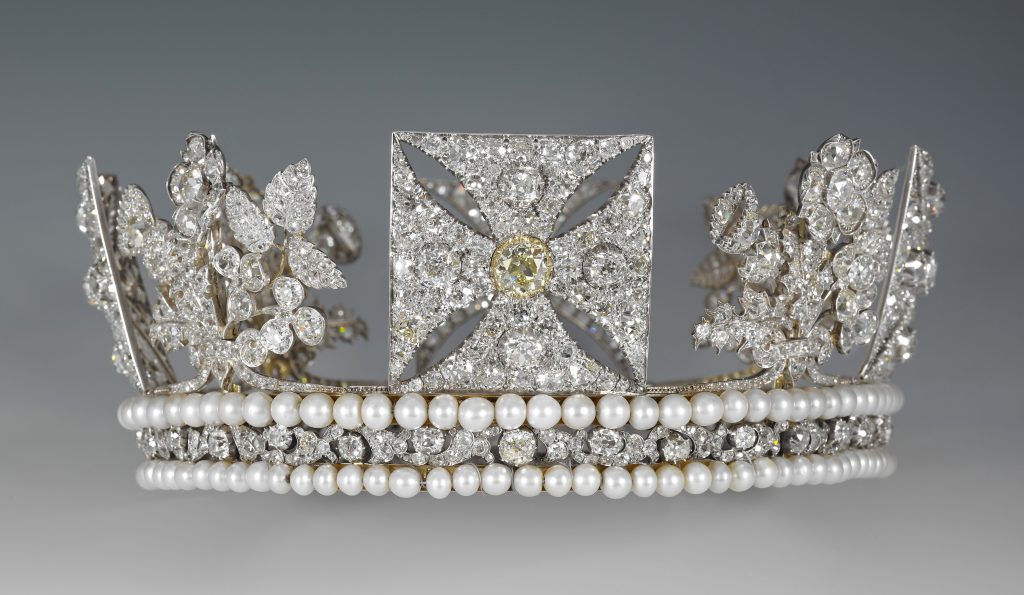 Set with 1,333 dazzling diamonds, the Diamond Diadem is worn by queens on coronations and State Opening of Parliament. It has four bouquets of roses, thistles and shamrocks, the floral symbols of England, Scotland and Ireland.
And if this exquisite crown looks familiar, it's because you'll have seen it on the face side of most UK coins!
The Gardens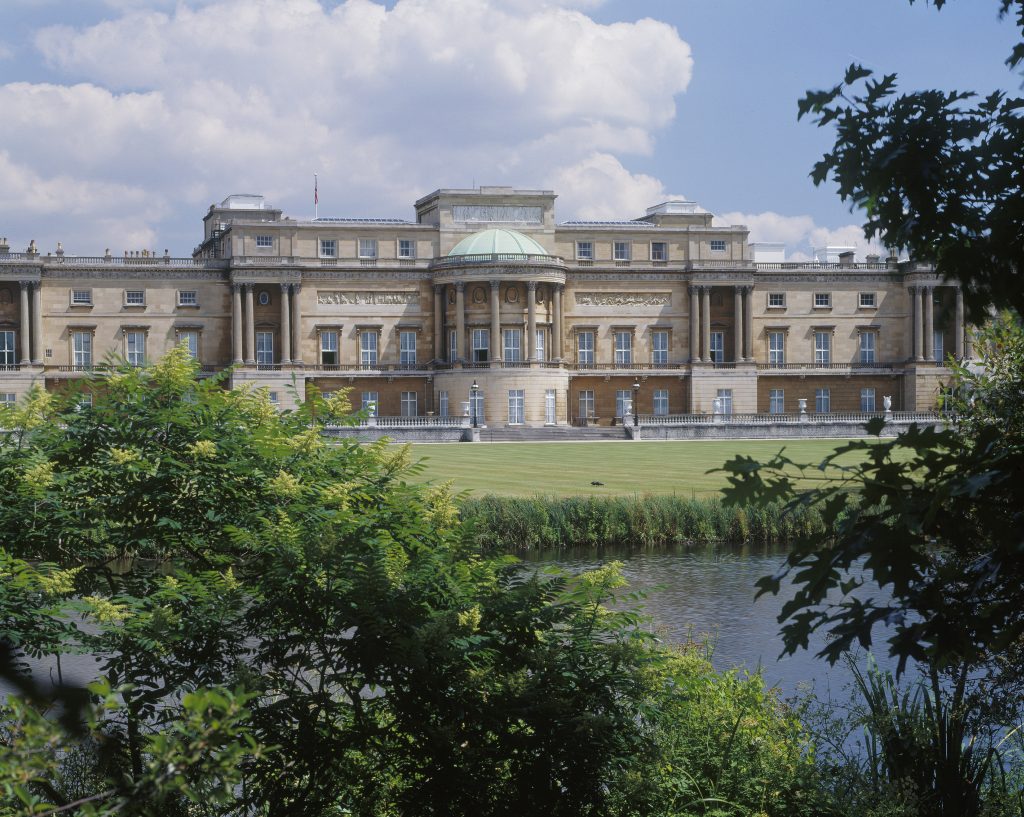 Buckingham Palace's garden has over 350 different species of wild flowers, 30 species of bird and 150 mature trees. So, why not walk along the south side of the garden and soak up the views of the west front of the Palace and the beautiful lake! After that, pop by the Garden Café, a surreal place to stop for a bite to eat.
If you want to visit Buckingham Palace and combine it with some other top attractions, check out the Buckingham Palace combination tours on offer!
Don't forget to share your majestic pictures with us on Instagram @goldentoursuk!
---
Latest Posts: