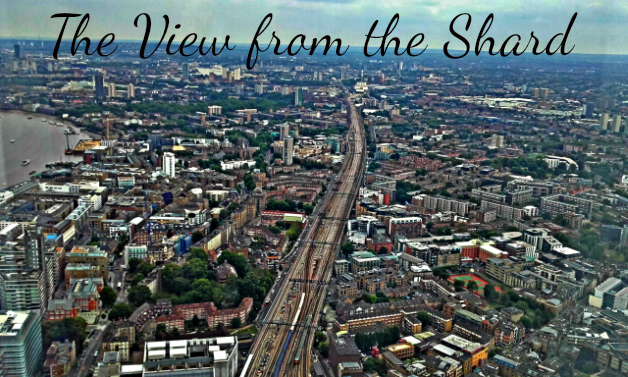 Experiencing London's Greatest View – The View From the Shard
The Shard – one of the most famous and recognisable skyscrapers in the world. Standing at over 1000 feet high, the building is like a blazing shard of glass soaring into the sky high above the hustle and bustle of London city and I, for one, couldn't wait to go up it.
As the tallest building in the United Kingdom, the Shard is a dominating figure standing in London Bridge, opposite the vibrant Borough Market and close to the previous home of literature giant John Keats. When I sauntered out of the station, I was met by the reflective panes of glass that fed their way high above the clouds and out of sight. Its beauty was undeniable and one that was definitely what I have come to call a #photoop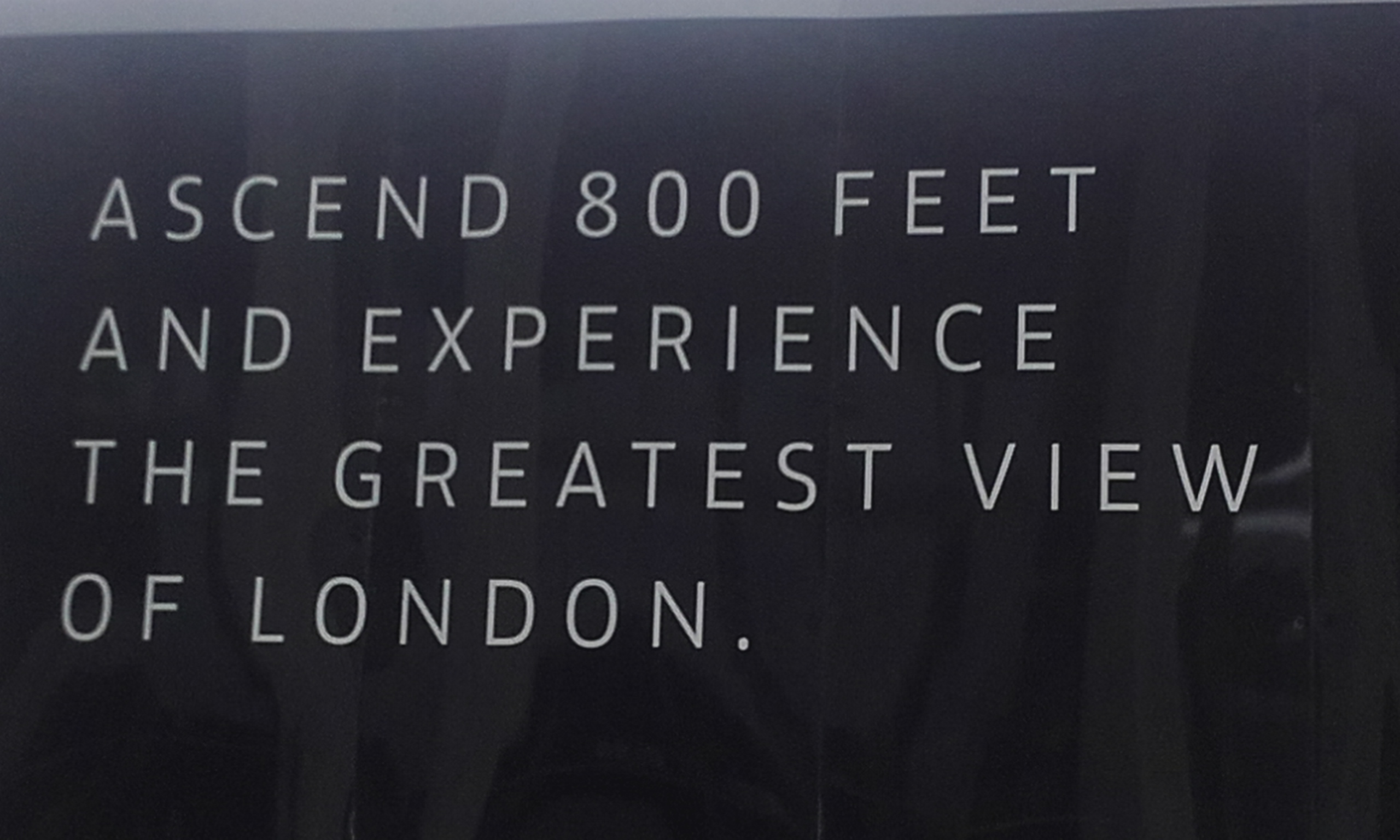 When I started my adventure to experience 'The View from the Shard', I was greeted by little snippets of information all the way up. The famous words uttered by Samuel Johnson – 'When a man is tired of London, he is tired of life' were canvased across the wall as the lift sped us up to the 68th floor.
Words that would soon ring true when I stepped out of the lift and onto the platform that displayed London as though it was all for me. The whole city stood before me – St Paul's Cathedral on one side, the London Eye and Big Ben on the other. The history of London started to unravel as I walked around the 360 degree level. The Tower of London, not far in the distance, reminding me of the Tudor era and Anne Boleyn's bloody demise, the Houses of Parliament and Guy Fawkes's plan to blow it all up and Wembley Stadium, home to many of our great sporting successes.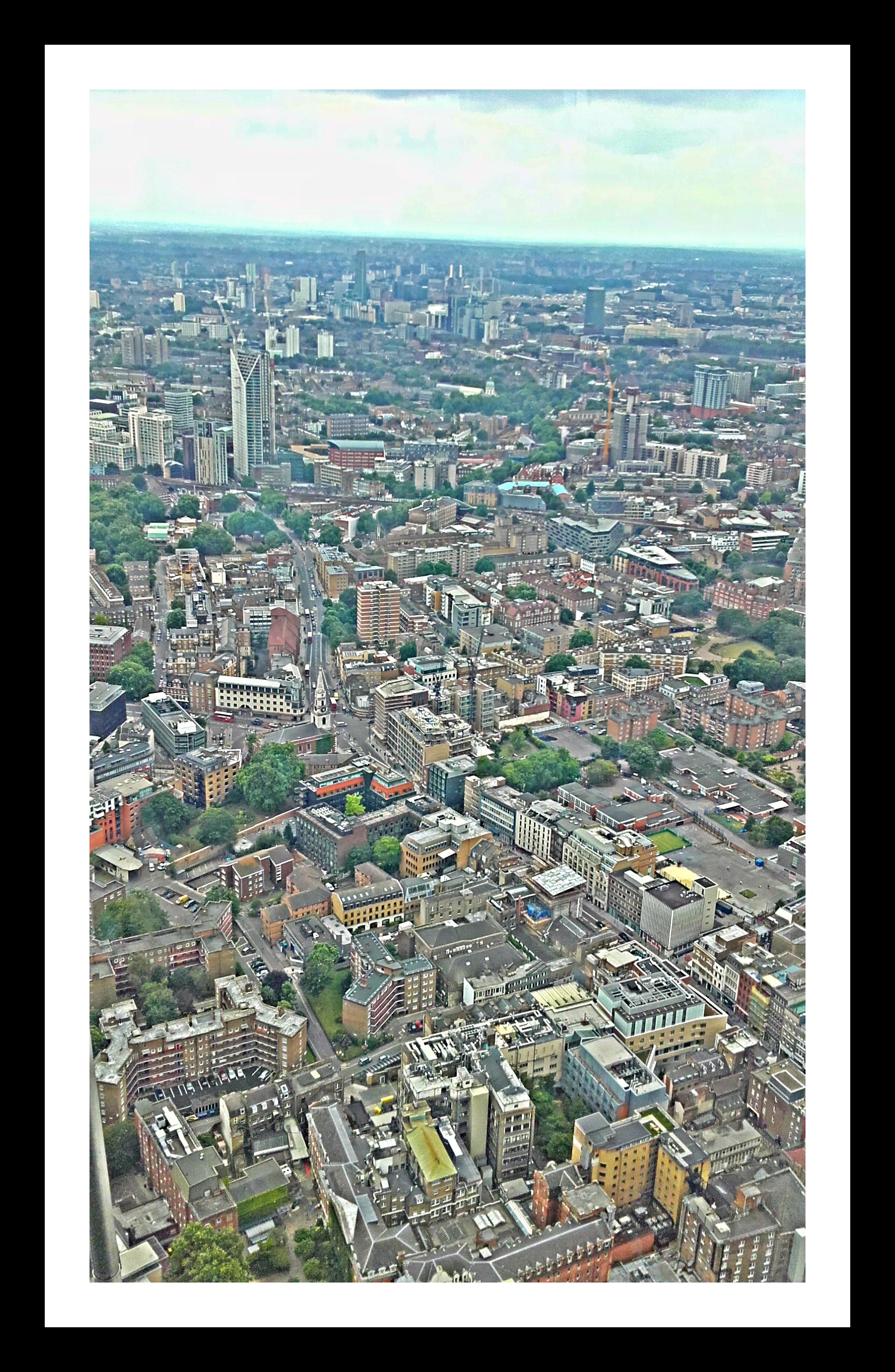 London didn't look like a concrete jungle – it looked real – a city that had colour and history and culture. I could see the Thames sashay its way through the heart of the capital, busy roads full of bright red buses and those iconic black taxis lining the streets.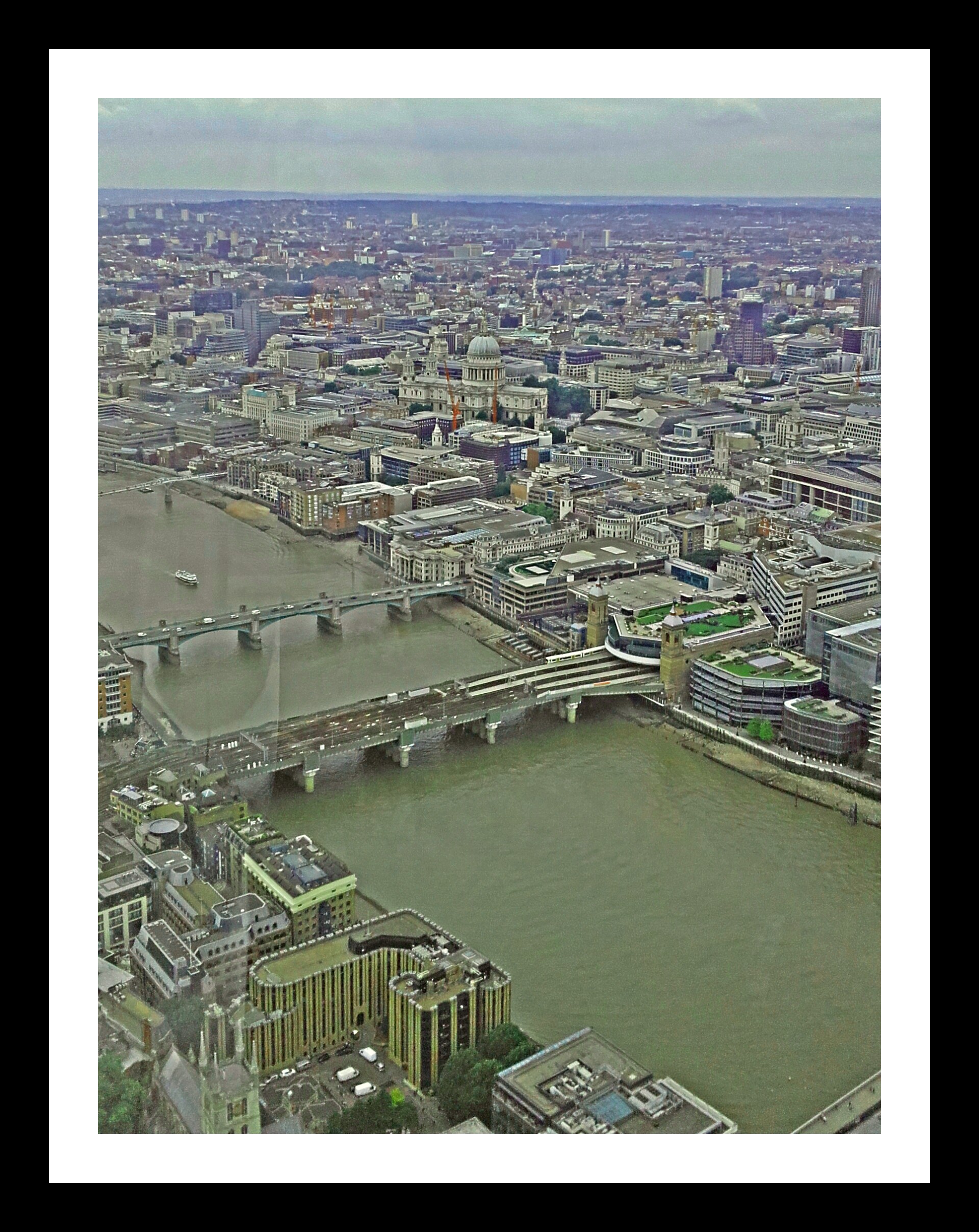 As people took in views of this great city, they sat amongst the grassy floor and enjoyed a flute or two of champagne. The bar was alive with visitors – tourists and native Londoners themselves finding that there was so much to see and discover that they hadn't ever been able to by foot. But maybe that's why they call it the Shard – because you can finally see a true reflection of London in all it's real and natural beauty.
What are you waiting for? Book your tickets for the View from the Shard and get 360 degree views of the capital!