Want To Find A Bit Of Hollywood In London?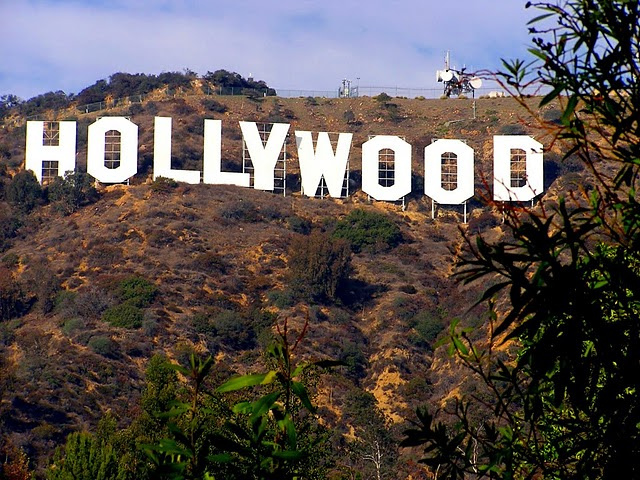 London's Top Filming Locations!
The world's gone awards season crazy! It's that time of year again when both excitement and disappointment are in the air and movie awards are being handed out like sweets. The Golden Globes have been and gone and here in London we had a taste of Hollywood at the weekend as the stars flocked to the city for the BAFTA Awards. The big daddy of all the film award ceremonies is still to come in Los Angeles on March 2 2014 –the Oscars! Will it be Leo taking home the golden statuette this year or will he be leaving empty handed once again? All will soon be revealed. Hollywood may be famous for being the home of the entertainment industry, but London plays an important part in the filming of silver screen productions too. The historic city with its diverse areas and buildings has been the backdrop for many motion pictures and television series over the years. Some films have even made little-known parts London famous worldwide after appearing on screen!
Here's a run-down of some popular productions that were filmed on the streets of the UK capital:
1.       Notting Hill
Named after the area of London in which the film was set, Notting Hill was a romantic comedy starring the charming Hugh Grant and beguiling Julia Roberts. A great deal of filming took place on Portobello Road and the different coloured terraced houses are instantly recognisable from the popular film.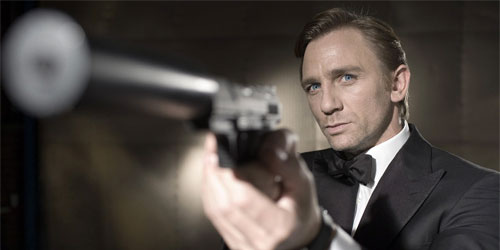 2.       The James Bond films
Britain's most famous spy, James Bond has been part of popular culture for years. The movies are filmed around the world at various exotic locations, but James's bosses at MI6 are firmly at home in London. Somerset House, The Barbican and a large stretch of the River Thames have all been used for filming. Bond is everywhere in Britain! See for yourself on a James Bond walking tour.
3.       The Harry Potter films
J.K. Rowling loved to use London in her popular books and a number of city locations can be seen in the Harry Potter film franchise. You can pose with a luggage trolley as it disappears into platform 9 ¾ at Kings Cross Station and walk through Piccadilly Circus, where Harry, Hermione and Ron dodged crowds in Deathly Hallow Part I. There's so many recognisable places throughout the city, but head to the Warner Bros. Studio Tour London for a closer look into the blockbusters.
4.       Love Actually
This feel-good and touching British romcom relies on London to set the scene. If you're travelling to London from abroad, chances are as soon as you touch down you'll visit one of the locations featured in the film – the dynamic Heathrow Airport! Oxford Street department store Selfridges, the South Bank and Grosvenor Chapel in Mayfair can all be seen in Love Actually.
5.       Sliding Doors
London's well-used tube system features prominently in this 1998 film starring Gwyneth Paltrow. Waterloo and Fulham Broadway underground stations were used for filming and they play a pivotal part in the movie – the main character's fate is decided by whether or not she makes it through the doors of the train! Using the tube on a daily basis, we know all too well about how pesky those tube doors can be!   In London you're never too far away from a taste of Hollywood!
Whether new to the city or a frequent visitor, you're guaranteed to find a hidden alley or generic shop that's been used by the stars. If you've got a secret spot or favourite location featured in movies, let us know!
Images used courtesy of Flickr users: Alex88, Olivier Bruchez, brava_67, maxf & Martin Pettitt