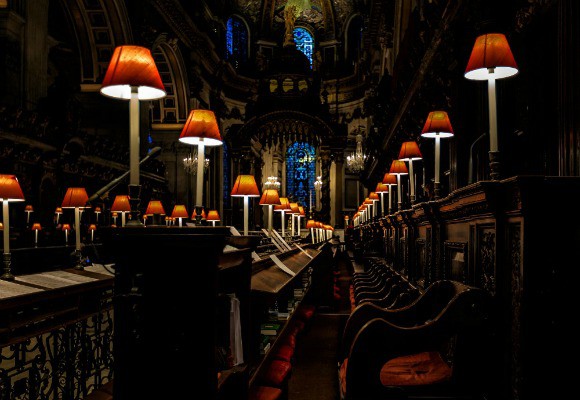 Astonishingly Beautiful Pictures of St Paul's Cathedral
St Paul's Cathedral is still dominant on London's skyline, despite having a history that spans over 1000 years and it's current incarnation, with Sir Christopher Wren's unmistakable dome, having stood for the past 307 years. But what's it like inside?
This outstanding collection of photographs, taken earlier this year by the talented Davide D'Amico, capture the glory, history and sheer beauty of this breathtaking cathedral, which was the wedding venue for one of the most expensive weddings of all time – Prince Charles and Princess Diana in 1981.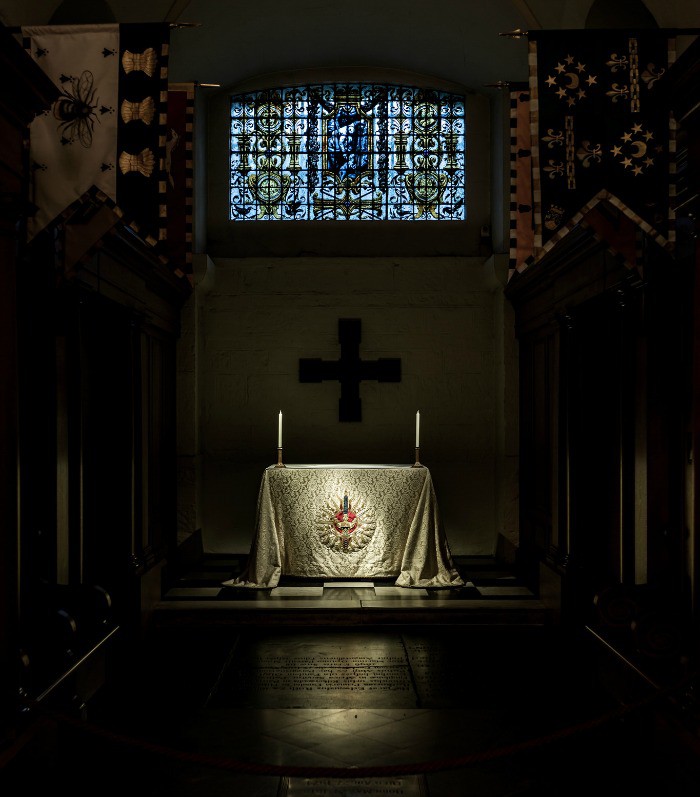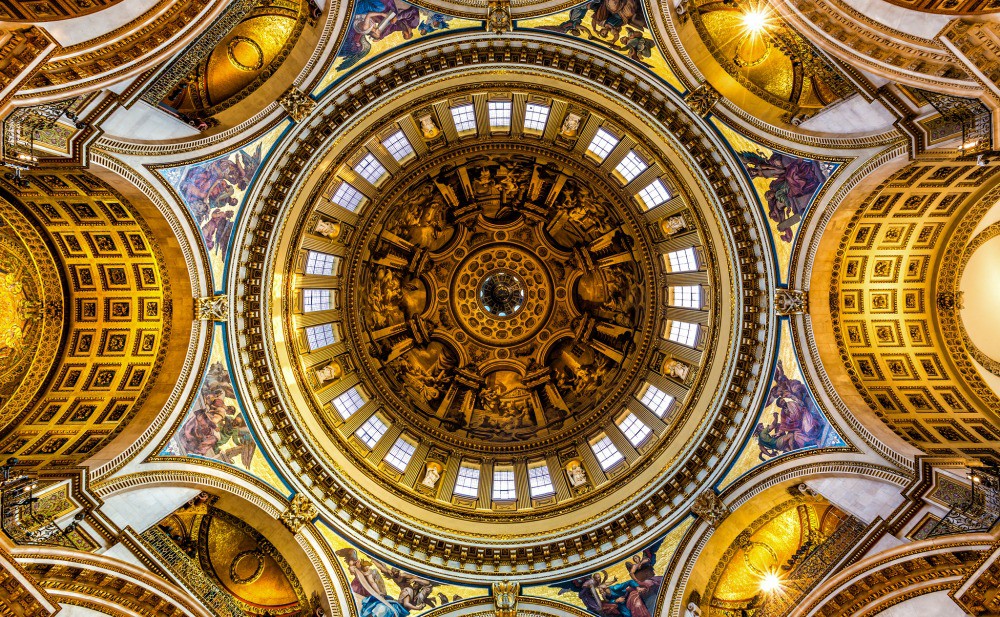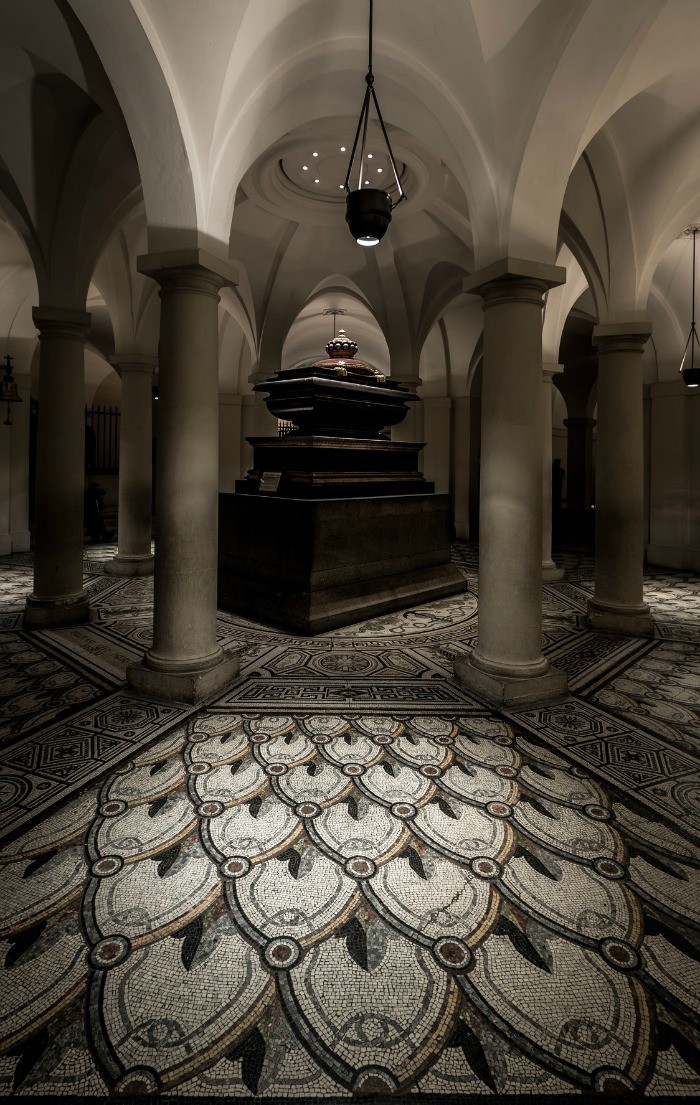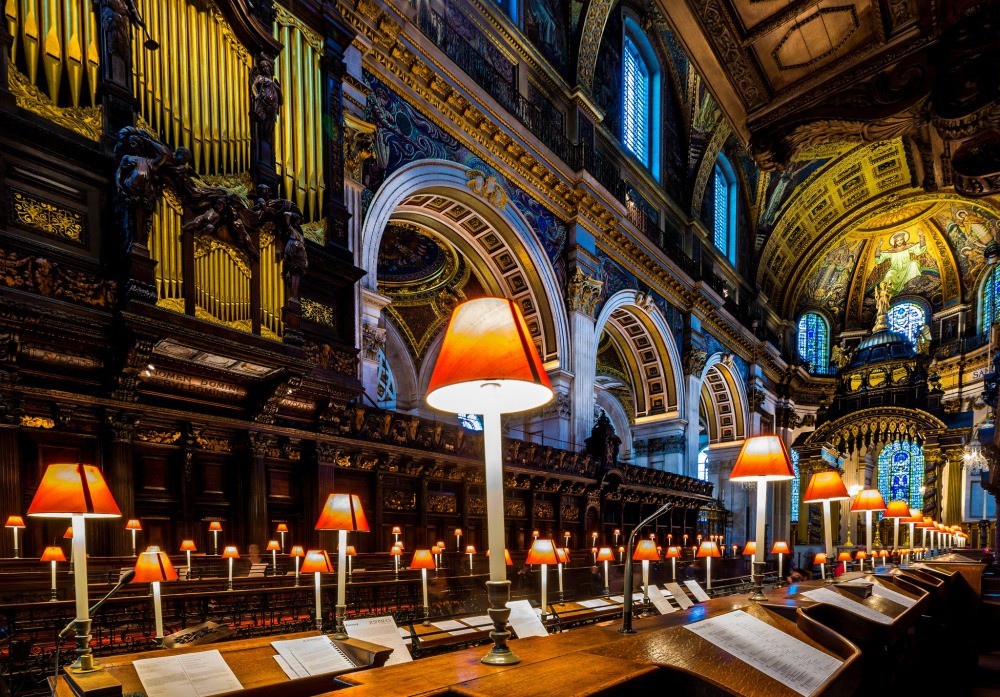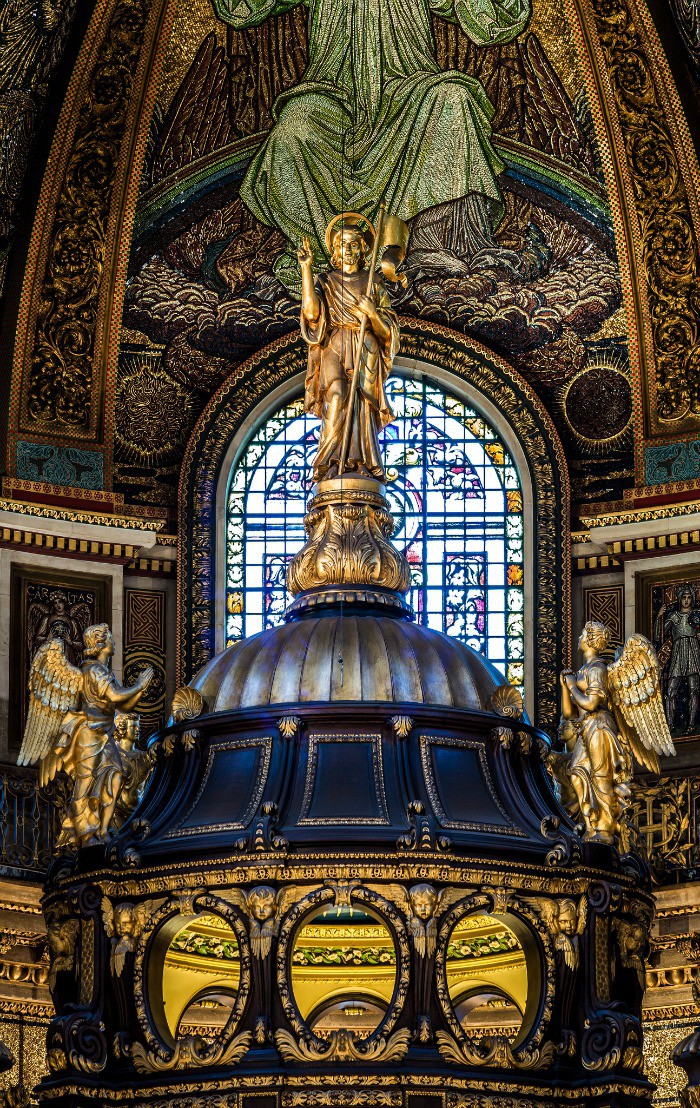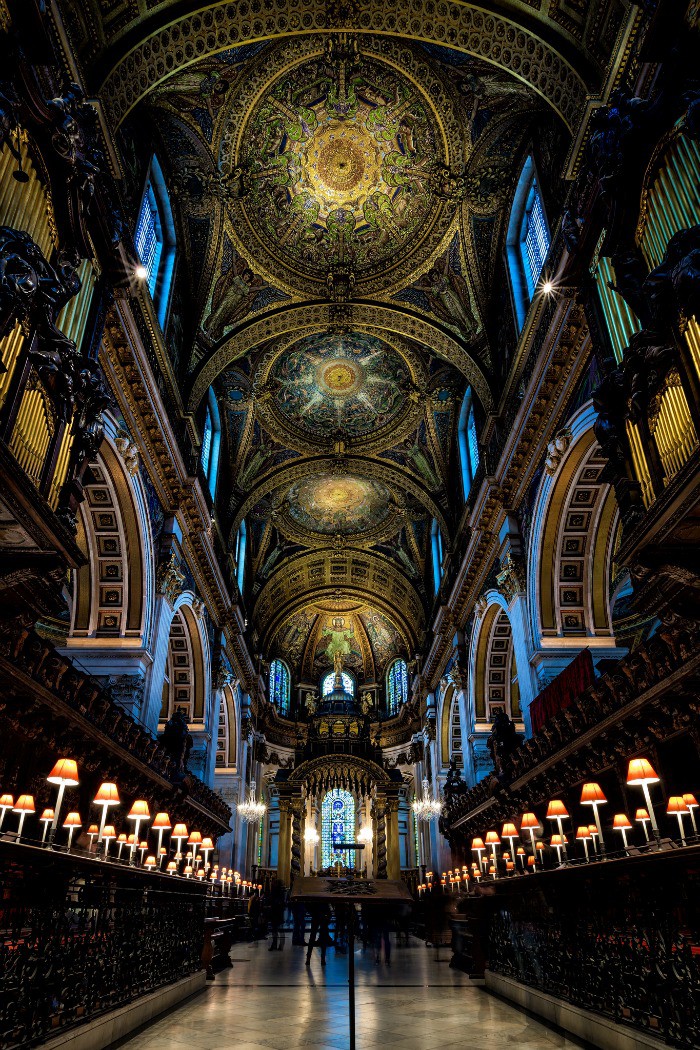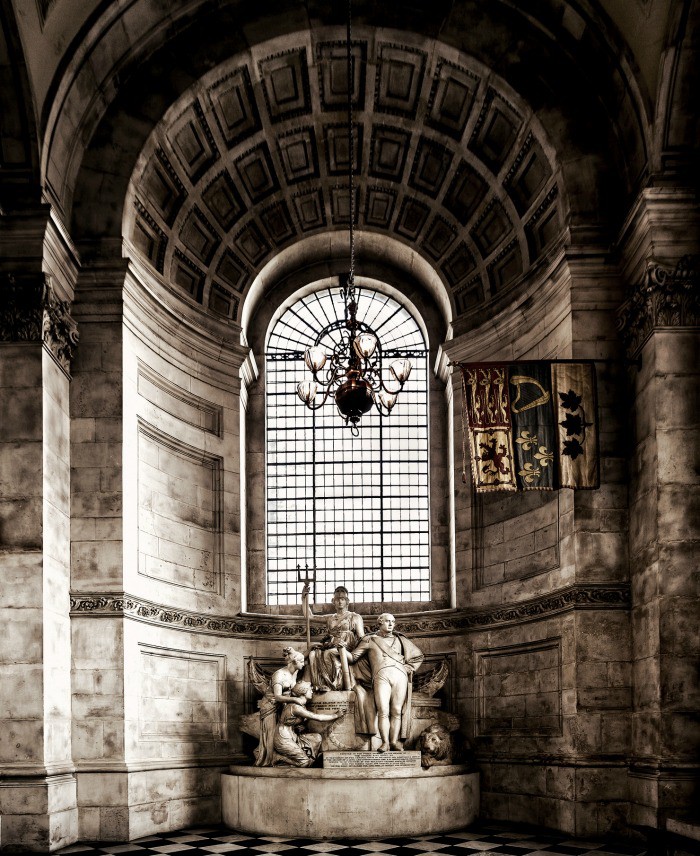 Have you ever visited the Cathedral? Get your tickets here.
Images by Davide D'Amico via Flickr.