Read Time:
2 Minute, 42 Second
Full of energy and easily bored, it's best to prepare for your visit to London with the little ones. Luckily, the capital is a wonderful place for child-friendly and entertaining activities, with hundreds of options every day of the week. To help whittle down the decision, here are 7 things we recommend.
Mini grown ups will love KidZania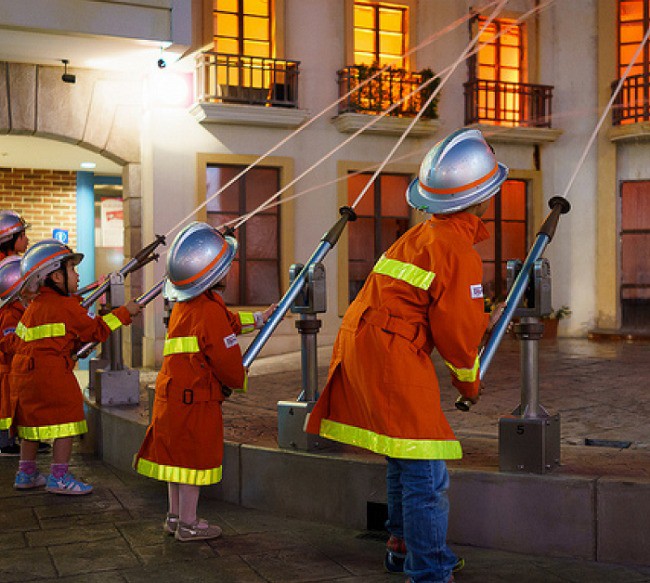 Spanning an impressive 75,000 square feet, KidZania is an incredible child-sized city full of role playing activities. It's the perfect place to use up all that energy! Kids can become fire-fighters, surgeons, radio DJs and even take to the stage at the KidZania theatre! Children 7+ can explore unsupervised (using a wristband system that can't be removed without a guardian's permission). So, adults can shop in Westfield while the kids have fun!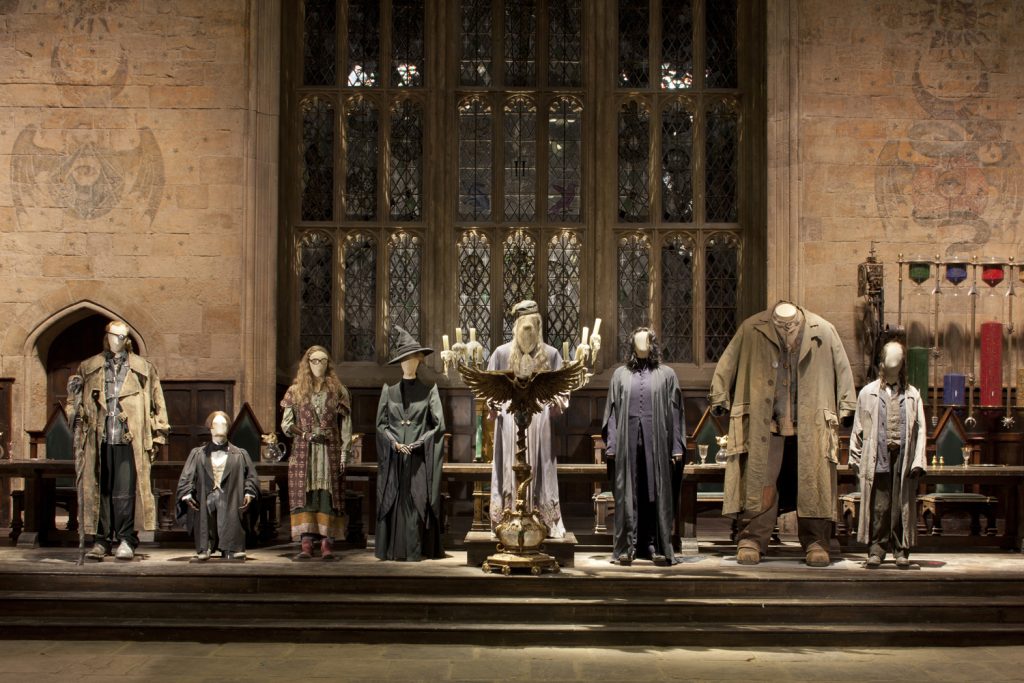 A dream come true for fans of all things Harry Potter, visit the Studio Tour for an unforgettable experience – and it's pretty fun for adults too! Explore sets, see props and learn the secrets of creating movie magic. Getting there has never been so easy either, take a Warner Bros. branded double-decker bus from multiple Central London locations.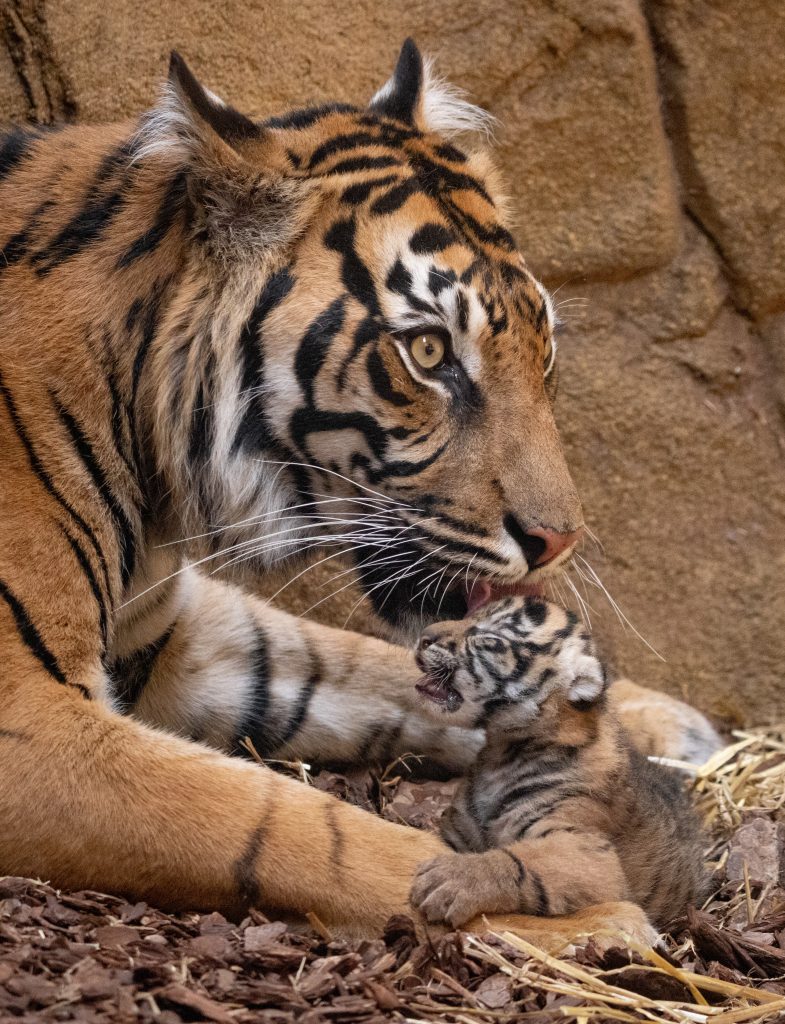 For children that love animals, the zoo is educational, entertaining and so much fun. See exotic animals, learn about their different climates and how to take care of them — you can even witness a feeding! Kids will also love the butterfly house and the bug exhibit which has loads of games and activities they can take part in as they go around.
Explore the world-famous London Museums
Most London museums are free, so these are such a great option if you're on a budget. The best museums for kids are the Science Museum for aspiring astronauts and crazy scientists, the London Transport Museum for car-crazy children, the HMS Belfast for would-be sailors and the Natural History Museum for dino-mad kids!
See dinosaurs at Jurassic World: The Exhibition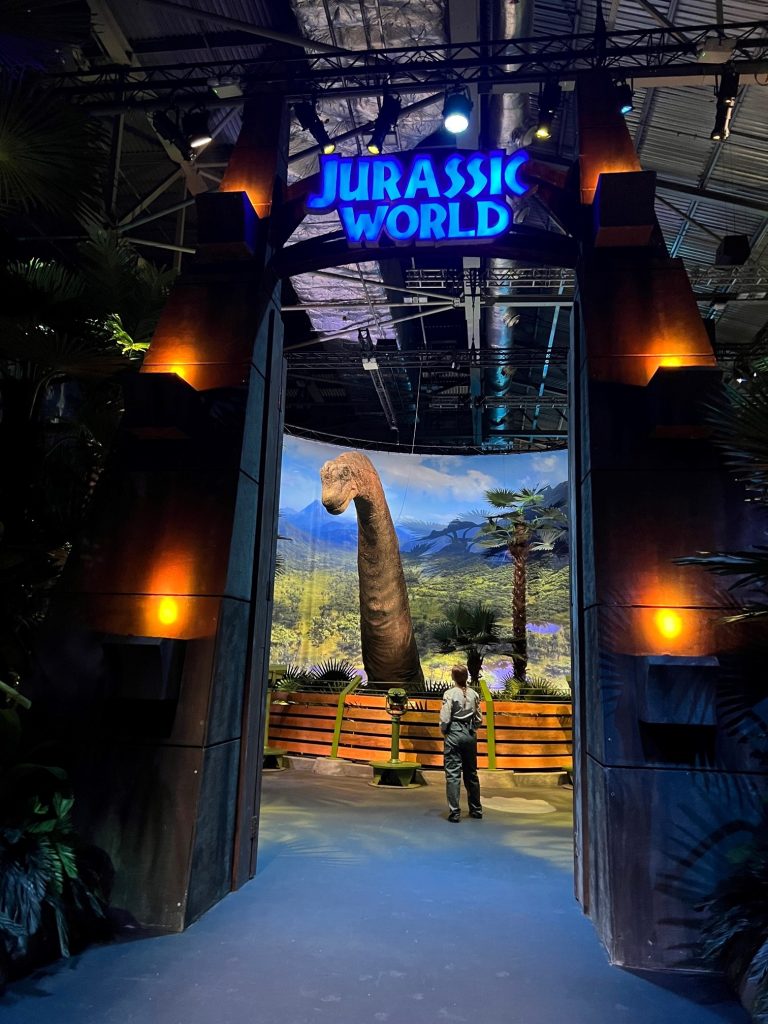 Speaking of dino-mad kids, get ready to embark on an adventure like no other as you explore the wilderness of Jurassic World. Marvel at the incredible animatronics and tremble from the rumbling roars as you get up-close and personal with life-size dinosaurs and adorable baby dinos. It's truly an immersive experience the kids will love and one they won't easily forget!
Meet the animals down at the City Farm
Experience rural life right in the city with a lowkey alternative to the zoo. Perfect for smaller children, at City Farm you can learn how farm animals live and how staff care for them. There's also many farms dotted around the capital. Read our summary here.
Get Ready, Get Set, Go Karting!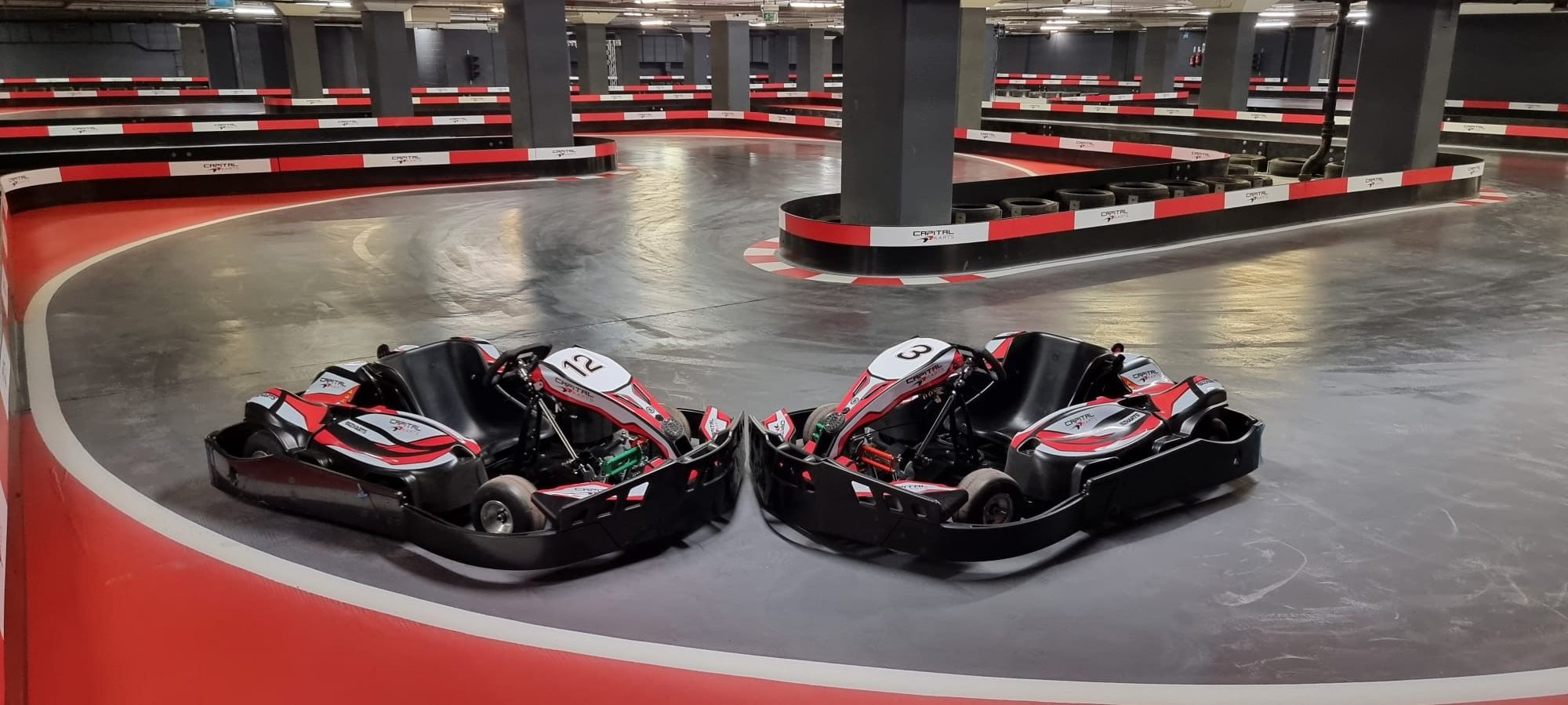 If your kids are looking for a thrill, the fastest indoor track in the UK may be just the place. With different racing experiences to choose from, whizz around at speeds of up to 40mph in electric karts for plenty of friendly competition and maximum enjoyment.
What are your favourite activities in the city for entertaining the little ones?
Don't forget to tag us in your adventures @goldentoursuk!
---
Latest Posts: