Read Time:
2 Minute, 12 Second
When visiting London, everyone knows about the obvious things to sightsee such as Buckingham Palace, Tower of London and Piccadilly Circus. But, sometimes it's nice to visit something a little unusual, hidden away, something not many people might know about. With this in mind, we've rounded up five places to visit in London that you won't find on your typical lists.
London's Smallest Police Station
Cleverly disguised to look like a lamp post, the miniscule police station is easy to miss even though it's placed on the corner of Trafalgar Square. Installed in 1926, it could fit just two police officers, who observed the happenings of the square from it. The police station even had a direct line to Scotland Yard and when the phone rung, the light on the top of the box would flash. Today, the police box is no longer in use and is instead a cleaning storage cupboard for Westminster Council!
Nearest tube: Charing Cross
Pelicans in St James' Park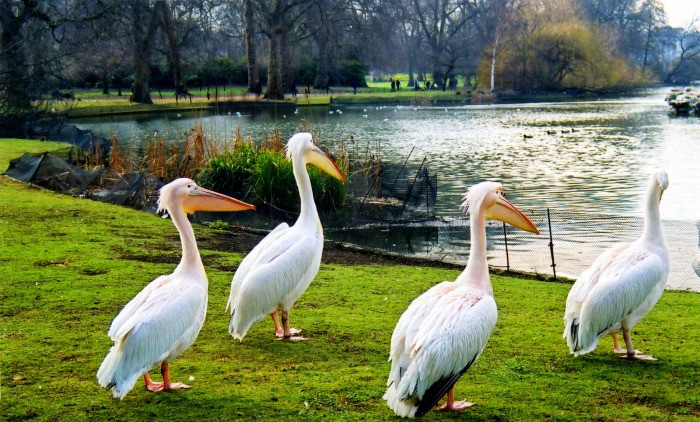 Something you might not expect to see roaming around a city park, the birds were first introduced to the park in 1664 as a gift from a Russian Ambassador. They live near duck island and get fed everyday between 2.30 and 3pm.
Nearest tube: St James's Park
The Fake 10 Downing Street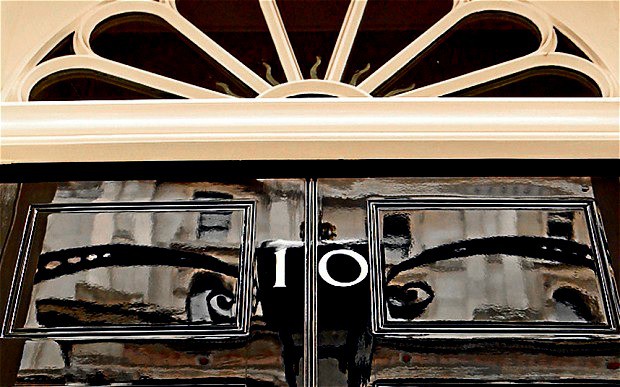 The real residence of the Prime Minister is restricted, so you can't wander up for a photo opportunity. Conveniently however, there is a door that looks very like it – making it absolutely perfect for a pose or two. It's just off The Strand at 10 Adam Street.
Nearest tube: Charing Cross
The Rolling Bridge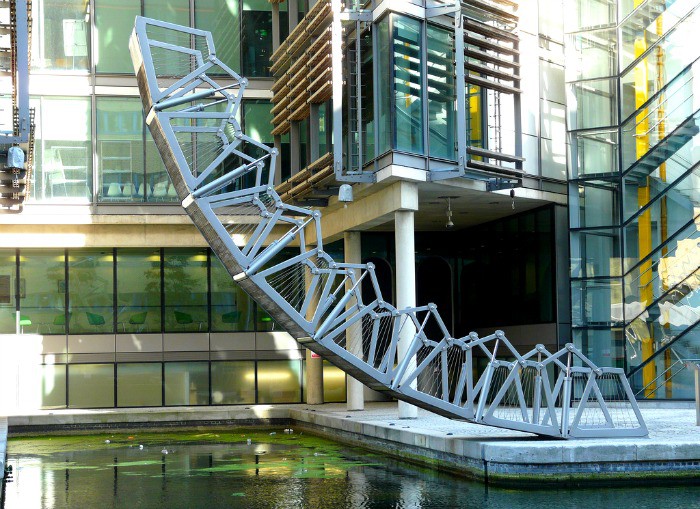 Designed by Thomas Heatherwick and completed in 2004, this quirky bridge is more curling than it is rolling. Generally it stands as a typical, horizontal bridge but when boats need to pass, the bridge curls in on itself to make way – a magnificent example of modern design.
Nearest tube: Paddington
Hyde Park Pet Cemetery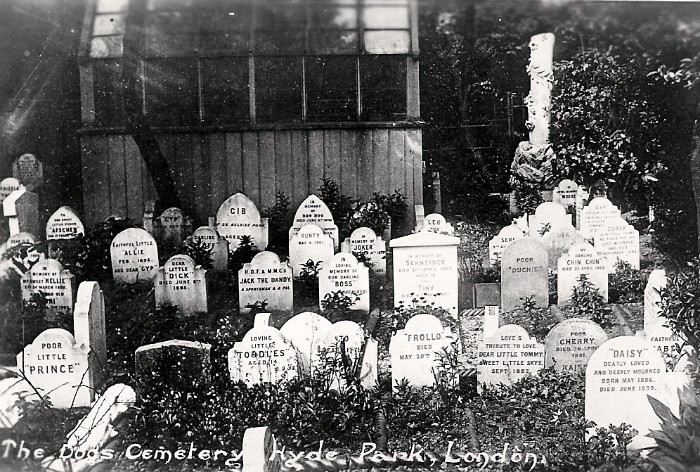 Although this is closed to the public, it's possible to peek through the bars and see the markings on the mini headstones of beloved pets buried between 1881 and 1903. The unusual pet cemetery is on the north-west side of Hyde Park's perimeter, on Bayswater Road. So, keep an eye out among the bushes!
Nearest tube: Queensway
Interested in exploring the lesser spotted side of London, why not take one of our brilliant walking tours?
Do you know any unusual places to visit in London? Tag us in your findings @goldentoursuk!
Images from Leonard Bentley, Martin Pettitt and Loz Pycock via Flickr and The Telegraph.
---
Check out our latest posts: