Read Time:
1 Minute, 48 Second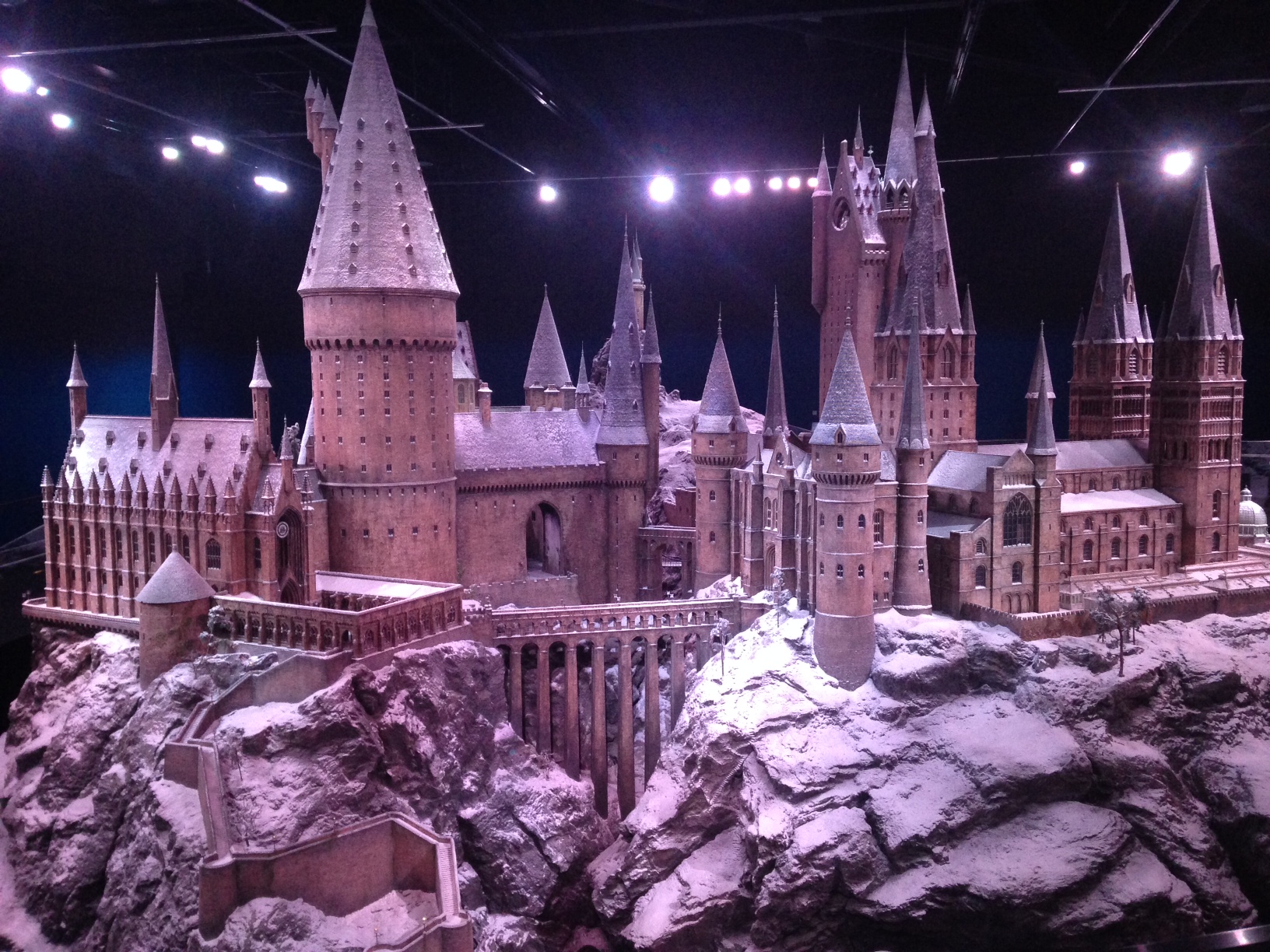 Hogwarts In The Snow at Warner Bros. Studio Tour London
The first snowflakes of winter have fallen at Warner Bros. Studio Tour London! Christmas has arrived at Hogwarts and you are invited to enter the world of Harry Potter this festive season. We visited to get a sneak preview of Hogwarts in the Snow, and the Studio Tour's Christmas makeover has definitely got that touch of sparkle!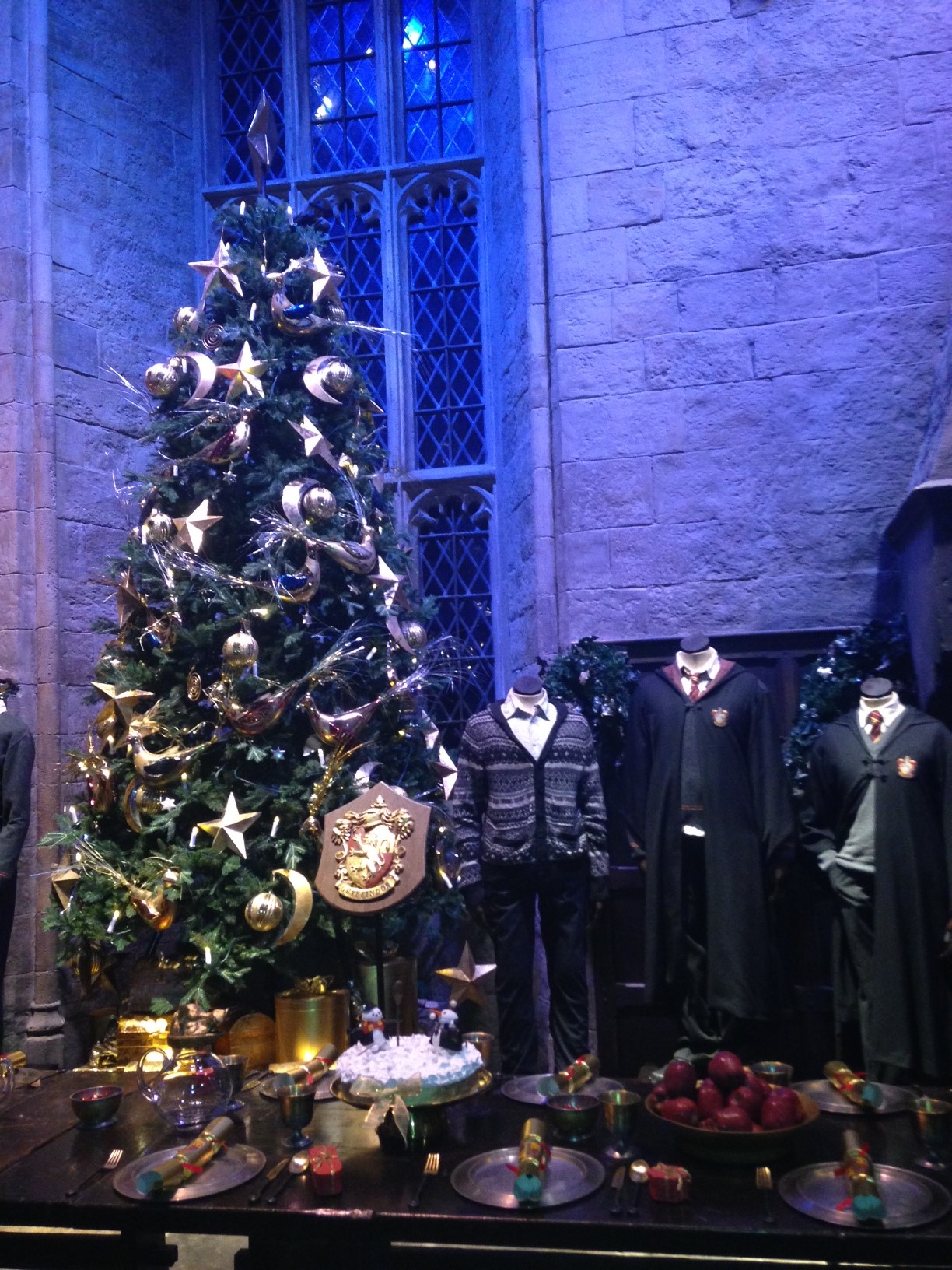 The Great Hall, The Snowy Backlot & Creamy Butterbeer
A huge, snow-flecked Christmas tree greets visitors upon entering the Studio Tour, creating the illusion of a perfect wintry scene. Portraits of your favourite characters line the walls, from sinister looking Voldemort to a fresh-faced, smiling Harry.
As the tour begins, you're transported to Hogwarts and into the Great Hall! The tables are laid for a Christmas feast and traditional yuletide decorations adorn this amazing set – it really feels like you are about to tuck into a Hogwarts Christmas dinner as seen in Harry Potter And The Philosopher's Stone™! The tour continues, and other sets to see include Dumbledore's office, Snape's potions classroom and an outdoor back lot where sprinkles of snow fall from the sky.
You can stand outside Harry's house on Privet Drive and hop on Hagrid's Bike or the Knight Bus. Stop for a cup of sweet Butterbeer™ – it tastes quite nice!
The Hogwarts Castle Model  
The breathtaking Hogwarts Castle Model is a definite highlight of the tour, and for a limited time it will be covered in a blanket of snow. This hand sculpted model was used for the films' aerial photography, and you can get amazing 360 degree views of the model's beautifully intricate detail.
The tour also gives visitors the opportunity to stroll through Diagon Alley and ride a broom using green screen technology! Check out fascinating creature effects and amazing models in the art department – there really is a surprise around every corner. It's every Potterhead's dream!
Hogwarts in the Snow gives a brilliant festive twist to an already incredible tour. You can experience Hogwarts at Christmas and tickets must be booked in advance.