Read Time:
3 Minute, 19 Second
There's nothing more exciting than Christmas. From gingerbread men to candy canes, the festive season is one that brings bundles of happiness with or without the arrival of a certain bearded man in a giant red coat! That's why we've put together our top picks for ways to entertain your kids and make the most of family time in London this Christmas.
Winter Wonderland
Make your children feel like they're in the North Pole with a trip to Winter Wonderland in London's Hyde Park. Bursting at the seams with Christmas spirit, it's the perfect place for all the family to eat, drink and have fun! From fairground games including the classic hook a duck, a German-inspired Christmas Market adorning Christmas lights and sizzling hot foods and an abundance of mulled wine for parents everywhere, it is utter festive bliss!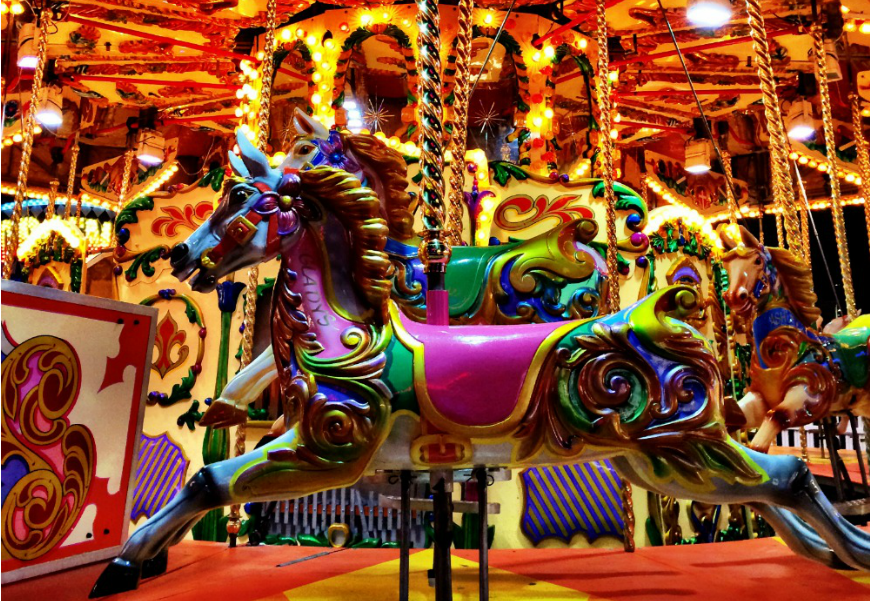 Hogwarts in the Snow
Experience Christmas in the Wizarding World with a special trip to Hogwarts in the Snow at Warner Bros. Studio Tour. Enter the Great Hall to see a festive feast laid out along the tables, your favourite characters dressed for the famous Yule Ball scene in Harry Potter and the Goblet of Fire, dripping icicles, snowfall along Diagon Alley and the Forbidden Forest. What's more, you'll get hands-on experience of filmmaking fire, ice and snow and uncover how set dressers transform sets for Christmas.
Christmas at Kew Gardens
Enjoy a wonderful evening with your children this Christmas at Kew Gardens. Wonder around the gardens all lit up in the night sky with colourful, sparkling lights. You'll also discover dazzling silver icicles hanging from trees, giant white and red Christmas flowers and water shows. This is the perfect place to go this Christmas.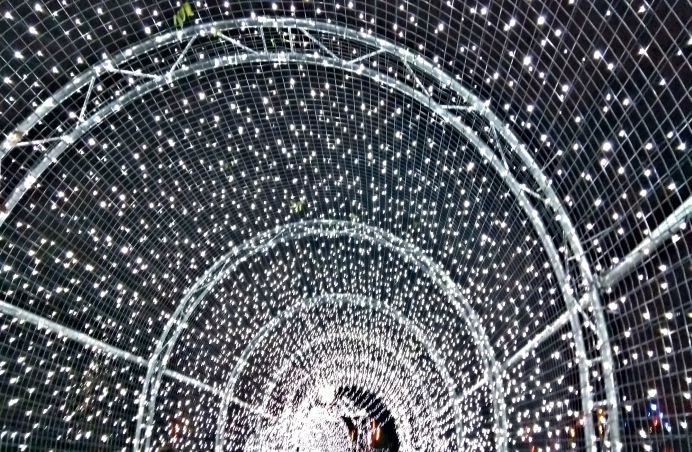 Santa's Grotto
There's only one way to find out if you've been naughty or nice this year and that's to visit the big man himself – Santa Claus! Luckily for you, he seems to be dotted around the whole of London. Watch out for his grotto pop-ups in Leicester Square, Hamleys toyshop, ZSL London Zoo, London Transport Museum and Royal Albert Hall.
Ice Skating
Tis the season to lace up your boots and get twirling as magical ice rinks pop up across London. A guaranteed good time with family and friends, skate around one of London's most famous rinks —Somerset House. With a handy Skate School, it's an ideal choice for kids. As is the ice rink at Winter Wonderland with vintage fairground rides and plenty of other kid-friendly activities. For more information on ice rinks in London, please click here.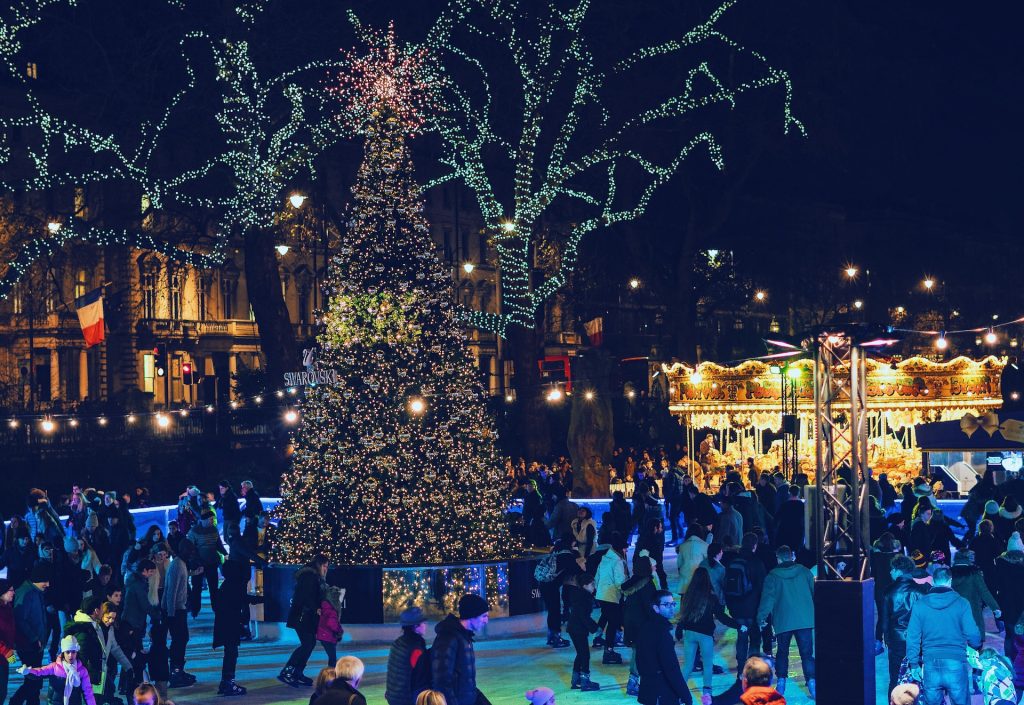 Pantomimes
Pantomimes are a real winter treat and this year is no exception. Whatever your favourite classic fairytale is, there's something for everyone to enjoy in London this year. The Hackney Empire is performing the Mother of all pantos, Mother Goose. With fabulous costumes and larger than life characters, it's sure to have everyone in fits of giggles (now until the 31st December 2022). If you're looking for more traditional storytelling, Lyric Hammersmith is showing Jack and the Beanstalk until January 7th 2023. To see 7 classic pantomimes in 70 minutes, opt for Potted Panto in London's iconic Apollo Theatre.
Lapland UK
Give your children the most magical experience this Christmas at Lapland UK. Bringing to life the real meaning of Christmas, Lapland UK is an immersive, beautiful experience that transports your children to the North Pole without a sleigh. Visit the toy factory, meet Mrs Claus, get close to Santa's reindeers and enjoy a special meeting with Santa himself. Dusted in snow and promising smiles all round, it's the most perfect thing to do with your kids!
We believe in making Christmas extra special and that's why we've put together the most festive tours this season. We hope you have a very merry Christmas!
Don't forget to tag us in your festive adventures @goldentoursuk!
---
Latest Posts: