Read Time:
3 Minute, 29 Second
So summer is nearly upon us and our favourite Primark sunglasses are getting their day out in the sun once more. The toe-curling flip flops, sticky sun cream and dodgy flowery hair braids are creeping out of the cupboards which can only mean it's time.
Don't pretend you don't know what for…
POP UP BARS.
Quite possibly, 3 of the most exciting words in the summer vocabulary and we're here to share the very best of them with you. Feel free to thank us with a Cosmopolitan (or three).
Southbank – Underbelly
Home to some of the capital's best-loved attractions (the London Eye, SEA LIFE Aquarium and the London Dungeon to name a few), it's no guessing why Southbank is one of the most popular places in London. The bank is aligned with street-performers showing off their eye-boggling juggling acts, can't-tear-your-eyes-away hip hop dancing or Pavarotti eat-your-heart-out operatic voices, it's a place bursting at the seams with things to do, see and hear.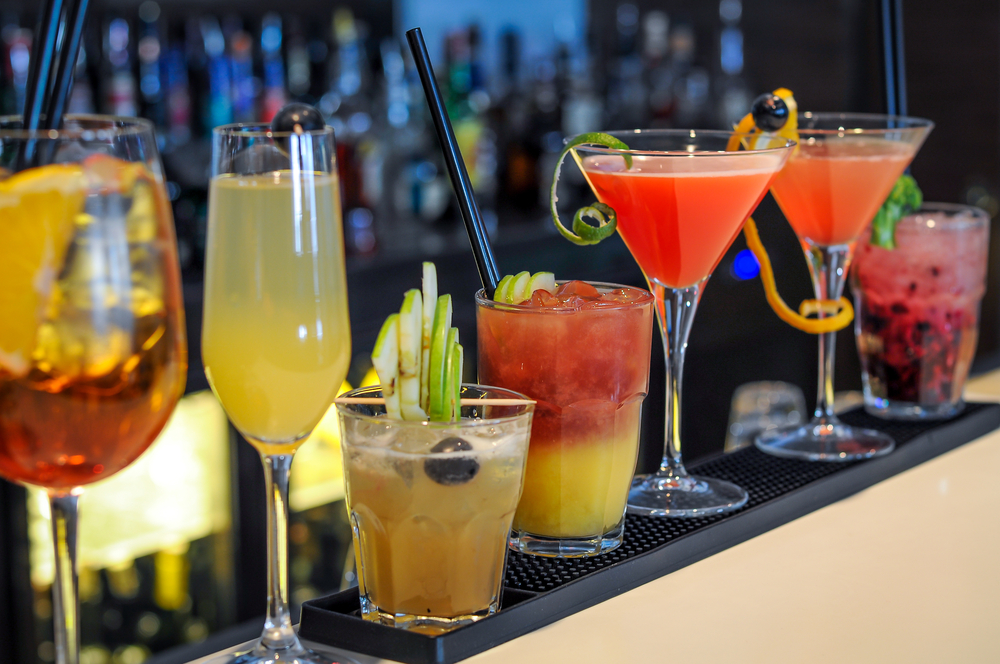 Better yet, during the summer months, we are blessed with the annual Underbelly festival. Now the name may not instantly suggest "Instagrammable" but trust us when we say this cool and quirky area is one that you should be hashtagging with #lovinglife Every. Single. Time.
It's not just the outside beer on tap that should get your mouth salivating; there's street food, comedy acts, circus performances and a whole host of top-notch fun to have. We're there.
Oxford Circus – Roof Fest
John Lewis has brought us penguins at Christmas, foxes on trampolines and now a rooftop bar. Thank you John Lewis for knowing that the quickest way to our hearts is either through adorable animals or simply great beer. Are we that obvious?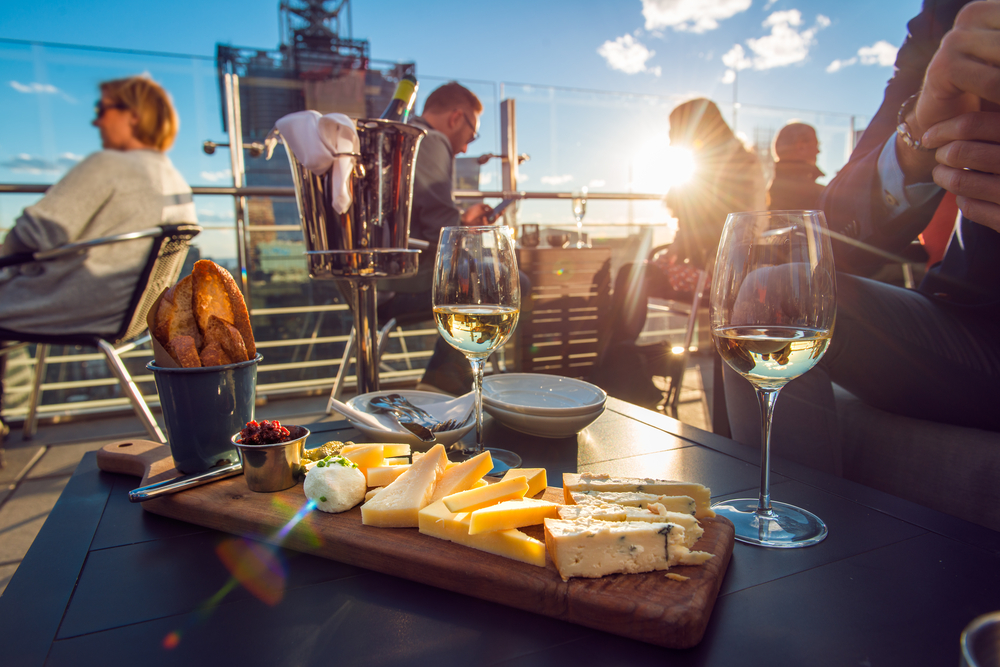 This outdoor space is just a stone's throw away from the shops on Oxford Street. This means that after your mad dash to the "big Primark", you can step inside Roof Fest and enjoy the craft beer and tasting menu. Safe to say, we've had a couple of both at this point and it's now a firm favourite pop up in London.
ZSL London Zoo – Zoo Nights
Much like John Lewis, ZSL London Zoo know that we're suckers for watching cute meerkats but sometimes opt for looking at a cocktail list instead. That's why Zoo Nights is an absolute gem for summer in London. For 4 Fridays (that's a tongue-twister and a half) in June, you can head on over to the popular London Zoo for taste-bud tingling street food (can you smell the Bratwursts?!), an abundance of pale ale and the chance to come up close to camels, tigers, lions and monkeys. There's nothing like toasting your pint of Prosecco (fine, a small elegant glass) to a couple of pink flamingos. It's like Alice in Winterland but with less rabbits and strange holes to fall down.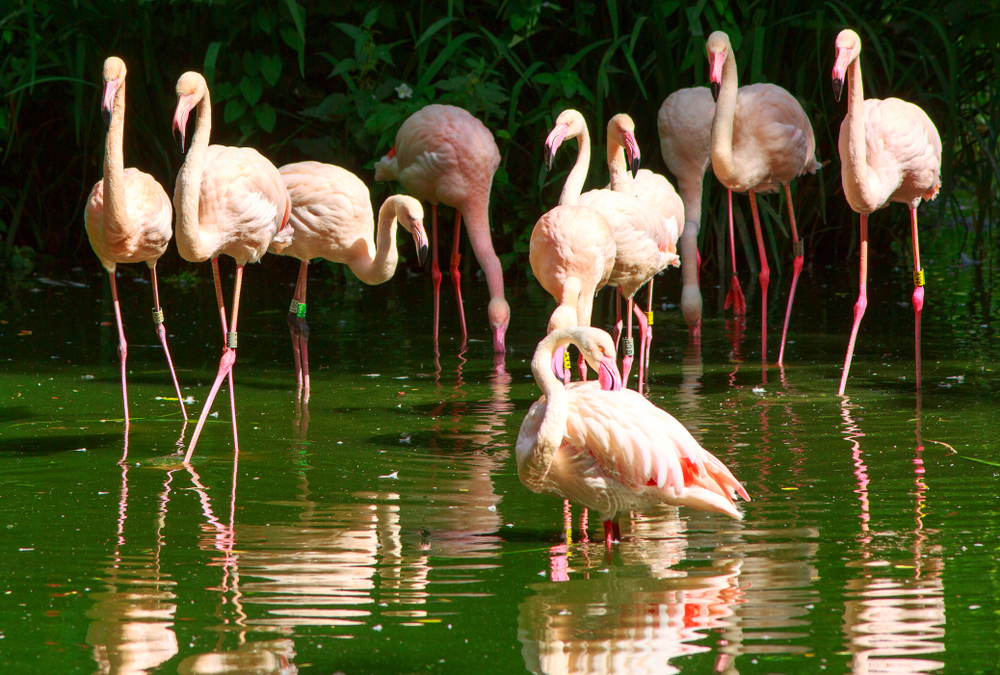 Fulham – Fulham Beach
A beach in Fulham?! I hear you scoff. Well yes my good friend, we've had a beach land smack bang on our London doorstep and it's even got sand. SAND. It's what dreams are made of. It's not just this that has us shaking with excitement; there's crazy golf, deck chairs and enough alcohol to fill a brewery. Fulham (aka Neverland), we salute you.
Tobacco Dock – Skylight
If you want rooftop views with your gin and tonic (and frankly, who wouldn't?) then Tobacco Dock's Skylight has your name all over it. This paradise pop-up has summery booths, croquet and enough alcohol to keep you going all afternoon. Spiffing views, lounging day-beds and a whole host of heavenly extras make this one of the hottest tickets in town (aside from Magic Mike, obviously).
Summer bars are like gold dust come July, almost every Londoner is suffocating in the Sahara heat and looking for open air. So wherever you manage to find green spaces, a beer garden, plenty of seating and real ale, it's what we millenials like to call = winning.