Read Time:
2 Minute, 34 Second
The incredible child-sized city of KidZania finally opened it's doors this month and a few of us were lucky enough to go along and find out what it was all about. We knew a bit about the different jobs kids could do (over 60 real-life role play adventures) and the fact that the KidZania deals in KidZos (a special currency that can be earned, spent and saved to be used at KidZania complexes around the world), but when we arrived we weren't exactly sure what to expect.
When we entered, after five minutes of exploring, we knew this was something special and we certainly weren't disappointed!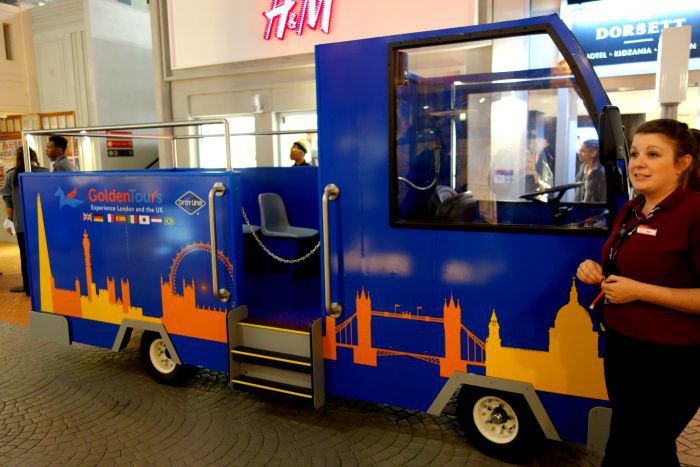 The scope of activities inside the city is truly amazing, with so much to explore, try out and do. When we got in, we naturally headed for the Golden Tours tour bus! We jumped on for an introductory ride around the city, a popular way for the kids to get their bearings and see the different jobs to try out. On our journey we saw the fire station, dentist, bank, hospital and radio station.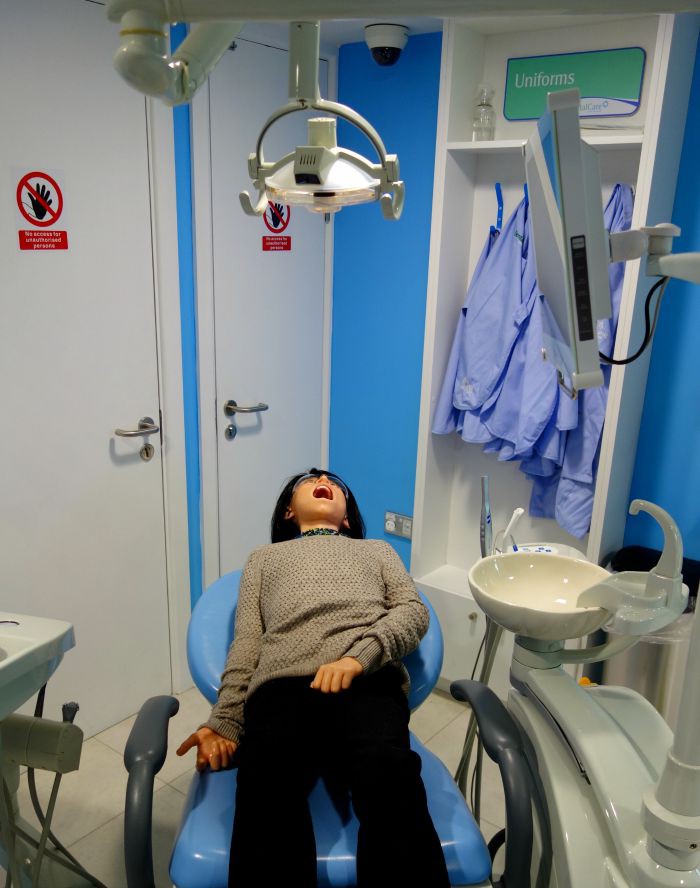 When our tour ended, we were ready to start exploring. First stop was the airport, where we boarded and started learning how to fly a plane on a proper flight simulator. If you're not interested in being a pilot, you could also have a go at flight attending, with the full passenger set-up, complete with life jackets and in-flight meals (plastic of course).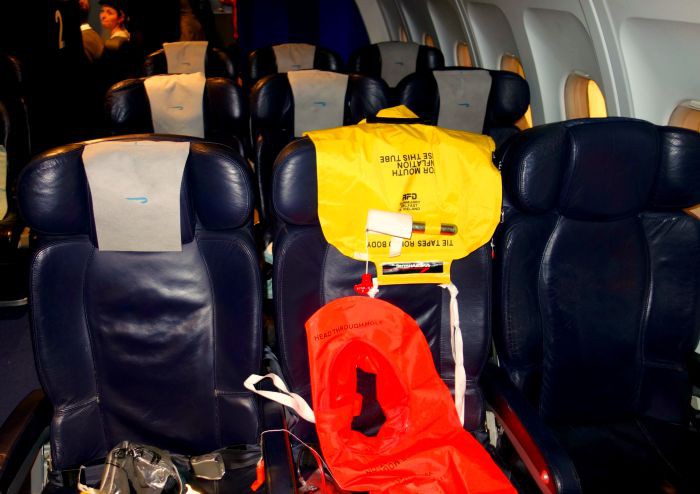 When we touched down, we paid a visit to the smoothie making factory, to learn about what kinds of fruits go into the juice and where the fruits originate from, before receiving our very own smoothie to enjoy! Then we went to the chocolate factory, where we put melted chocolate into moulds  and then into the fridge to set – yummy!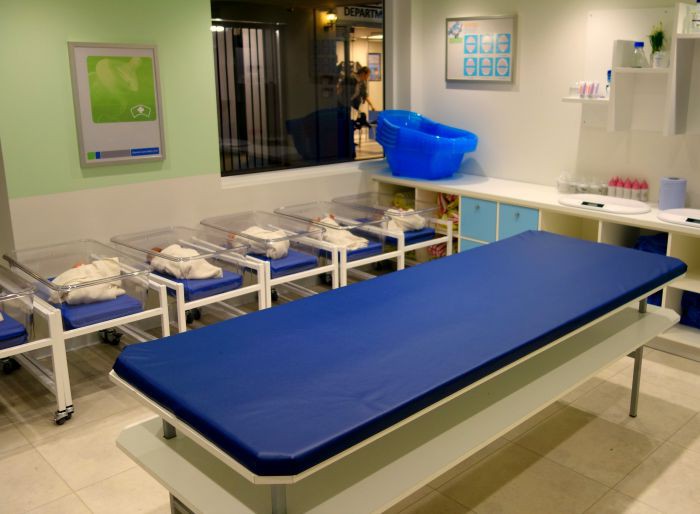 Next stop was the music studio, where we learnt how to play drums on a child-sized drum kit, before a quick visit to the nightclub to learn an amazing dance routine! After all that dancing, it was time for something more serious – we went to the hospital to assist in a liver transplant and did a shift looking after the newborns in the baby unit. We learnt how to change a nappy and rocked them to sleep.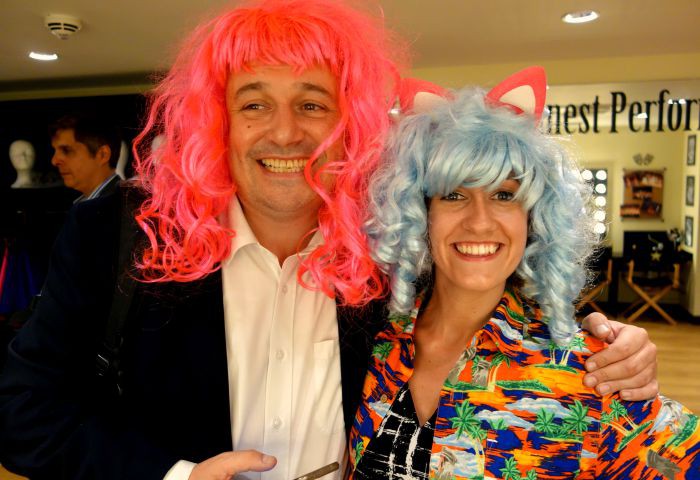 After the hospital, we were feeling a little rebellious, so dropped into the tattoo parlour for a tattoo (don't worry, it washes off). The last stop was the stage school and theatre. First, we tried on wigs and costumes in the stage school, before heading into the grand theatre. Kids can perform a short piece to an audience of other children and parents in an impressive two tier theatre!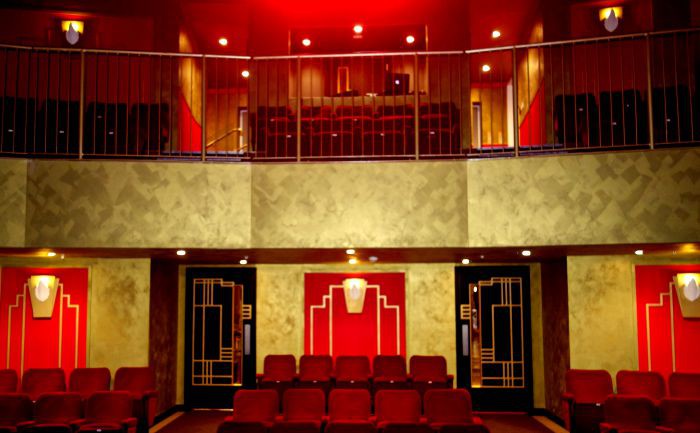 We felt like we did a lot on our visit, but really we barely got started! There is so much to do and see, there's something for every type of child. Great for learning, interacting with other children and most of all, having fun – this is the perfect summer holiday activity. Book your visit here.
Have you been to KidZania?