Read Time:
3 Minute, 54 Second
The Guide To London For Book Lovers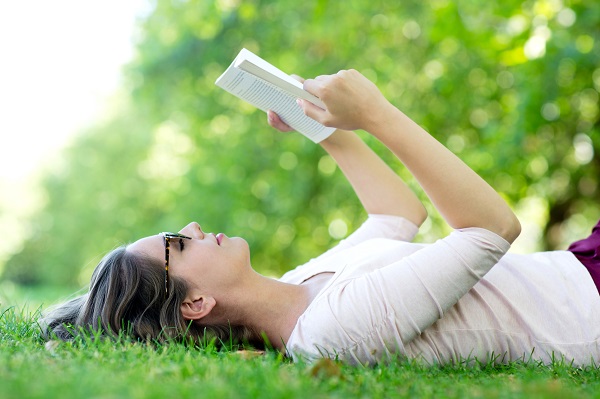 If you've ever been mystified by the adventures of Sherlock Holmes, watched or read a Shakespeare play or eagerly devoured the newest release in the Harry Potter series, London is the place where your favourite literature comes to life! Ever wanted to stand in a reconstruction of Shakespeare's Globe Theatre or take a peek at the Bard's First Folio? How about pay a visit Platform 9 ¾ or Charles Dickens's only surviving London home?  London has a rich history of storytelling and talented writers, with the city being the inspiration for many famous tales that will stand the test of time.
Take a look at some of the best places in London for bookworms to visit – the capital's literary past spans hundreds of years and we've picked a few top spots that will take you all the way back to the 16th century!
1.       William Shakespeare and Shakespeare's Globe
An authentic reconstruction of the Elizabethan playhouse first built in 1599, Shakespeare's Globe on London's Bankside is a haven for Will Shakespeare fans. Constructed using what was known about the original building, the open-air Shakespeare's Globe features an expansive Shakespeare exhibition, gift shop and a separate indoor theatre.
Take a tour of the theatre or pick up tickets for a performance – it will really feel as though you've been whisked back in time!
Love Shakespeare? You'll find more fantastic attractions related to the famous playwright across England. See his First Folio at the British Museum in Bloomsbury, London, or if you want to venture a little further afield pay a visit to his childhood home in Stratford-upon-Avon with a Discover Shakespeare's Country tour.
 2.       Sherlock Holmes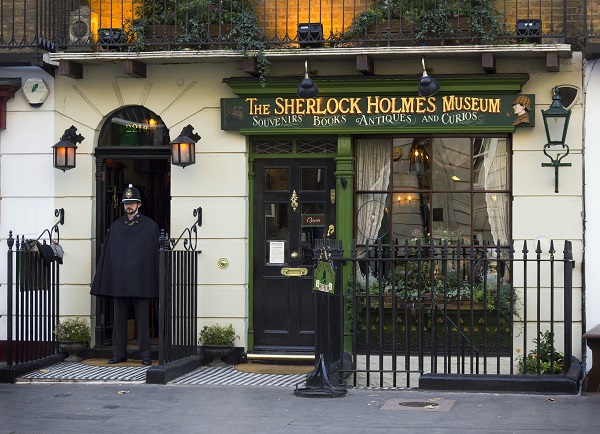 Popularising crime fiction and stumping readers worldwide, the writer Arthur Conan Doyle created the famous English detective Sherlock Holmes. You only have to walk through London to recognise Holmes's turf – Doyle used many city locations in his stories! Get ready to do some sleuthing as you check out some top Sherlock Holmes sights – you might want to begin with a visit to the Sherlock Holmes Museum.
Located at 221b Baker Street (where else?), the museum is furnished with Victorian decor and packed with Holmes-related memorabilia, from the famous deerstalker hat to a smoking pipe.
Embark on your own Sherlock Holmes assignment in London with this useful compilation of Sherlock Holmes London sites. Alternatively, join an expert guide for a Sherlock Holmes walking tour.
3.       Harry Potter
Spanning seven books and eight films, the Harry Potter series is a British phenomenon that conquered the world! J.K. Rowling created characters that we fell in love with and a story we remembered long after putting the book down. Harry, the hero of the stories, lived just outside London and often paid visits to the city during which he passed many real-life landmarks. One of the most famous Harry Potter London locations is Platform 9 ¾ in King's Cross Station – today you can pose with a replica luggage trolley and pretend you're off to a new term at Hogwarts! Other notable Potter sites include Piccadilly Circus, the Reptile House at London Zoo, Leadenhall Market and the Millennium Bridge.
If you're a true Harry Potter fan, no experience will compare to a visit to Warner Bros. Studio Tour London. Buy Butterbeer, ride a broomstick and walk through Diagon Alley at the very studios that the film series was produced.
4. The Peter Pan Statue in Kensington Gardens & Poet's Corner, Westminster Abbey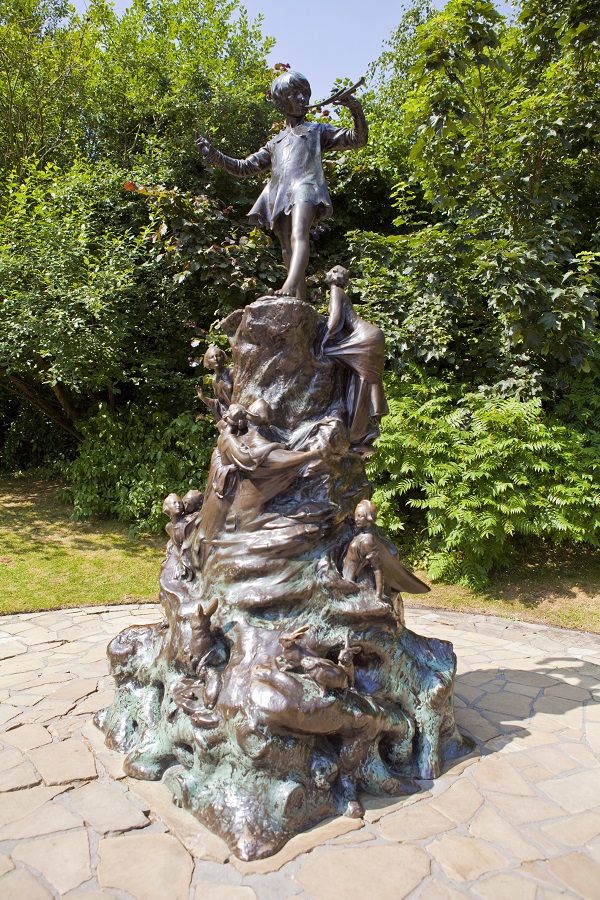 The boy who never grew up, Peter Pan captured the imagination of children everywhere and still lives on in modern culture. A bronze statue of Peter Pan was commissioned by his creator, J.M. Barrie, in 1902. It was erected in the beautiful location of Kensington Gardens in 1912 and features squirrels, rabbits, mice and fairies climbing up to Peter who is stood at the top.
See the final resting place of famous writers at Poet's Corner, Westminster Abbey. This section of the Abbey can be found in the South Transept and contains the graves of Geoffrey Chaucer, Alfred Lord Tennyson, Dr. Samuel Johnson, Charles Dickens and many more. It's a fascinating place to explore and the view of Westminster Abbey from the outside isn't bad either!
Let your imagination run wild in London and visit some of the city's literary gems. Keep your eyes peeled all the time – you'll never know when you'll stumble on the former home of a great writer or the inspiration for a famous book!