Read Time:
4 Minute, 11 Second
London is a wonderful place, absolutely packed with things to do, places to do and things to see. But what about the things you shouldn't do? If you're planning a visit sometime soon, make sure you read on so you're fully prepared for your trip!
1. DON'T try to use cash on TFL buses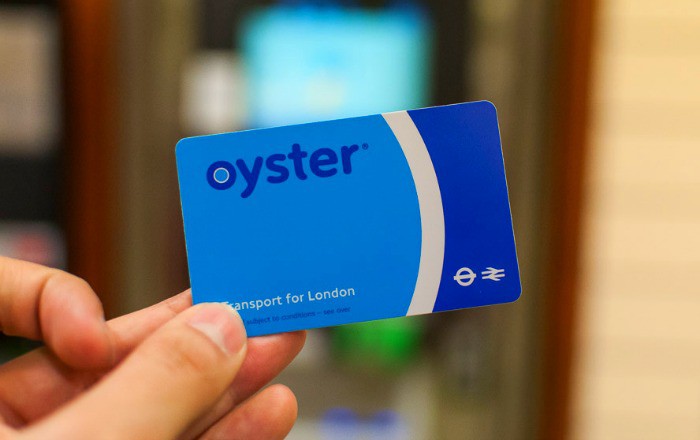 While you can use cash to board Golden Tours Hop-on Hop-off buses, Transport for London buses have not accepted cash since July 2014. If you want to use a London bus, you'll need an Oyster Card (available from ticket desks at London underground stations) or you can use contactless payment if you have a card issued in the UK (some internationally issued contactless cards will work, others won't – so to be sure, go with Oyster).
2. DON'T catch the Tube from Leicester Square to Covent Garden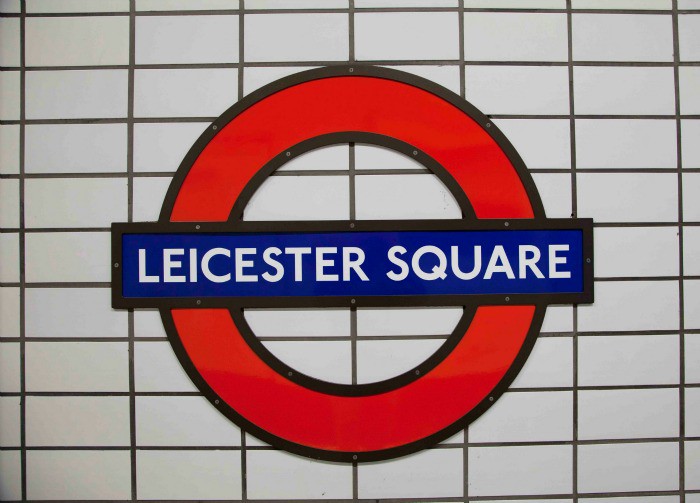 You might not be aware that Covent Garden is a very short walk away from Leicester Square underground station. So, getting the tube is so much more inconvenient than simply walking! Other tube stops that are extremely close together are Euston and Euston Square, and did you know that Bank station is extremely close to Cannon Street, Monument and Mansion House!
3. DON'T be late!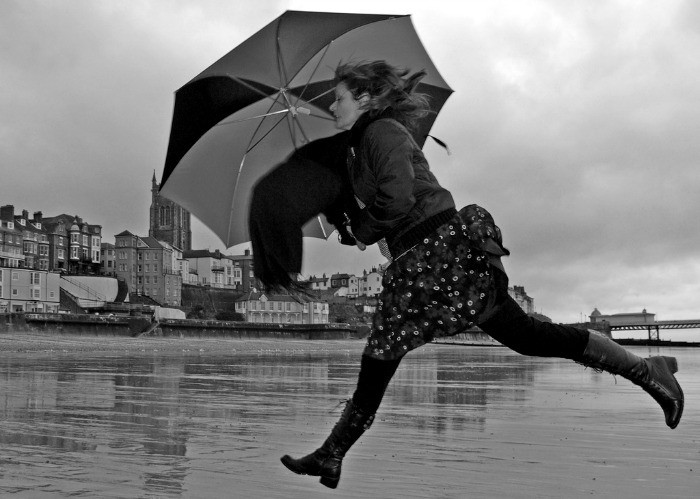 There is a golden rule when travelling anywhere in London, always leave enough time for possible tube/bus/traffic delays! If you're heading towards an attraction that has a timed entry, or perhaps to the train station to catch a train, always leave a little earlier to make sure you get there on time.
4. DON'T leave things to the last minute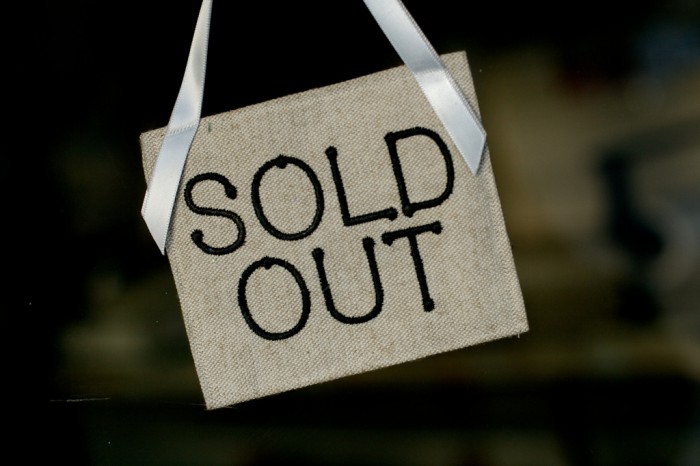 If you have limited time during your holiday, it's best to plan as much as you can in advance. If you plan to visit Buckingham Palace or the Warner Bros. Studio Tour London, you'll need to book in advance, as these attractions are very popular. We love being spontaneous on holiday, but if there are certain things you want to tick off your list when you're here, book early to avoid any disappointments!
5. DON'T go anywhere without an umbrella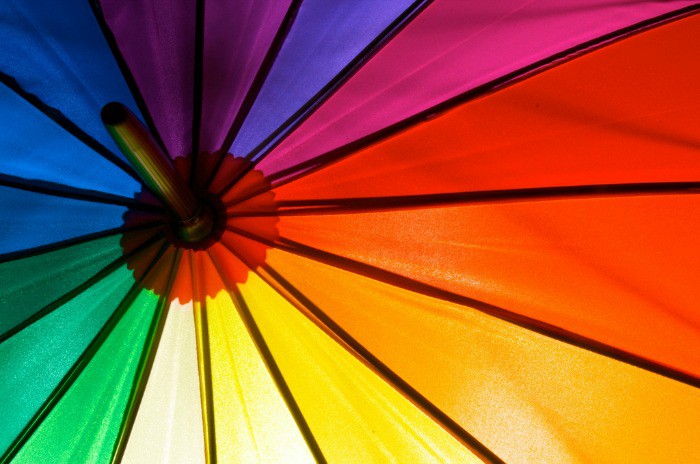 British weather can be sunny one moment and pouring rain the next, so if you don't want to walk around the city looking bedraggled and feeling sorry for yourself, always bring a brolly.
6. DON'T stand near large puddles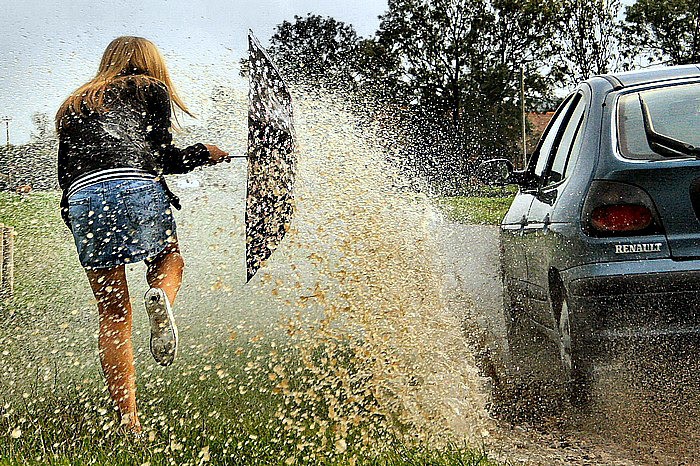 It might've stopped raining, but that doesn't mean you won't still get wet! Central London has a habit of forming large puddles after a heavy rain shower, and taxis, buses and cars have a habit of driving through them and soaking pedestrians who are caught unaware! Take this as your warning – if you see a big puddle, stay well away.
7. DON'T swim in the Thames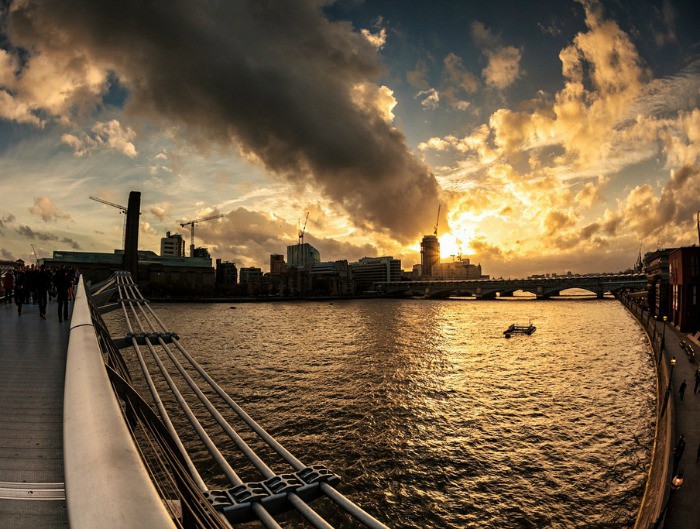 When the sun is shining, the River Thames looks beautiful and when the city is hot and the tide is low, you may be tempted to dip your toe in! Take it from us – it's pretty dirty and not recommended. If you fancy some outdoor swimming, head to the beautiful Serpentine Lido instead.
8. DON'T leave your bags unattended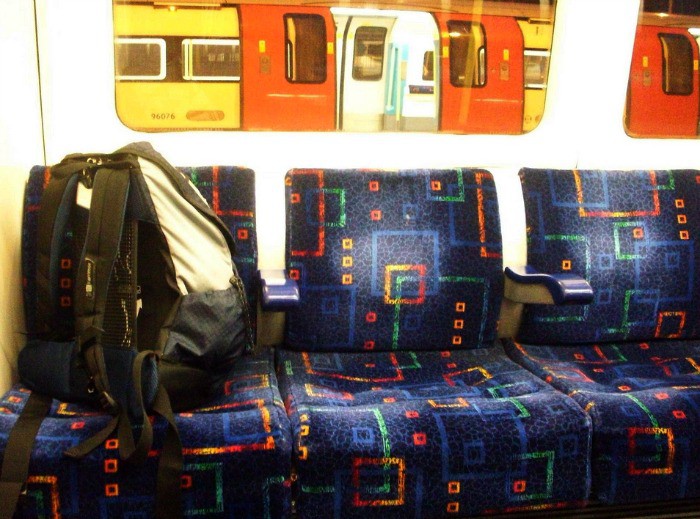 Not only might your bags get stolen, but if you leave your bag unattended on public transport, just like in an airport, it might cause a security alarm!
9. DON'T stand on the left-hand side of the escalator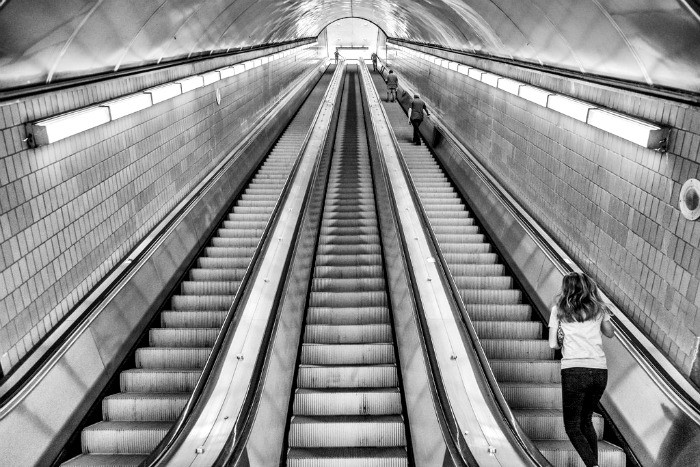 London rules state that the left-hand side is for people who want to walk up the escalator stairs. And Londoners take this rule very seriously, so if you're standing still, stick to the right-hand side.
10. DON'T leave a tip if Service Charge is included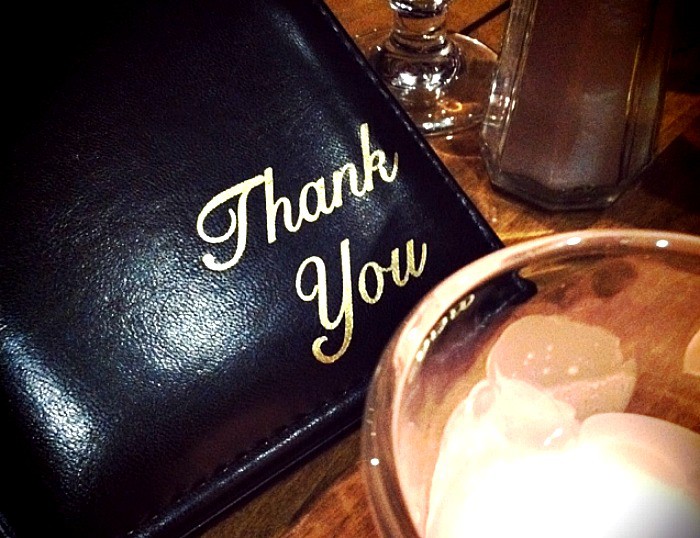 Well, you can if you want to, but leaving a tip isn't necessary or expected if there is already a service charge worked into your bill.
11. DON'T order bottled water in a restaurant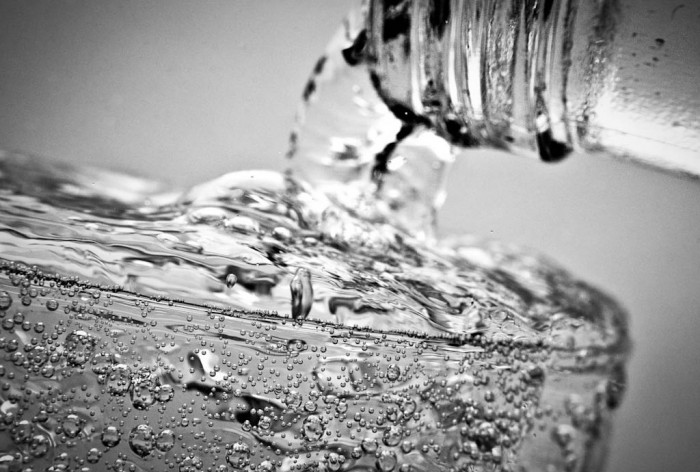 Again, if you prefer bottled water, you can order it if you wish, but the majority of UK restaurants will also provide tap water for free. So if you're trying to save money, remember to order tap water instead.
12. DON'T travel by rickshaw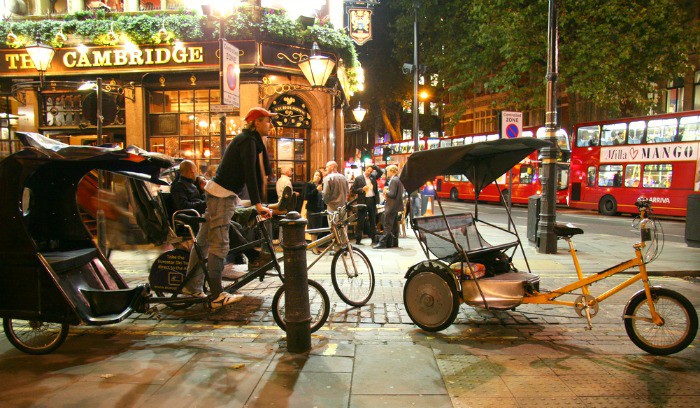 They might look like fun, but the rickshaws in Central London aren't regulated and drivers will often try and charge tourists large amounts of money to travel very short distances, so they are best avoided.
13. DON'T play the cup games on Westminster Bridge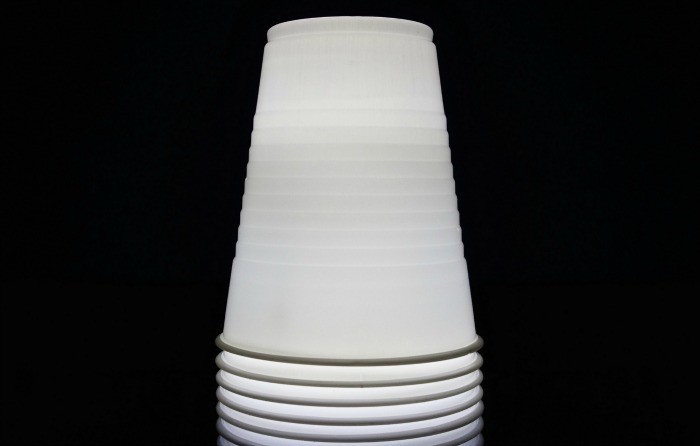 Westminster Bridge is a very touristy area and you may be approached by someone offering to play a 'Where's the Ball' game where you have to guess which cup the ball is underneath. The game is a scam and often other 'winners' are in on it! Save yourself the bother and don't play it.
Do you have any tips of what not to do in London?
Tag us in your adventures @goldentoursuk!
---
Check out our latests posts: