Read Time:
6 Minute, 31 Second
Feeling like you need a break from London? Why not switch the madness of the capital for the quaint charm of Cambridge, the iconic University City that's just over an hour away from London. Have a look at our guide to discover the many wonderful things this historic city has on offer…
Hint: There's a lot more to Cambridge than its world-famous University!
What To See
Cambridge has been around for centuries (the university was founded in 1209), so it's no surprise that it's full of historical and beautiful sites. In fact, Cambridge has one of the highest concentrations of preserved historic buildings in England. The fact that it sits on the River Cam helps too, making it a pretty idyllic, postcard-worthy location.
Must-see landmarks include the University's 31 college buildings, such as King's College and King's College Chapel, Corpus Christi College, and St John's College to name a few. Expect lots of honey-coloured buildings, spires and stunning structures that'll make you feel like you've stepped back in time!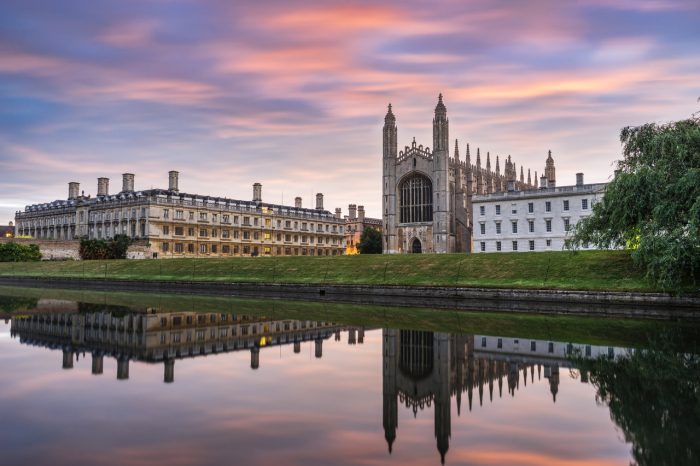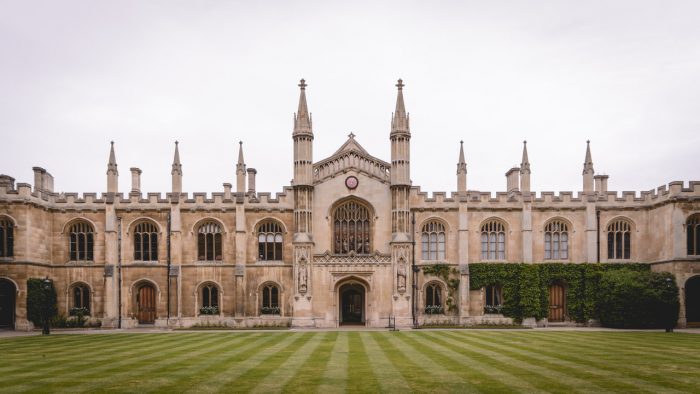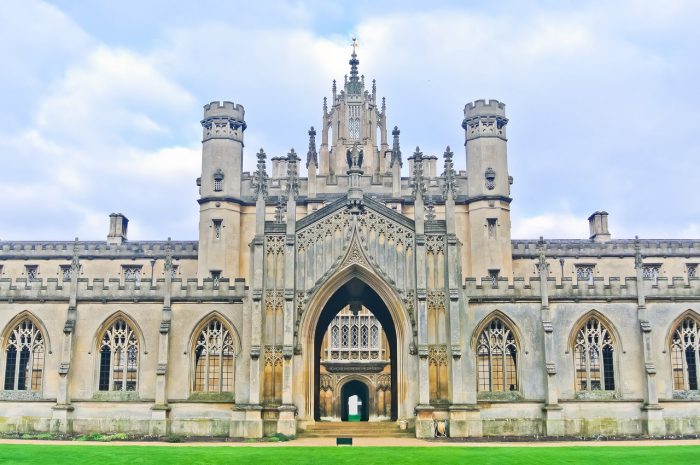 An absolute must when travelling to Cambridge is the Backs, which refers to the beautiful colleges' grounds along the riverside. This is what dreams (and postcards) are made of. If you're lucky with the weather, why not sit back and relax as you watch people attempt punting, one of the city's most popular activities.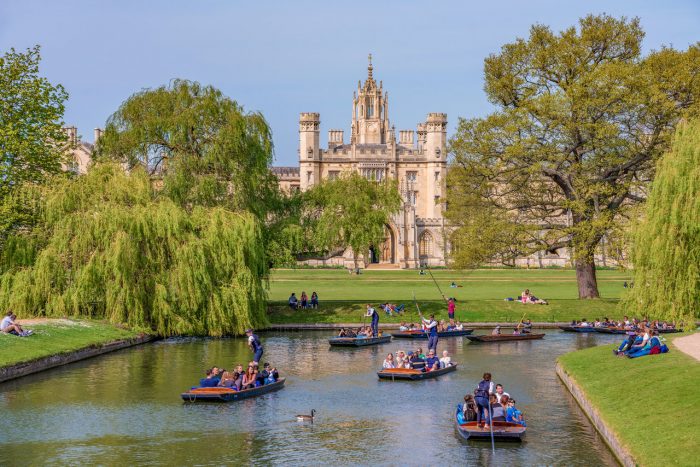 A particular favourite landmark is the beautiful Bridge of Sighs, a covered bridge that connects the Third and New Courts of St John's College. Officially called 'New Bridge' when unveiled in 1831, people began to name it after the famous bridge in Venice – a title which has stuck for the most part of two centuries. Legend has it that the sighs refer to those the students make before entering their exams. Although regarded as a myth, this is a tale we choose to believe! Given its photogenic appearance, it's no wonder it was Queen Victoria's favourite spot in Cambridge. It even showed up in the film The Theory of Everything.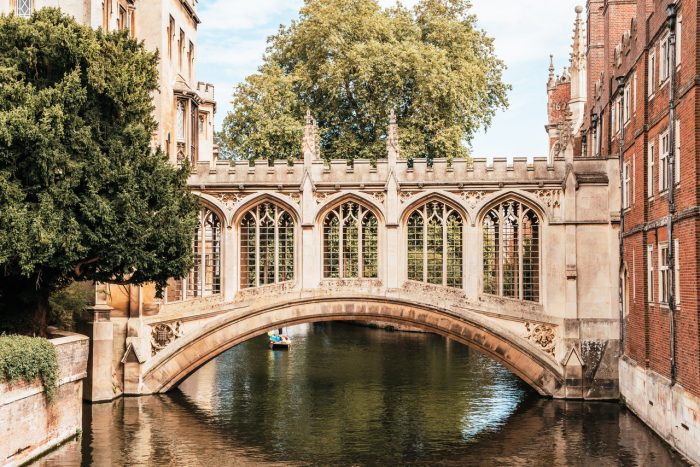 Another fascinating bridge is the Mathematical Bridge, a wooden footbridge in Queen's College formed by a series of tangents. This sophisticated, eye-catching design was built back in 1749 and has been rebuilt on two occasions ever since.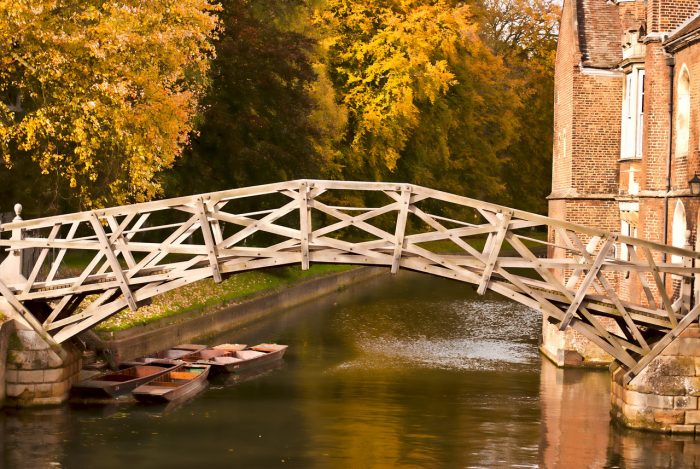 What To Do
Cambridge is undoubtedly a place for those with a thirst for knowledge, featuring more museums and galleries within a square mile than any other city in the UK outside of London. With museums as diverse as the Museum of Archaeology and Anthropology, the Cambridge Museum of Technology and the Whipple Museum of the History of Science, you're bound to learn a thing or two while exploring this hotspot of scholars and intellectuals!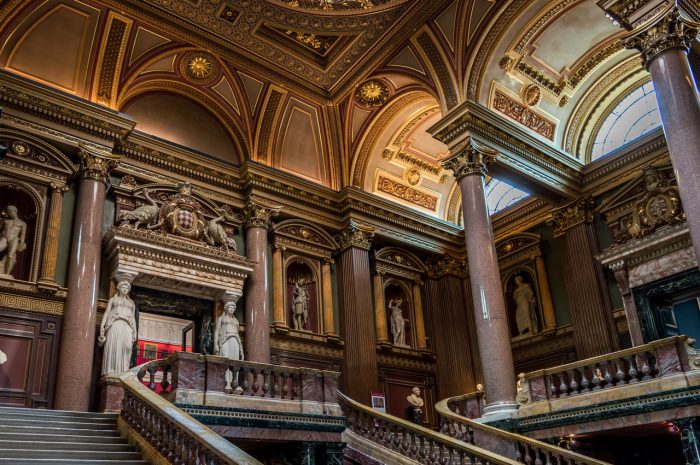 Love dinosaurs and natural history? Don't miss the Sedwig Museum of Earth Sciences and the university's Museum of Zoology. The FitzWilliam Museum dazzles art lovers with its striking interiors as well as the 500,000 historical artworks it stores. A plant and garden enthusiast? Drop by the stunning Botanic Gardens, which cover 40 acres of parkland in the heart of the city.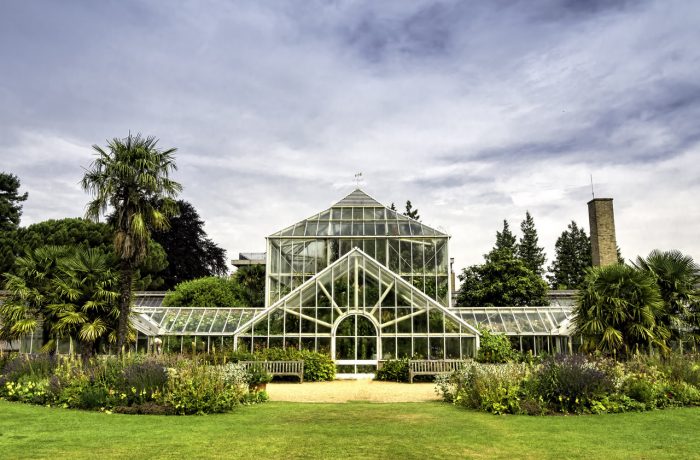 If it's great views you're after, climb up the 123 steps of Great St Mary's Church's tower for the ultimate panoramic view of Cambridge.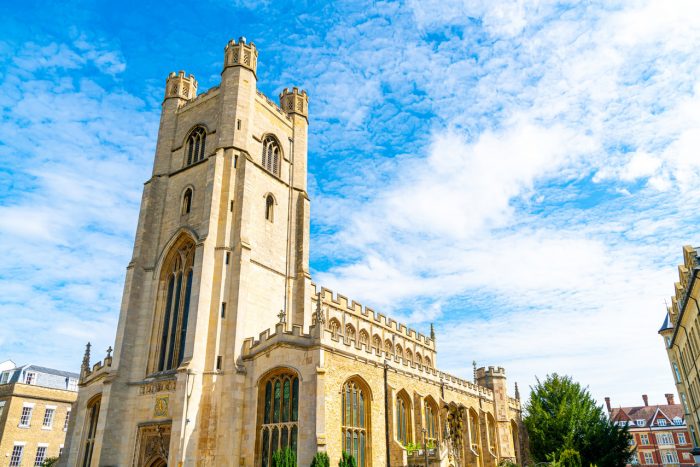 For a fascinating piece of Cambridge and Victorian history, step into the David Parr House. Time has stood still at this incredible terraced house, bought in 1886 by David Parr. The working-class decorative artist decorated the house in the style of the 19th century Arts and Crafts movement. To this day, its decor remains largely intact, making for an unforgettable visit.
Fancy something a little more active? Well if you'd rather take part in punting rather than just be a passer-by, we offer our very own punting tour. Who needs Venice when you've got Cambridge?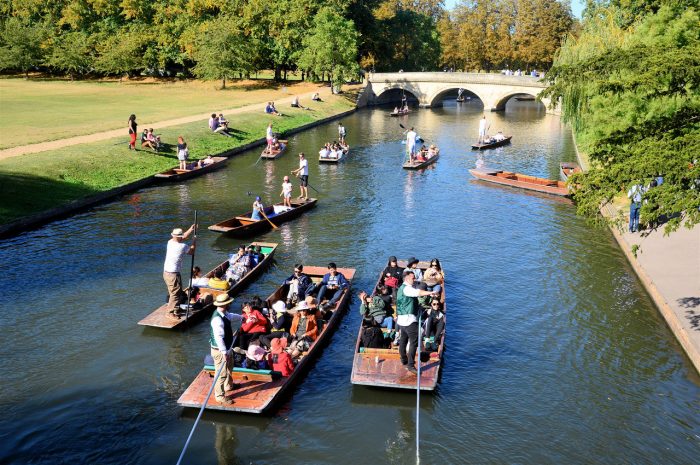 Where To Eat
If you've got time to venture past the high street, there are plenty of places in Cambridge where you can grab a quick bite, tuck into a sumptuous meal or even enjoy some live music.
Indigo Coffee House is loved by locals thanks to its good coffee, light lunches and tasty cakes. Space is limited as it's a small and fuss-free joint, but you can sit outside if the weather allows it.
Coffee fans and trend-seekers might want to try out one of the two branches of independent coffee roasters Hot Numbers, a stylish business that trades ethically sourced Arabica beans, serves a delectable Aussie-inspired brunch and hosts gigs at its Gwydir Street location.
Family-run café The Locker exudes as much charm as it does coolness. Founded by a father and son, The Locker does not only serve coffee, homemade cakes and light meals made from locally sourced produce, but also boasts homemade pottery (the tea and hot chocolate cups are made by one of the founders and are available to purchase), art exhibitions throughout the year and gigs. Talk about ticking all the right boxes…
Looking for an elegant yet comfortable wining and dining experience? The Oak Bistro is an independent restaurant that serves classic British and European dishes as well as vegetarian and vegan options.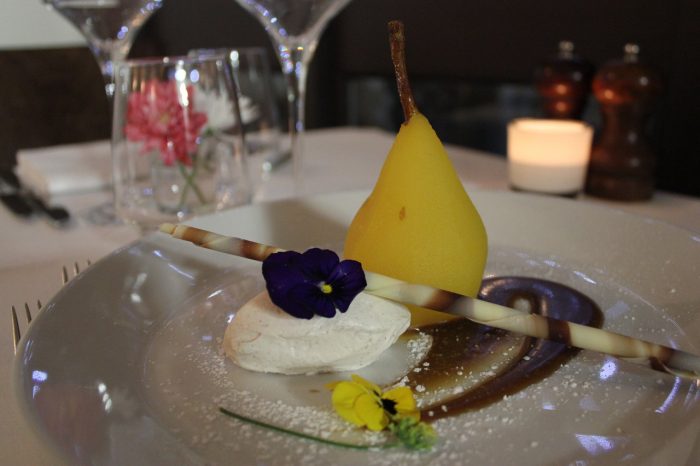 Offering a both modern and traditional take on two very British dishes, Architect allows you to create your very own fish and chip and pie and mash combo. Comfort food at its very best.
As its name indicates, the Old Bicycle Shop once sold bicycles – Charles Darwin may have even bought himself a bike there in the 1800s! The famed bicycle shop might have closed its doors in 2013 but its legacy lives on, with the space getting a new lease on life as a casual dining restaurant. Open all day for breakfast, lunch and dinner, and with a tempting cocktail list available, the Old Bicycle Shop also cleverly plays tribute to the location's past with its rustic, cosy interiors.
Where To Drink
As scholarly as Cambridge may be, let's not forget it is a University City – meaning there are plenty of places where the bookish can let their hair down and enjoy a drink (or two).
Like your drinks mixed in with a bit of history and the option of having some quintessentially British pub grub? Pay a visit to the Eagle Pub. This centuries-old venue is the very spot where scientists Jim Watson and Francis Crick announced that they had discovered 'the secret of life'; the structure of DNA. Plus, don't forget to check out the ceiling to spot the signatures of RAF pilots, who made their mark there after coming back from the Second World War.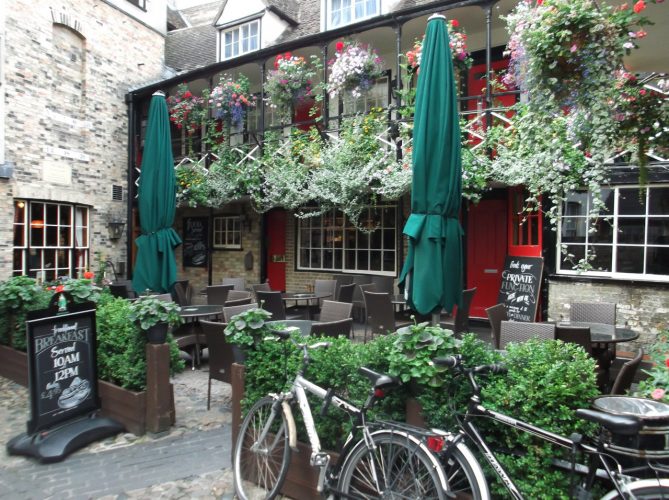 Located in the basement of what were once Roman Baths (not to be confused with the Roman Baths in Bath), the aptly named – and very stylish – Hidden Rooms is likely to serve you any fancy drink and cocktail you wish. Head there if you're up for some live music, dance classes and all kinds of happenings.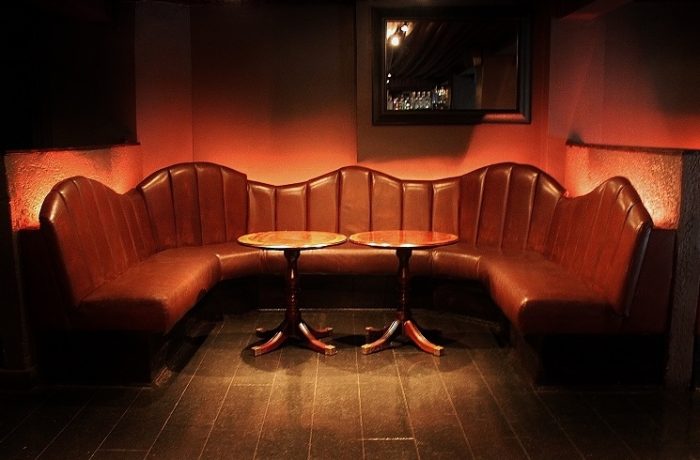 Drinks with a view? Reach for new heights and take a seat at The Varsity Hotel's SIX brasserie and bar, or the luxe roof terrace during the summer. Both spots serve delicious cocktails (SIX has a varied food menu too) with Cambridge's skyline in the backdrop.
Pressed for time, or hoping to see Oxford too? You can check out our Cambridge and Oxford tour here!
Don't forget to tag us in your adventures @goldentoursuk!
---
Latest Posts: