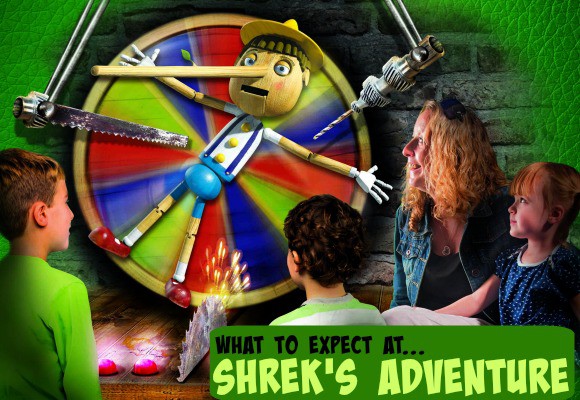 What to Expect at… Shrek's Adventure
We're so excited that Shrek's Adventure on London's Southbank is finally opening  on the 1st July 2015! A fun-filled adventure for all the family, this special experience is the only one of it's kind on the planet. But what can we expect? Ahead of the launch, we've had a sneak peek into what will be behind those doors, so read on for a round-up of all the characters from Far Far Away you can expect to see.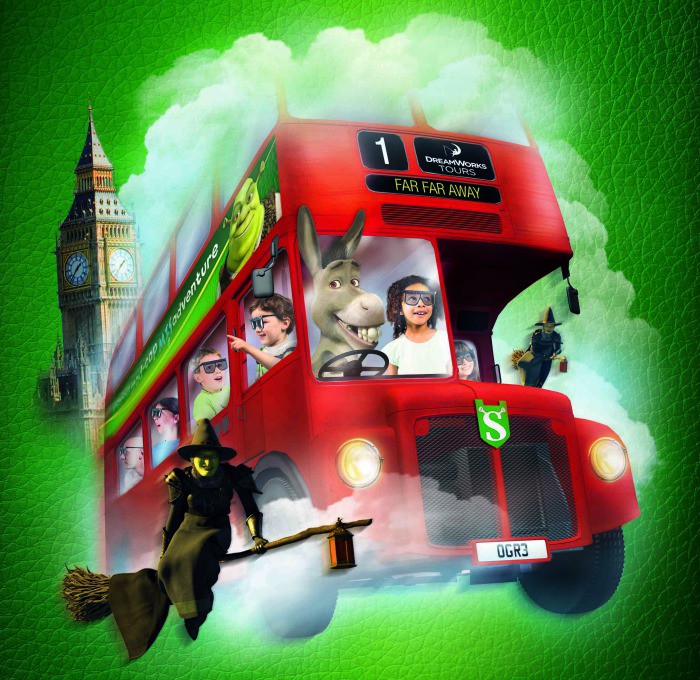 The madcap adventure begins with a 4D bus ride driven by Donkey himself! Put on a pair of special glasses to see all the magical and hilarious goings on outside the bus and start the experience off with a bang! The bus drops you off at Shrek's swamp – is he home? If not, you're going to need to find him!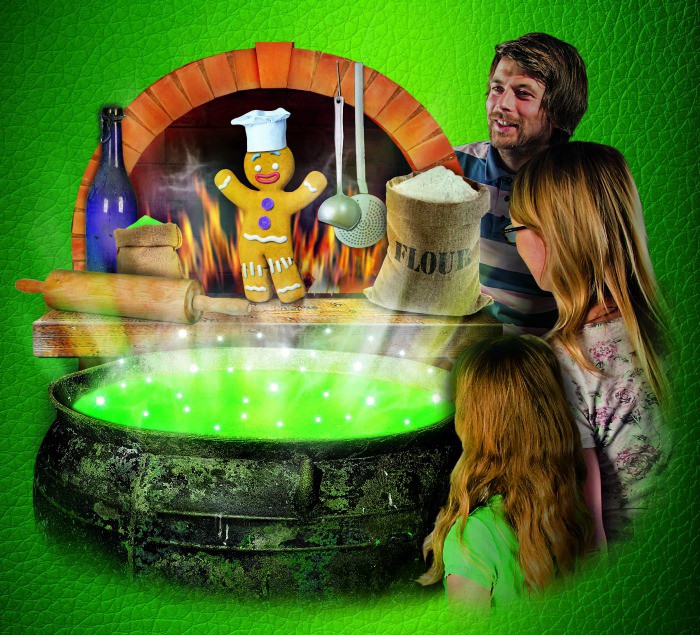 Travel along your adventure, encountering exciting challenges and puzzles along the way. Visit Rumpelstiltskin's carriage and look into Esmeralda's crystal ball, take part in a fun game show with Pinocchio, cook up a magic potion in the Muffin Man's bubbling cauldron and try and find your way through the Mirror Maze of Insanity! At the end of the adventure, you'll find Shrek and some of his other friends from Madagascar, Kung Fu Panda and How To Train Your Dragon!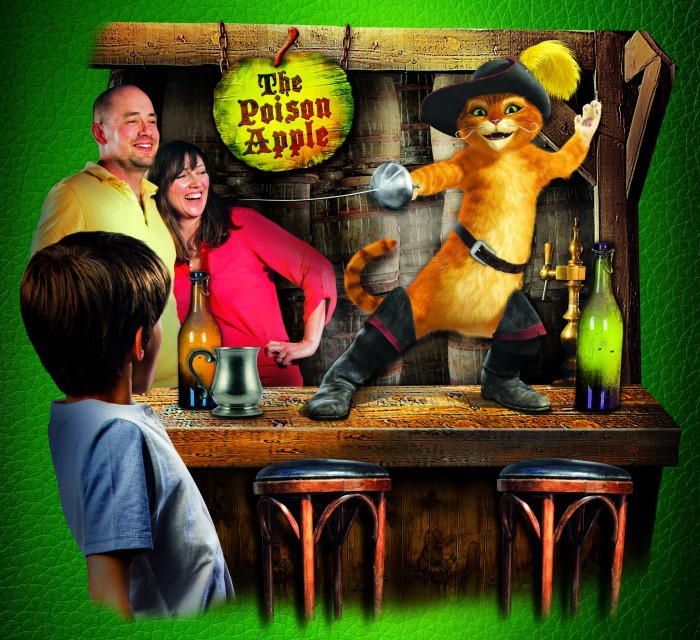 Like the Shrek movies, the adventure has plenty for families of all ages and promises to be crazy, funny and an unforgettable family day out. We want to leave some things to the imagination so we won't tell you any more. You're just going to have to go and experience it for yourself!
Are you planning a trip to Shrek's Adventure?