Read Time:
1 Minute, 34 Second
The city of London might not be the first place you think of to see exotic fish, furry friends or amazing animals. But, it may surprise you to learn that there are plenty of places to indulge your animal-loving ways. From zoos and aquariums, to the slightly lesser-known city farm, read on for our brief guide to seeing animals in the capital.
London Zoo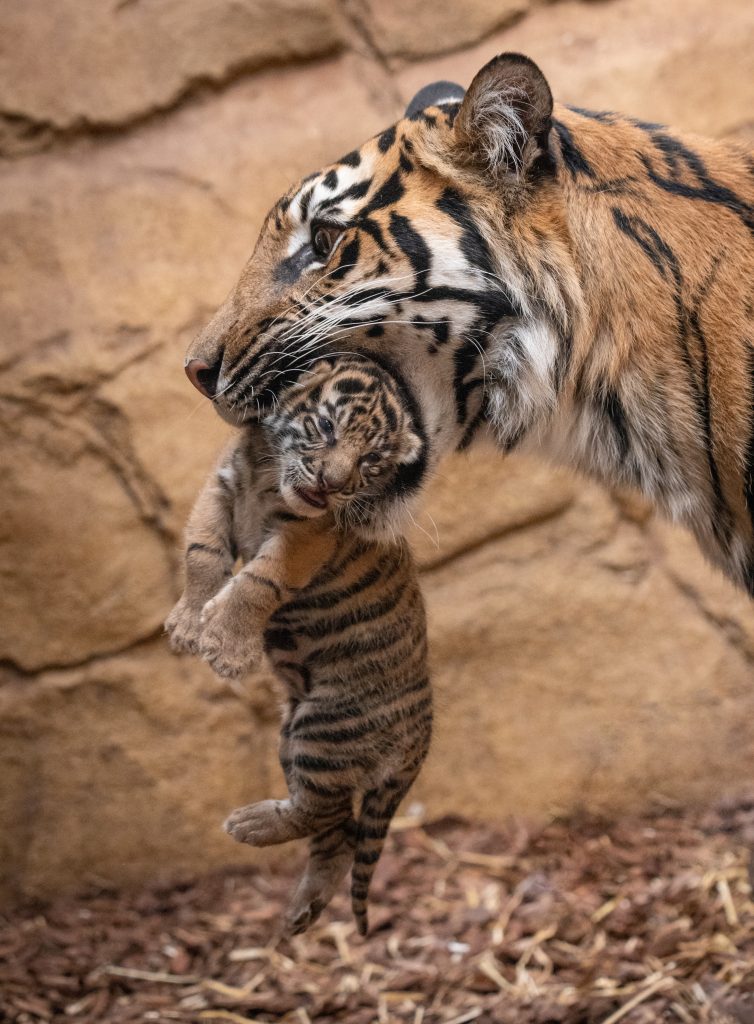 The big one. London Zoo is known worldwide for it's amazing collection of animals from across the globe. With over 750 different species within it's walls and an impressive 17,480 animals, there's certainly plenty to see. For sheer variety and a good, central location (plus it's open every day), then this is the place to go.
Nearest Tube: Camden Town or Mornington Crescent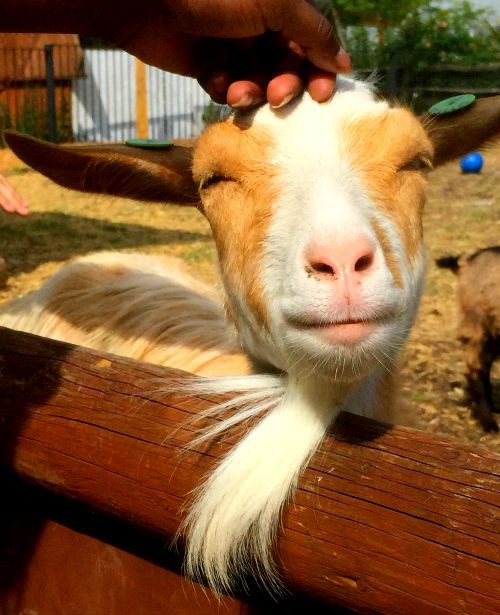 City Farms
A haven of nature in the middle of a concrete jungle, city farms in London are a refreshing change of pace. Home to animals such as ducks, geese, pigs, goats and cows, visiting a city farm is a slightly more hands on experience than a zoo. Many have extra features such as community gardens, allotments, wildlife ponds and often offer different activities for kids.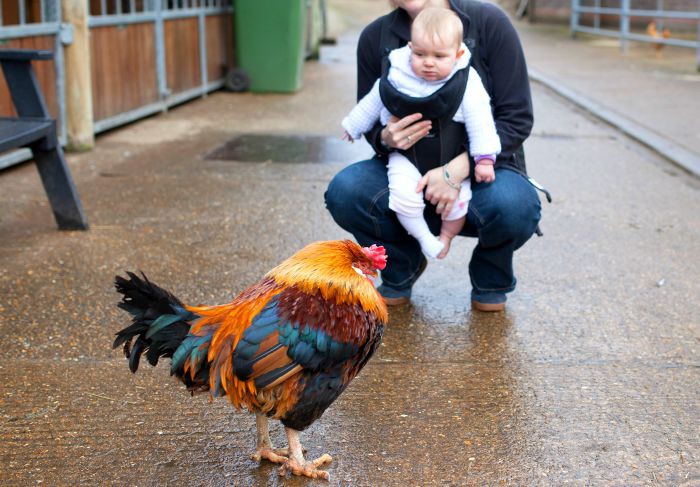 There are many City Farms dotted around including Kentish Town, Vauxhall, Hackney, and Spitalfields.
London Aquarium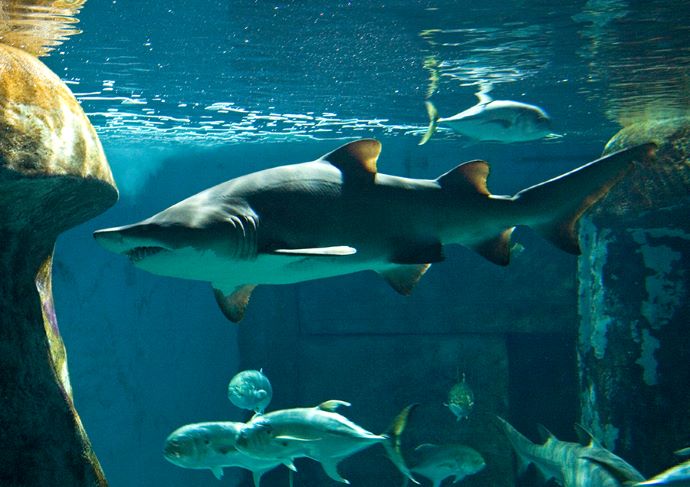 If you love the underwater world, then SEA LIFE London Aquarium is the place for you. A wondrous cavern of pool after pool of exotic and lesser spotted fish, sharks, turtles, octopuses and even penguins! Learn about the amazing creatures that inhabit our oceans and see breathtaking tanks filled with strange and wonderful sea creatures and plant life. It's definitely worth a visit.
Nearest Tube: Waterloo or Westminster
Where is your favourite place to see animals? Let us know @goldentoursuk!
---
Check out our latest posts:
Images from Paul Joseph, Loz Pycock, and Tom Page via Flickr.