Read Time:
3 Minute, 2 Second
The capital of Scotland, Edinburgh is full of history, creativity, culture and architectural beauty. It's immediately clear from the moment you arrive in the city why it's recognised as a World Heritage Centre, what with its natural landscape, castle and beautiful buildings. Whether you're spending one day in the city, or two weeks, there are certain things you shouldn't miss. Check out our recommendations.
Arthur's Seat
Often cited as one as the best things to do, Arthur's Seat is a hill in the centre of Edinburgh offering breathtaking views of the city and the surrounding Scottish landscape. One for more agile explorers, Arthur's Seat is a steep half hour climb, so make sure you have comfy shoes and a good coat as it can get pretty windy! The effort is more than worth it and many believe a trip to Edinburgh wouldn't be complete without this very special climb.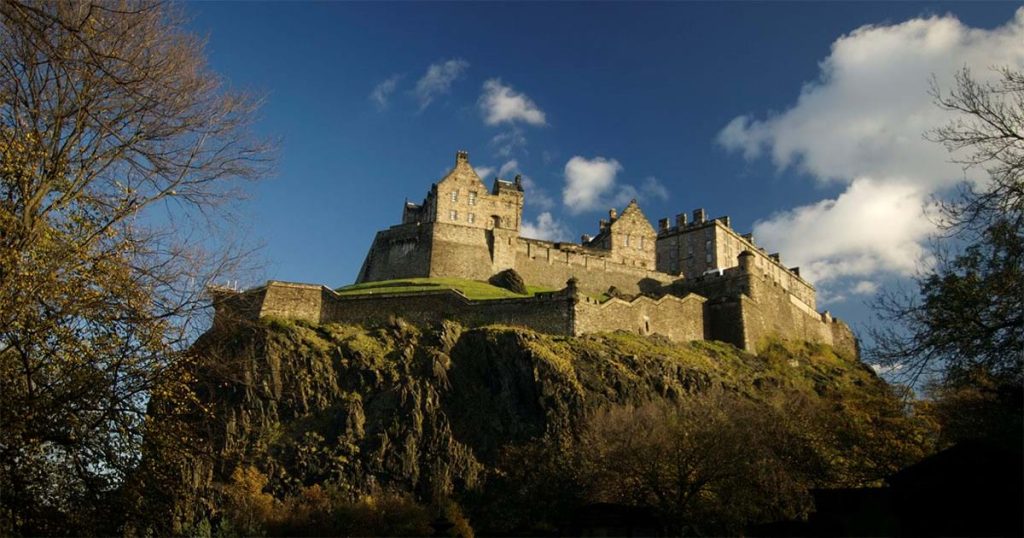 Edinburgh Castle
Sitting proudly in the middle of the old town, Edinburgh Castle is an imposing and beautiful feature of the city. The site itself has a wealth of history, believed to have been occupied since 900BC. The castle has also been a royal residence since 1018. There is so much to see and do here. You can learn about the rich history with an audio guide, complete the Castle Explorer quiz with kids or witness the firing of the 1 o'clock gun.
Sightseeing Tours
An open top hop-on hop-off bus is a failsafe way to get your bearings in a new city. You'll see all the iconic sights and spot areas you want to explore further. Once you've seen everything, your ticket becomes a free way to travel to and from different parts of the city. And if you only have one day to visit Edinburgh, this handy package leaving from London includes train travel, entrance to the castle and the bus tour!
If you'd prefer to tour the city on foot, take a historical walking tour of the world-famous Royal Mile. For something a little spookier, the Ghost and Ghouls walking tour may be just what you're after.
Royal Yacht Britannia
Looking out onto the Leith waterfront, this incredible vessel served the Royal Family for over 44 years. It now welcomes members of the public who want to follow in the footsteps of royalty. It's actually the boat in which Charles and Diana took their honeymoon. The ship was so special to Her Majesty The Queen, she shed tears when it was decommissioned in 2004. With lavish state apartments and no less than 5 decks, the Royal Yacht Britannia is another must-do on the Edinburgh list.
Edinburgh Gin Distillery
A visit to Edinburgh wouldn't be complete without sampling some of the most vibrant gins around. Choose from a range of tours at the Edinburgh Gin Distillery for funny tales of gin's colourful history, to taste some incredible gins and gin liqueurs, and to make your own London Dry gin!
Food Tour
If you're a foodie visiting Edinburgh, then a 3+hour expert guided tour is the perfect way to start your Scottish culinary adventure. Promenade through the cobbled streets learning about the history and culture of the city and trying iconic Scottish dishes such as haggis, neeps and tatties.
Browse our Edinburgh packages here and start planning your trip today.
Don't forget to tag us in your adventures @goldentoursuk!
Images from Marketing Edinburgh, nschouterden, Thomas vor der Sielhorst, Buzz Andersen and Sodanie Chea via Flickr.
---
Check out our latest posts: