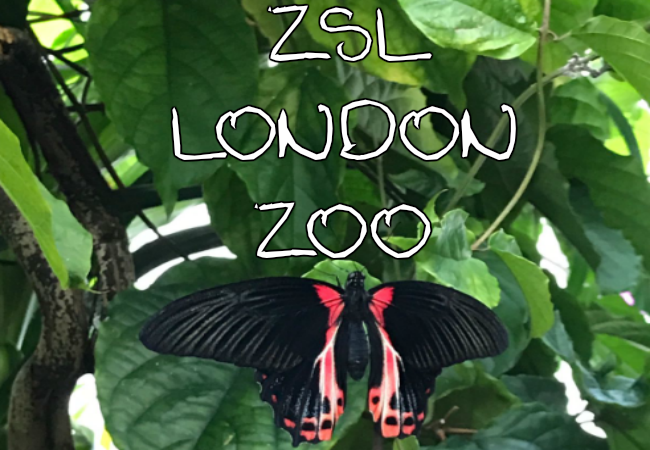 Walking into Animal Paradise at ZSL London Zoo
With the city of London already holding 7 million people within its boundaries, it's almost unbelievable that it could also fit lions, tigers, giraffes, zebras and a whole range of other wild animals inside it too. But it does exactly that at the world-famous ZSL London Zoo located by Regents Park and we were lucky enough to get our explorer hats on and adventure in!
Land of the Lions
In everyday life, coming face to face with a lion would be the stuff of nightmares and have us physically quaking in our boots but luckily for us (and all other visitors for that matter); the lions at ZSL Zoo are not to be feared. Living in the Indian-themed enclosure, the lions are free to roam (and roar) as they please. As for us, we're transported hundreds of miles to Sasan Gir in India without having to step foot on a plane (our favourite type of travelling!) Surrounded by rickshaws, sacks spilling with exotic spices, ranger's huts and maps to help us along the way, it feels like we have ventured into the heart of India and left the greying skies of London far, far away!
Butterfly Exhibition
In the summer months, you'll be lucky to see a butterfly float past you in a London park but at ZSL Zoo, you are welcomed into butterfly paradise. The exhibit is home to hundreds of species from Africa, South East Asia, and Central and South America.
When we walked into the exhibit, we were initially met by two things: firstly, the sheer beauty of the rainforest-like habitat – rainbow colours of reds, blues, yellows and greens splashed before us, and secondly, the intense humidity (27 degrees in fact!). But as we took one step further into the exhibit, we were met with enormous species of butterflies sashaying past us. One landed delicately on my leg, as a crowd gathered and admired its beauty. Careful not to move too swiftly and startle it, I stood for a while, allowing it to rest and for the crowd to take their pictures.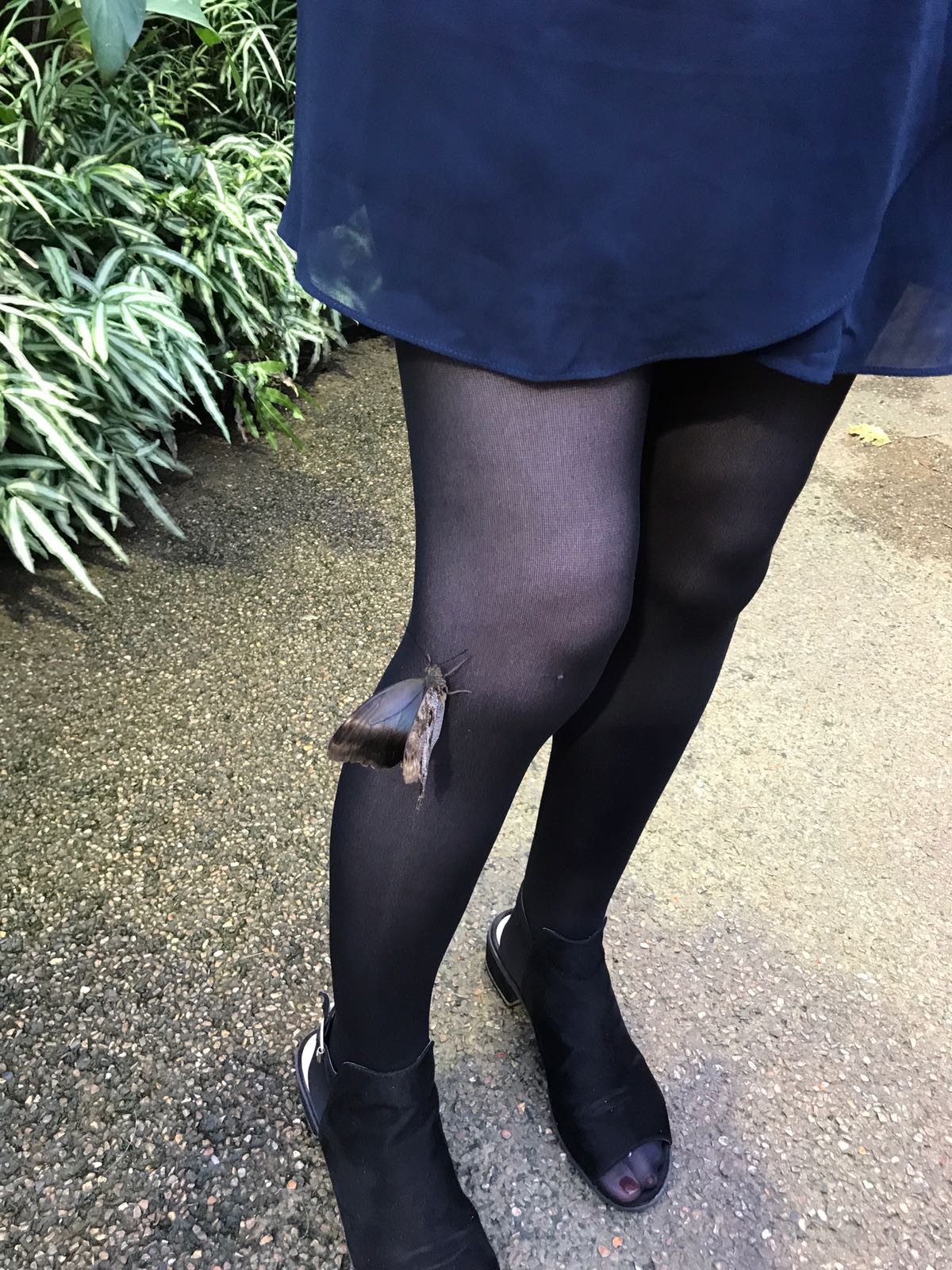 Reptile House
Made famous in the wizarding film – Harry Potter and the Philosopher's Stone, the reptile house at ZSL Zoo is one of the most fascinating (and terrifying) places to visit. Some of the Golden Tours staff have been guilty of avoiding this area during every visit – so we made sure we took them in this time!
The reptile house is home to an array of snakes, lizards, frogs and crocodiles and many of which are from exotic locations all across the globe. It was fascinating to learn more about the different species and their natural habitats.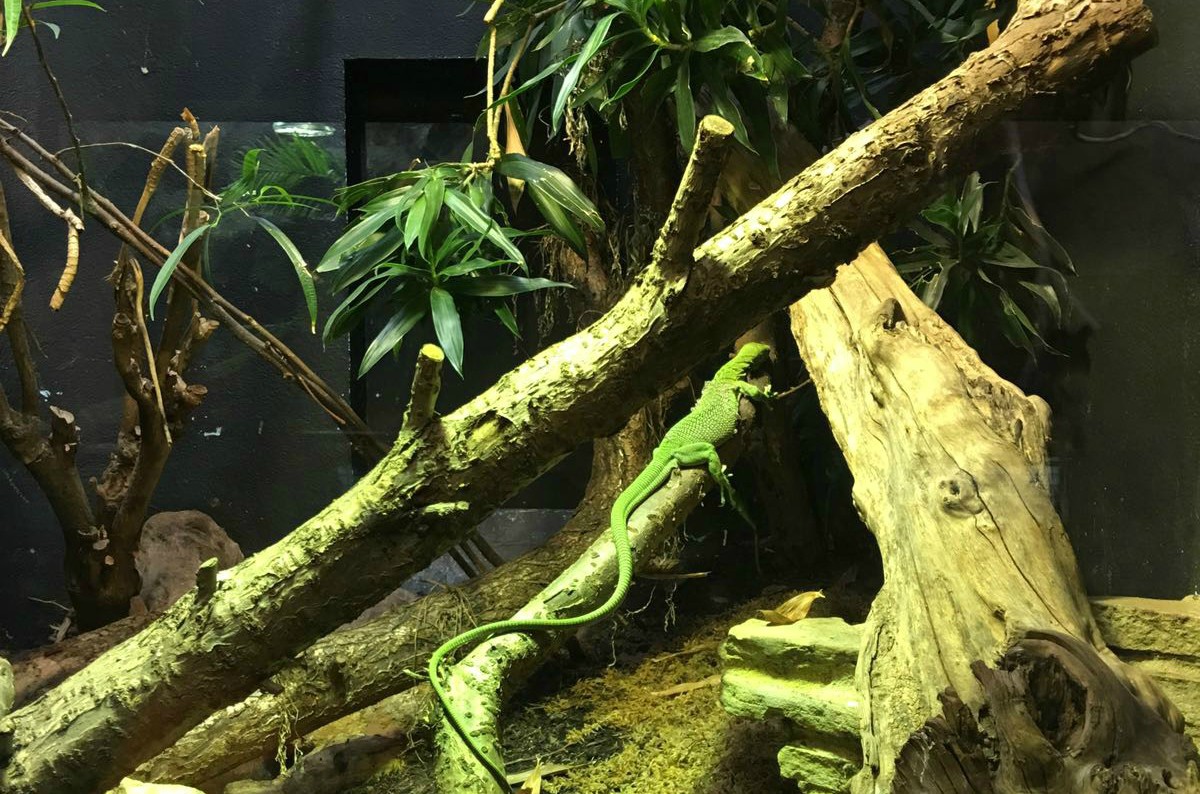 Penguin Beach
Since the famous penguin stars of Madagascar, we've all been crazy about penguins. There's something about these cute little creatures that make us go goo-goo and that's why penguin beach at ZSL London Zoo is so popular. As the biggest penguin pool in the country, it is home to a whole colony of Humboldt penguins and a wonderful space for live feeding demonstrations. We were glued to the penguins from the moment we arrived as they were fed, and the live guide told us fascinating facts about these animal wonders. Did you know the Humboldt penguin can swim up to 30mph in the water?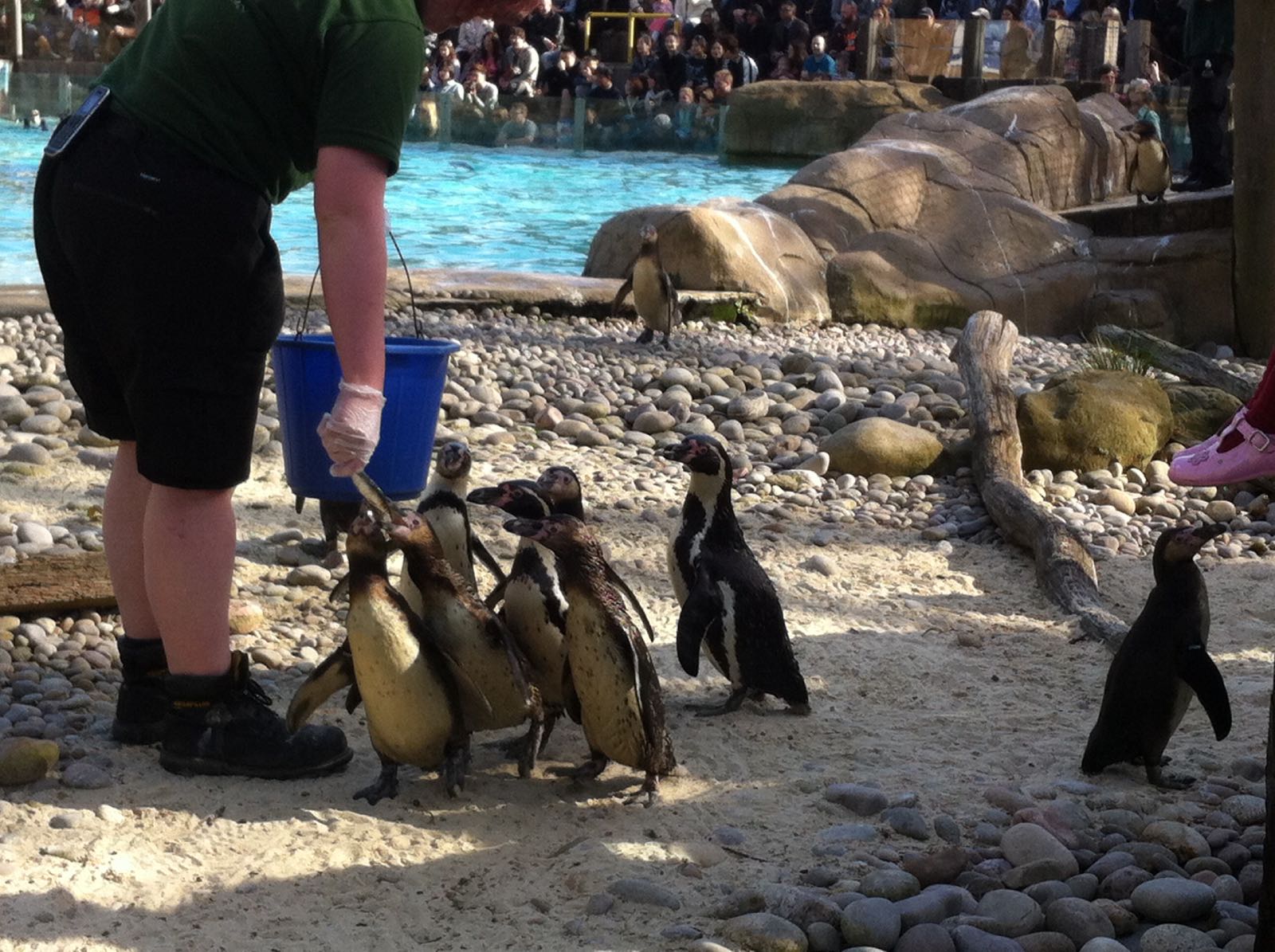 These are just some of the special animals that you can discover at ZSL London Zoo – there's also gorillas, giraffes, tigers and a whole range of others. Book your tickets for a wonderful day out this summer here!