Read Time:
3 Minute, 13 Second
The year 2015 has seen London become awash with quirky and peculiar cafes with all kinds of curious and fantastic themes – want to visit one? Have a read of our top picks and enjoy an afternoon coffee or sandwich with a twist.
Cereal – Cereal Killer Cafe
Any fan of cereal needs to visit this colourful cafe, filled with foreign, rare and crazy cereals, along with a whole host of toppings and over 20 different milk options. The cafes are decorated with vintage cereal boxes and collectibles you might recognise from your childhood. The original cafe is on Brick Lane (nearest station Shoreditch High Street) but there is a brand new branch in Camden Market (nearest station Camden Town). Who says you can only have cereal for breakfast?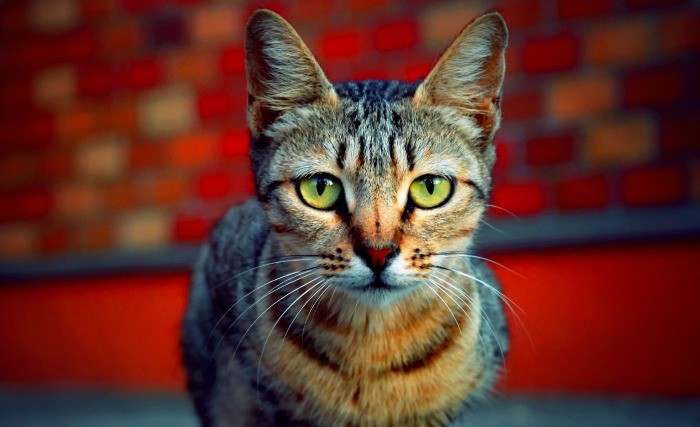 Cats – Lady Dinah's Cat Emporium
Just around the corner from the Shoreditch Cereal Killer Cafe, you will find Lady Dinah's Cat Emporium, London's only cat cafe. You'll need to book in advance for this as it's very popular, but once you get in, you can enjoy a traditional afternoon tea amongst a clowder of cats (yes, that's the collective term – who knew?). As the cafe itself advertises, you cannot look at a sleeping cat and feel tense; it's the perfect way to escape the bustle of the city.
Poached Eggs – Foxcroft and Ginger
A cafe that specialises in poached eggs, is made even more quirky by the fact that it 's based inside a vintage clothes shop in Dalston (closest station Dalston Kingsland). They store their eggs for over an hour at a consistent temperature of 63 degrees celsius – a way of keeping the yolk runny while cooking the white perfectly. If eggs are your thing, then this is your place.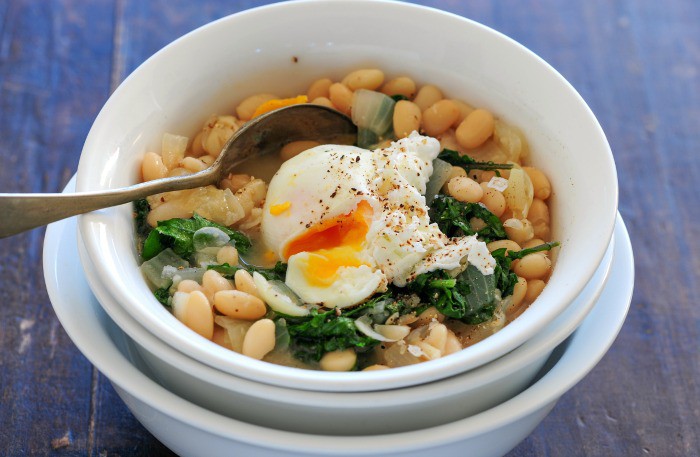 Melted Cheese – Meltroom
The Meltroom in Soho (nearest station Tottenham Court Road) celebrates all things cheese, especially melted and in between bread. Known in the UK as a 'cheese toastie', Americans are more familiar with the concept of 'grilled cheese'. Whatever way you say it, it certainly tastes good. The menu even has a sweet version – milk bread filled with mascarpone cheese and nutella – delish.
Board Games – Draughts
Throwback to your childhood with a visit to the board game cafe Draughts in East London (nearest station Haggerston). With a frankly overwhelming selection of board games to choose from, grab a table with a friend or two in this stylish cafe and let battle commence. They have a menu of fresh, tasty dishes and are open until at least 11pm every night, which is useful if that game of monopoly goes on longer than everyone expected.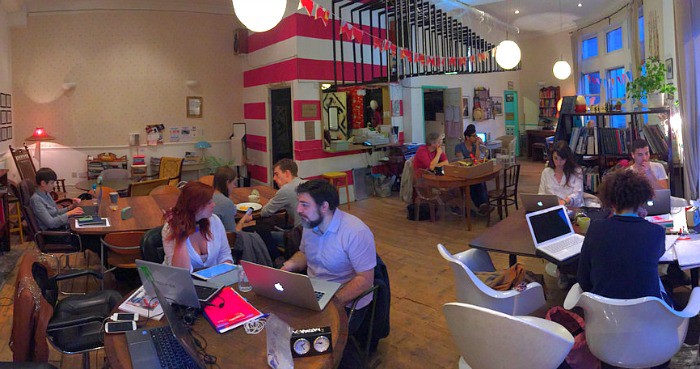 Porridge – Porridge Cafe
The healthier alternative to the cereal cafe, as the name suggests, head here if you really like porridge. A glance at their menu reveals it's not as plain as it may sound – they serve flavoured oats and have toppings such as coconut, chia seeds and peanut butter as well as savoury porridge dishes. It's just around the corner from Victoria station.
Time – Ziferblat
This unique Russian cafe doesn't charge for coffee or snacks, instead it charges you based on how long you stay. Priced at an amazing 6p per minute, receive a clock on the way in to track your time and pay on the way out depending on how long you stay. Promoting an atmosphere of creative relaxation, the cafe is based in Old Street (nearest station Old Street) and is completely unique in the special way it works. You have to experience it to understand.
Is it a strange coincidence that most of these cafes are in fashionable East London? While you're there, why not learn a little east end history and take our Jack the Ripper tour.
Have you been to a themed cafe?
Images from Caitlin Regan, Jimmy B, Jules and Michal Stefanow via Flickr.