Read Time:
2 Minute, 50 Second
When exploring a city as large as London, it's handy to know which of the top attractions are close to one another. London is so jam-packed with things to do, sometimes it can be difficult to choose where you want to go. So, we've decided to make your life easier and group all the attractions that are close by.
Old Meets New
Parliament, Westminster Abbey and Big Ben are all conveniently next to each other and easy to get to from Westminster tube station. 10 Downing Street and Buckingham Palace are also a short walk away.
A quick stroll across Westminster Bridge will lead you to County Hall. It's a hive of activity and home to the London Eye, London Aquarium, London Dungeon and more.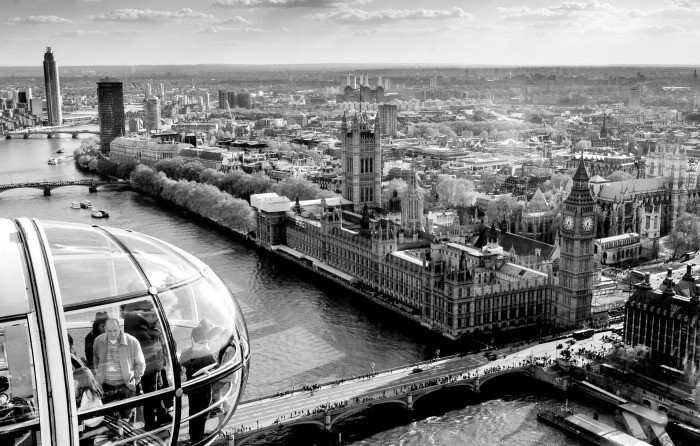 Trafalgar Square
Trafalgar Square is only a 12-minute walk from Westminster, so you could visit all these spots on the same day. The square itself is an incredible piece of history, with a beautiful fountain and statues. The National Gallery and National Portrait Gallery are also there.
Just up the hill is Piccadilly Circus, Leicester Square and Covent Garden — London's West End and centre for world-class theatre. If you keep heading up Charing Cross Road, you'll see Tin Pan Alley, a famous musical district, and at the top of the road, you'll find Europe's busiest shopping street, Oxford Street!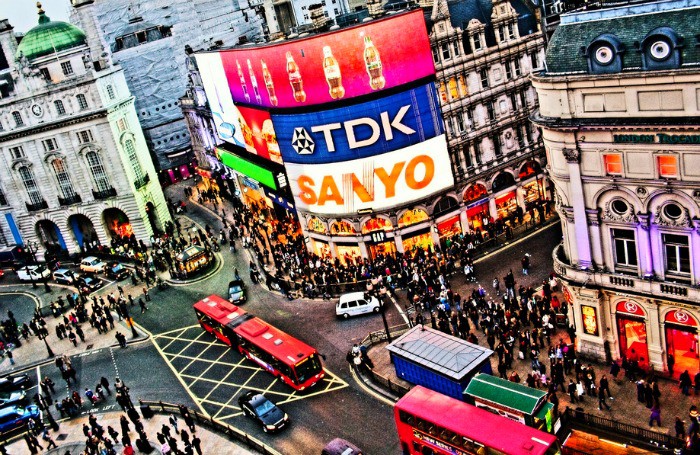 North of Central
The world-renowned Madame Tussauds Wax Museum (closest tube Baker Street) is just a 23-minute walk to ZSL London Zoo. It's a scenic walk through Regent's Park — one of the best London parks. Once you're finished at the zoo, walk to Camden Town where you'll discover the markets, great pubs and restaurants, and a vibrant nightlife.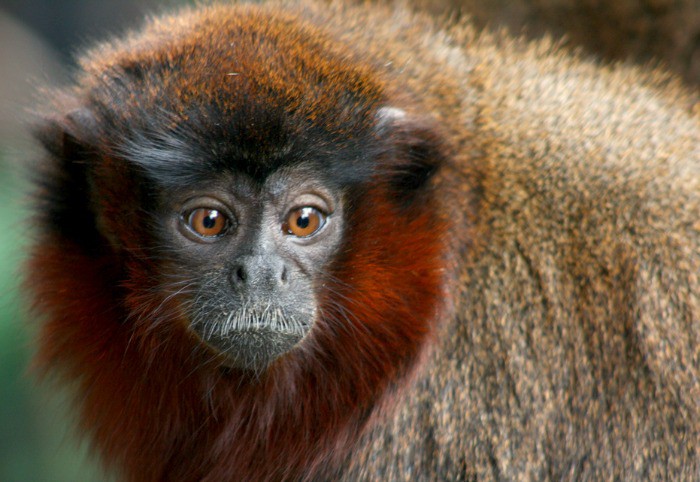 Museums
If you're interested in seeing London's world-famous museums (many of which are free), South Kensington is where you should head. And guess what, you're in luck as The Natural History Museum, The Science Museum and Victoria and Albert Museum are all in a row.
After browsing through the incredible exhibitions, walk a short distance to the iconic Hyde Park to see Kensington Palace, the Princess Diana Memorial, and the Prince Albert Memorial. You can even go boating on Serpentine Lake!
If you fancy doing some shopping, take a small detour to Harrods — it's a 13-minute walk from the museums and right beside Hyde Park.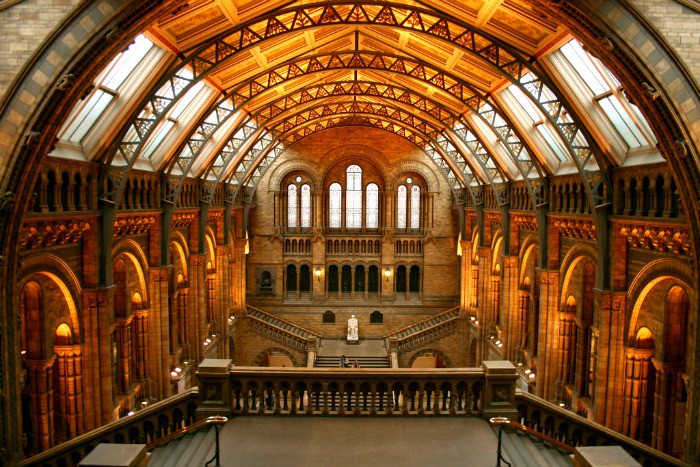 The Thames
Head to London's lively Southbank for a great day out! Start at London Bridge and head down to Borough Market for London's best gourmet food market. The brilliant Shakespeare's Globe is just around the corner, and a little further down the river is arguably the best modern art gallery in the country — Tate Modern. It wouldn't be a trip to London without a visit to Tower Bridge and the Tower of London — just a 20-minute walk from the architecturally stunning St Paul's Cathedral.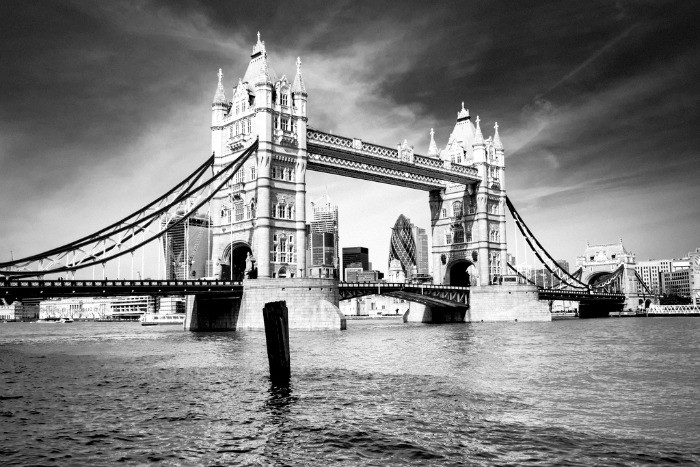 We hope this gives you a good overview of where to go when you're in London — and if you don't have much time in the city, take our Hop-on Hop-off bus to see it all in one day!
Where do you want to visit when you come to London?
Don't forget to share your pictures with us on Instagram @goldentoursuk!
---
Latest Posts:
Images from Leonard Bentley, Ghislain Mary, clry2, Nicki, rubber bullets and Christopher Puchta via Flickr.