Read Time:
6 Minute, 24 Second
A firm favourite among Londoners, the Victoria Line is the second shortest and one of the fastest lines. It runs for just 16 stops between the trendy Brixton and the even trendier Walthamstow, stopping through Camden and Central London on the way. Read on for the best things to do along the light blue line.
South London
Brixton
David Bowie's birthplace has had a bit of a revamp in the last decade. It's shaken off its excess rough without sacrificing its vibrant community as well as emerging as a London food hub. One of the most successful refurbishments though is Brixton Village Market. Once a rundown arcade, now the place to go for a global array of incredible and affordable food.
Brixton has built a strong reputation as one of the best places for live music in London — The Effra Social, The Jamm and Hootananny to name a few. In the summer months, Brockwell Lido is a great way to cool off in the sweltering city before you check out the many craft beer offerings in the area.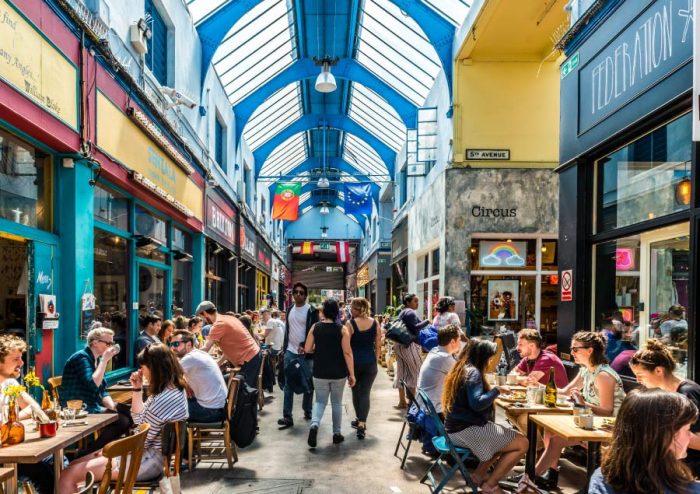 Stockwell
Have your cameras at the ready as there are many murals and incredible examples of street art everywhere in Stockwell. The London Mural Preservation Society has been working hard to care for some of the most culturally resonant wall art in Stockwell including the Stockwell Memorial Mural. Painted on a subterranean WWII shelter, you'll spot James Bond, since Roger Moore grew up in Stockwell, and Vincent van Gogh, who spent 6 months living in the area.
Also known as 'Little Portugal', Stockwell showcases some of the best Portuguese food in the UK. A large Portuguese community proudly fly the flag down South Lambeth Road, with a current population of 27,000 in this area alone. Grelha D'Ouro serves homemade Portuguese food in a laid back setting, and for more than just a Pastel de Nata head over to Madeira Patisserie.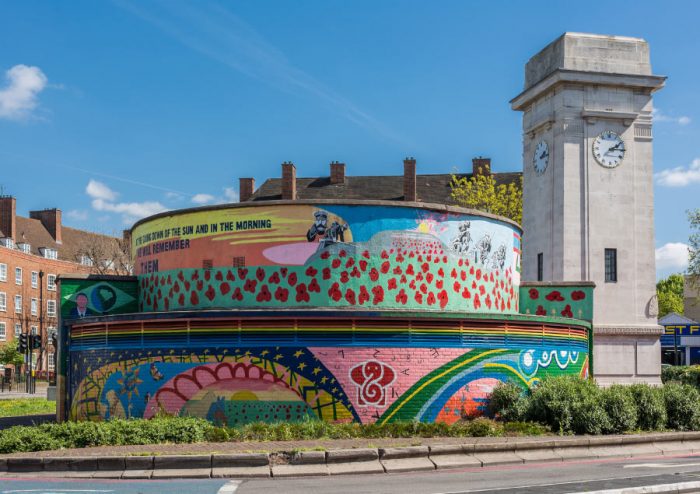 Vauxhall
As you approach Central London from the South, you'll start to see some well-known landmarks. Sat strong along the River Thames in Vauxhall is the famous MI6 building.
Head over to the Royal Vauxhall Tavern, a staunchly independent pub which dates to 1863. Its reputation for consistently fantastic cabaret entertainment reportedly started after the end of WWII, when returning servicemen and local gay men were attracted to the venue for the drag shows. The KIA Oval international cricket ground is also a popular destination for tourists and locals alike.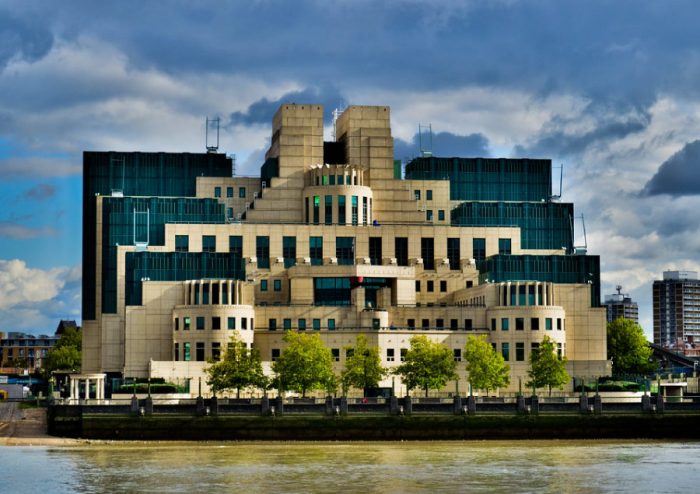 Central London
Pimlico and Victoria
A short walk from Vauxhall you'll hit Pimlico and Victoria. Pimlico boasts wide streets lined with grand houses and quiet city churches. If you walk towards the river, you'll find Tate Britain which is free to enter.
If you're travelling to or from London by bus, you'll visit Victoria at some point. Most people know that just East of Victoria lies St. James's Park, The Houses of Parliament, Westminster Abbey and over the river is Southbank.
Just down the road is Westminster Cathedral, the mother church of the Roman Catholic Church in England and Wales. Built in 1903, it's the largest Roman Catholic Church in England and Wales. It's worth just looking up if you're walking around Victoria, as despite a slightly corporate feel, it's home to some fairly stunning architecture.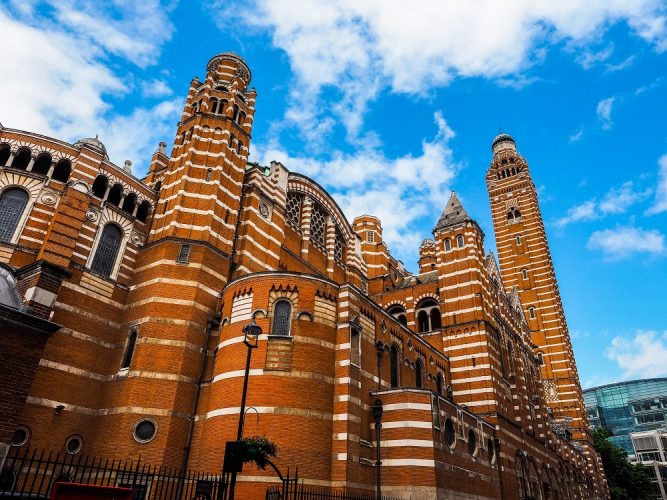 Green Park
Situated right next to Buckingham Palace, the stunning 40 acre park looks like a vast yellow carpet in the spring when 250,000 daffodils spring to life.
From Green Park you can walk down Constitution Hill to Hyde Park Corner, or walk towards Piccadilly and pop into Fortnum and Mason for a sweet treat.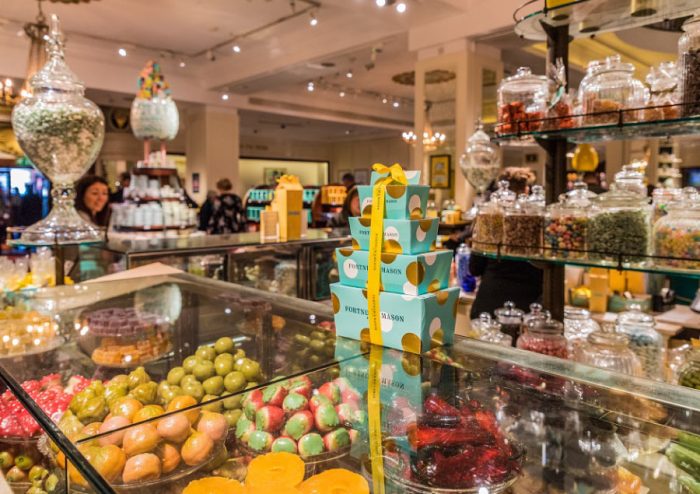 Oxford Circus
The obvious thing to mention about the iconic Oxford Circus is the shopping… if you can stand the crowds. If you can't, head over to the slightly quieter and infinitely more picturesque Covent Garden. You're also within walking distance of the infamous Soho, and some of the best Chinese food around!
North London
Euston and Kings Cross
From South to Central and now to the wonderful North. You'll definitely cross paths with Euston and King's Cross — two major rail hubs in London. As you come out or in of Euston Station, make sure you pop into one of London's most unique bars, The Euston Tap. It's situated across two of the Victorian gatehouses flanking either side of the entrance.
Coal Drops Yard, behind King's Cross, is a fantastic place to sit outside along the canal in the summer, and visit 50 artisanal restaurants and individual retail shops.
From here you're a short walk to Baker Street, home of the famous detective Sherlock Holmes and the world famous Madame Tussauds. Check out the stunning Regent's Park and London Zoo too.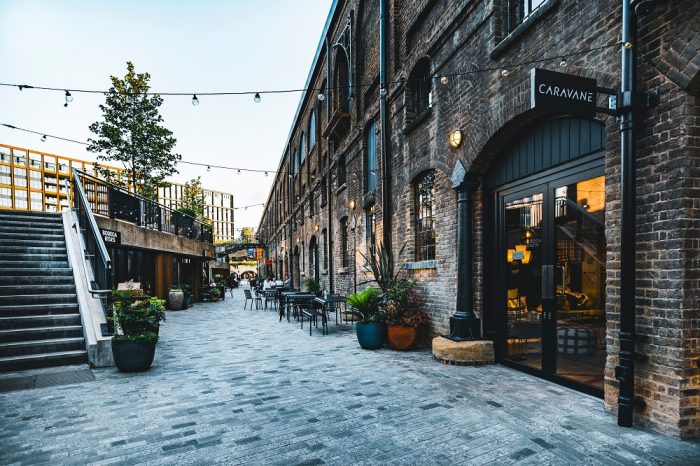 Highbury and Islington
One of the most desirable postcodes in London, Highbury and Islington is a vibrant North London area full of theatres, restaurants and pubs. It's also a great place to join the canal walk East towards Victoria Park or further North to Camden.
One of the best curry houses in London, Indian Veg can be found on Chapel Market where it's all you can eat of the delicious vegetarian offerings for £7.50, you won't miss the meat.
The Albion, the Earl of Essex and The Island Queen are three great pubs in the area, with the former having great gardens. Check out the Old Red Lion, The Kings Head or the Hen and Chickens for three of the best theatre pubs around too.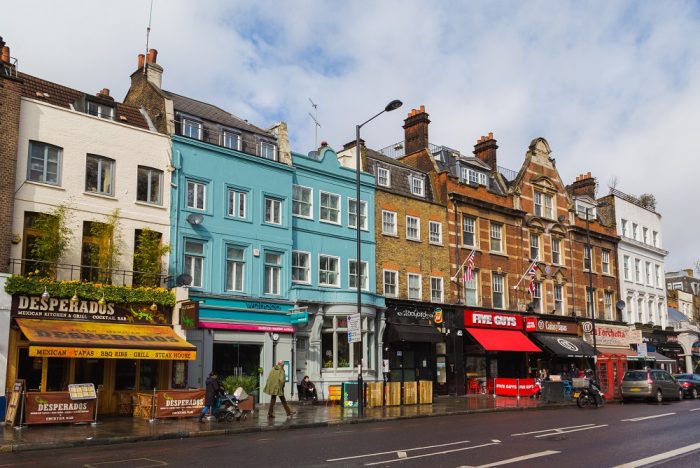 East London
Blackhorse Road
If nature is your thing then this is the place to be. The green spaces of Lee Valley Park and Walthamstow Wetlands offer activities you'd think unlikely in London such as fishing, sailing and horse riding.
After working up a thirst and an appetite, visit the Brewers Bar at Signature Brew for a local craft beer, and maybe even ask about the Blackhorse Beer Mile if you're feeling up to it! Food-wise you have a lot of options, but Forest Bar and Kitchen is one of the best for exotic dishes and great wine.
If you're yearning for creativity then head over to the Blackhorse Workshop and take a course in metal work, woodwork and much more. Every course results in your own handmade object to take home, be it a coffee table or a jesmonite coaster.
Walthamstow Central
The final stop on your Victoria Line adventure is Walthamstow Central, the perfect East London amalgamation of old and new. Head over to the high street and walk down the longest market in Europe! Full of traditional East London charm, Tuesday through to Saturday you can experience East London as it has always been, with new cultures perfectly intertwined. On Sunday mornings there's a crafty farmers market.
There are a surprising amount of museums in the Walthamstow area including The Vestry House Museum, William Morris Museum, and the Walthamstow Pumphouse Museum. They didn't call it the Borough of Culture 2019 for nothing!
Pubs are also in abundance and some of the best include the eclectic Nags Head and the cosy Castle. Check out the beautiful Orford Street for a load of restaurants and bars too. Don't forget to pop by the Instagram favourite God's Own Junkyard and microbrewery Wild Card.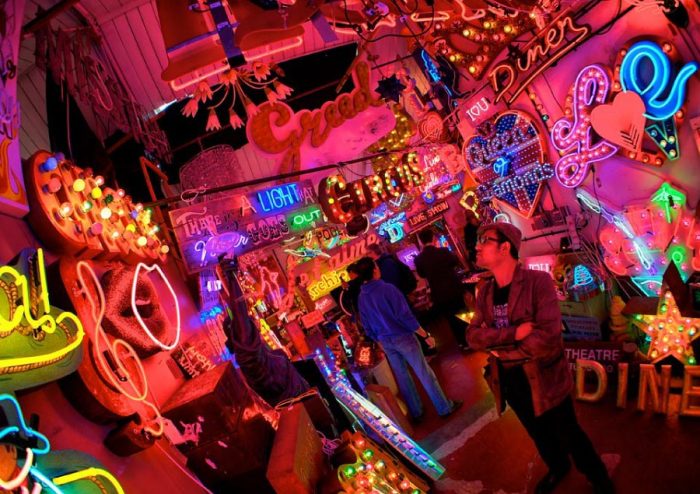 Don't forget to share your Victoria Line adventures with us on Instagram @goldentoursuk!
---
Latest Posts: