Read Time:
2 Minute, 38 Second
Stonehenge is easily one of the most magical places in the UK. The incredible history that fills the air and oozes from the impressive stones, not to mention the beautifully peaceful surroundings, makes it one of the must-see sites of England.
A centre for human activity for about 5,000 years, trillions of souls have passed through the famous stone circle over the millennia. From the Neolithic people who constructed it, right up to Barack Obama who ticked it off his bucket list in 2014, Stonehenge is a truly legendary English site.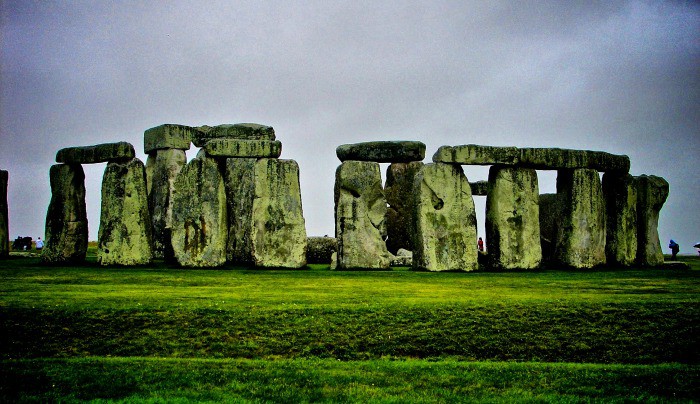 Part of the beauty of Stonehenge is the fact that it's in the middle of nowhere. However, this can make it pretty difficult to get to, especially if you're not familiar with the winding roads of Wiltshire. To make it easier, we've outlined the options below:
Stonehenge from London by Bus
By far the easiest way to get to Stonehenge is a direct bus. This means all you have to do is sit back and relax while the driver leads the way. What's more, a knowledgeable guide will give you all the info you need.
Golden Tours have plenty of options for bus tours direct from Central London. Why not visit more than one beautiful English location (like Windsor Castle or the Roman Baths) on your day trip to these mystical stones?
Stonehenge from London by Train
The closest train stations to Stonehenge are Salisbury (12 miles away), Grately (12 miles away), Warminster (17 miles away) and Andover (18 miles away). Due to the distance left to travel, you're going to need a taxi or a bus! There are connecting buses from Salisbury and Andover stations.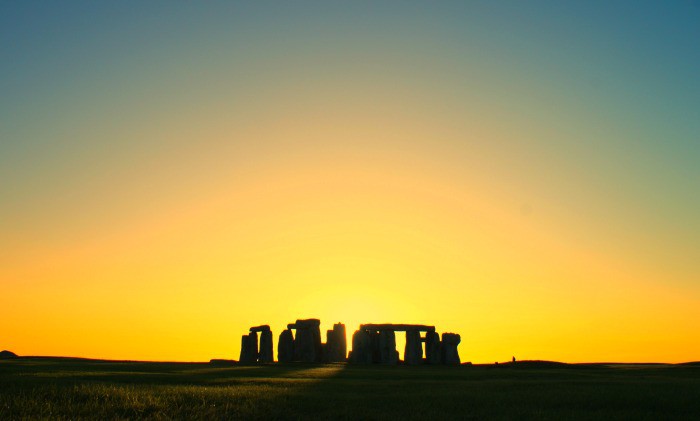 London to Stonehenge by Car
It takes just under two hours to travel by car from London to Stonehenge. If you're visiting from overseas, you might have to hire a car. Don't forget cars in the UK drive on the left hand side of the road!
Getting to Stonehenge by Bike
Biking to Stonehenge is a great idea if the weather is nice, but not advisable from London as it's too far. Biking from Salisbury is a beautifully scenic route, download a route map here.
Walking to Stonehenge?
OK, so it's a big task to walk to these Neolithic stones from London. According to Google Maps, it takes about 27 hours and unfortunately, it's still pretty far to walk from even the closest train station! However, if you can make it to the nearby town of Amesbury, Stonehenge is a beautiful two mile walk away. It's the perfect way to soak up the scenery and explore this historical area.
Recommended Route
We think a direct coach trip is the easiest way to get to Stonehenge – no need to battle with multiple methods of transport and you can see some gorgeous English scenery on the way. One thing is for sure, you have to visit Stonehenge at least once in your lifetime!
Is it on your Bucket List?
Don't forget to share your mystical pictures with us on Instagram @goldentoursuk!
Image: Thanh-Tung Nguyen, Jeffrey and Andy Powell via Flickr.
---
Latest Posts: