Read Time:
1 Minute, 48 Second
Sitting proudly just outside of London, Windsor Castle is the official residence of His Majesty The King. It's an amazing place to visit filled with history, priceless artworks and the tombs of famous monarchs. Besides the King, many other monarchs have lived there over the years.
Here are some unbelievable facts about Windsor Castle's host of royal residents:
1. The castle was originally built by the Normans after the Battle of Hastings in 1066. It was initially made out of wood, in the motte-and-bailey style.
2. It was positioned so it had a good view of the River Thames and over Windsor Forest — which was a popular hunting ground at the time.
3. Although it was built by William the Conqueror, the first monarch to live in Windsor Castle was Henry I. He moved in in 1110. His grandson, Henry II, liked the castle so much, he made some renovations and replaced the wood with much sturdier stone.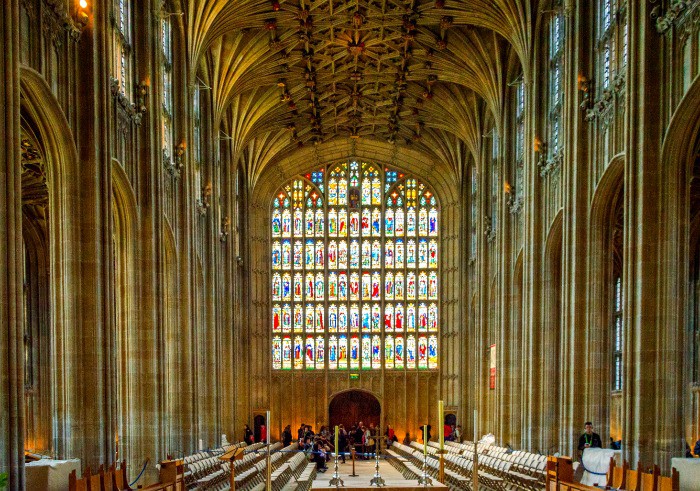 4. Windsor Castle is the final resting place of an incredible 11 monarchs — Edward IV, Henry VI, Henry VIII, Charles I, George III, George IV, William IV, Edward VII, George V, George VI and Elizabeth II. During your visit, you will see Lady Chapel where many notable characters are buried, including notorious Henry VIII.
5. It is also the largest inhabited castle in the world. It has approximately 500 people living and working there — the King has a lot of housemates!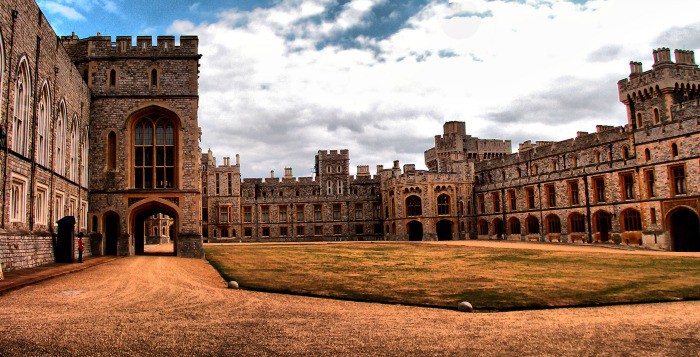 6. Queen Victoria and Prince Albert spent many happy years there — it was their preferred residence. When Albert died, Victoria wore black every day for the rest of her life. Some referred to her as the 'Widow of Windsor'.
7. During WWII, the Royal Family were secret residents of Windsor Castle. Although, the public were under the impression they were staying at Buckingham Palace. All the windows of the castle were blacked out and each of the royal bedrooms were reinforced in case a bomb hit.
Don't forget to share your royal pictures with us on Instagram @goldentoursuk!
---
Latest Posts:
Images from Tony Hisgett, JackPeasePhotography and Joan Campderros-i-Canas via Flickr.