Read Time:
3 Minute, 7 Second
Do you fancy hob-nobbing with the stars? Madame Tussauds in London – the original and best – first opened in 1835, and it still stands today as the best place in London to star spot. All your favourite movie stars, musicians, sports stars and world leaders are under one roof, as well as great figures from history and old wax figures created by the lady herself. With so much to see, we've counted the top 10 things to see, so you don't miss a thing!
1. Star Wars
Perhaps the most exciting exhibit currently at Madame Tussauds London, the Star Wars Experience showcases classic scenes and characters from the movies. See the swamps of Dagobah, Jabba's Throne Room and more. Now is the time to visit and remind yourself why the world loves this incredible movie franchise so much.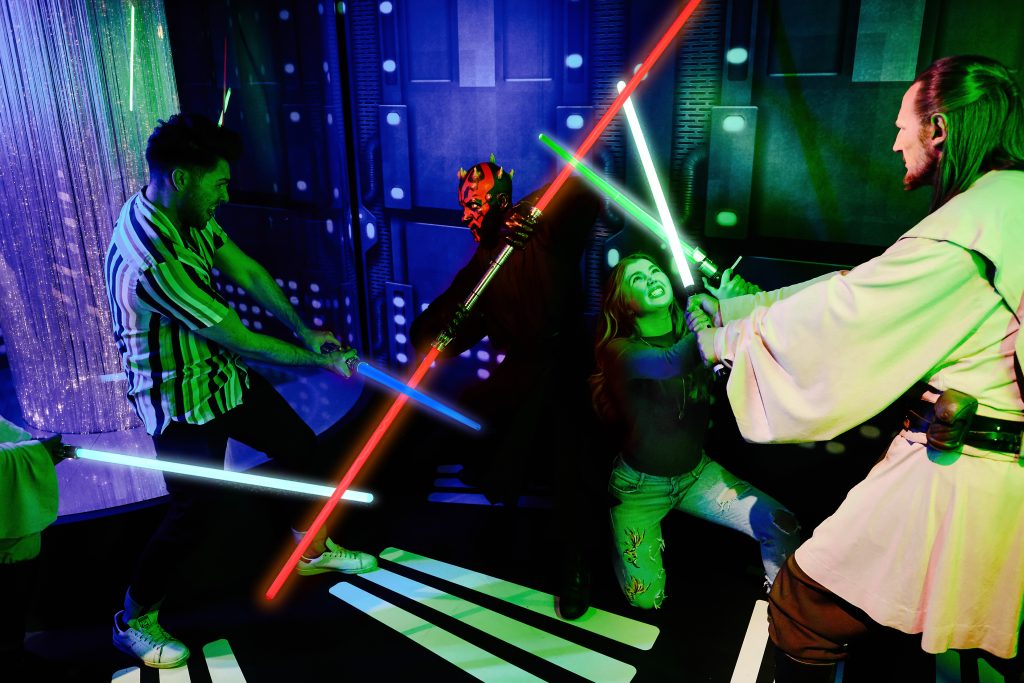 2. James Bond
With the release of the latest James Bond movie No Time To Die, take a trip down memory lane with this special display of all six James Bonds.
3. Marvel Super Heroes 4D Experience
Meet the heroes from the Marvel films in this superb exhibit. See Spider Man, Iron Man, The Incredible Hulk, Black Panther, Captain America and so much more, as well as an exhilarating 4D section that will have all your Spidey senses tingling!
4. Mo Salah
Strike a pose with the Liverpool forward or show off your dribbling skills as you admire one of the best football players in the world. Mo Salah joins a host of other great sports stars in Madame Tussauds including Anthony Joshua, Usain Bolt and Muhammad Ali.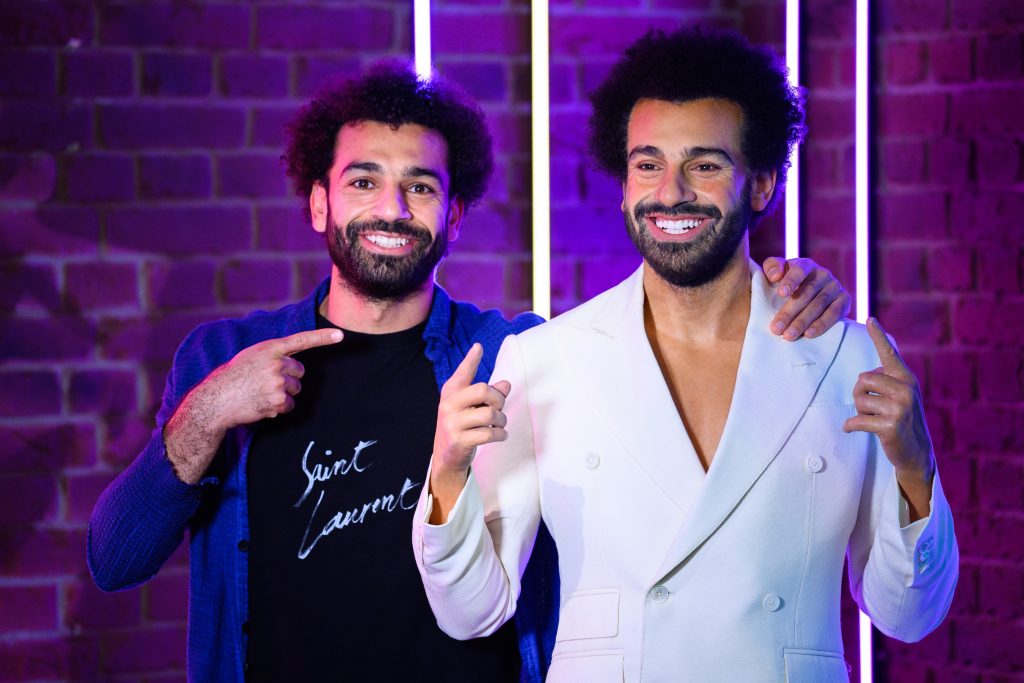 5. Katniss Everdeen
Another star from an successful movie franchise, you don't want to miss is Katniss. Wearing her hunting outfit from "The Hunger Games: Catching Fire", pose for a picture and join the revolution to liberate Panem!
6. The Royal Family
No visit to London would be complete without some sort of Royal activity. Madame Tussauds has figures of the Duchess of Cambridge, Prince William, Prince Harry, the King and, of course, Queen Elizabeth II – who has no less than 23 wax figures of her at various points in her lifetime!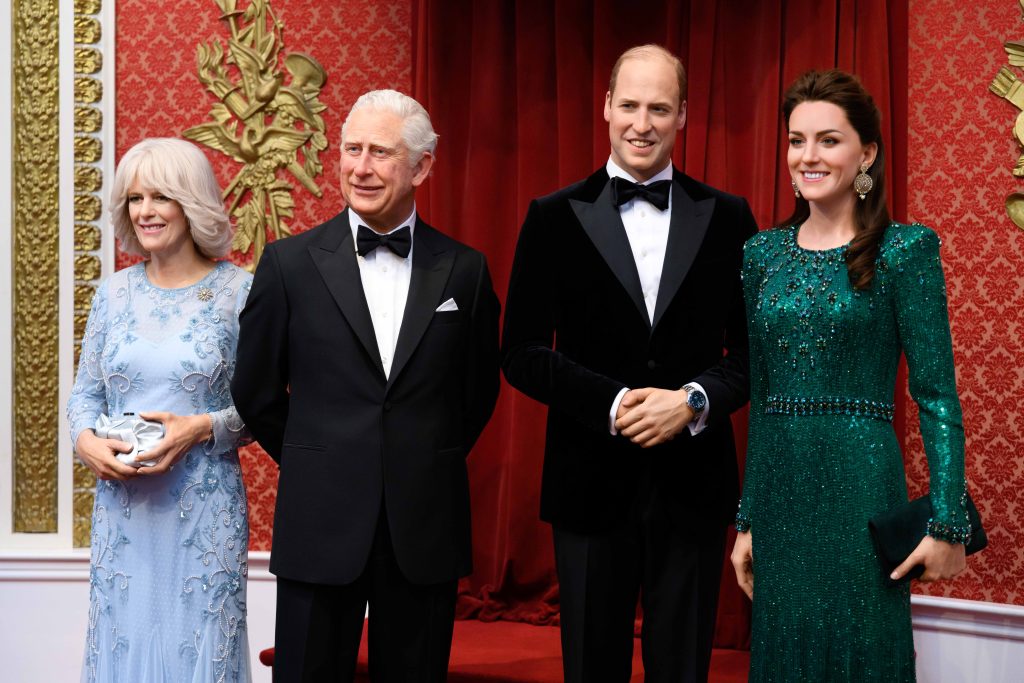 7. Benedict Cumberbatch
Star of Sherlock and global heart throb, the incredibly lifelike wax figure of Benedict Cumberbatch is not to be missed. Why not skip on over to the Sherlock Holmes Museum after you visit Madame Tussauds? After all they are only 4 mins walk apart!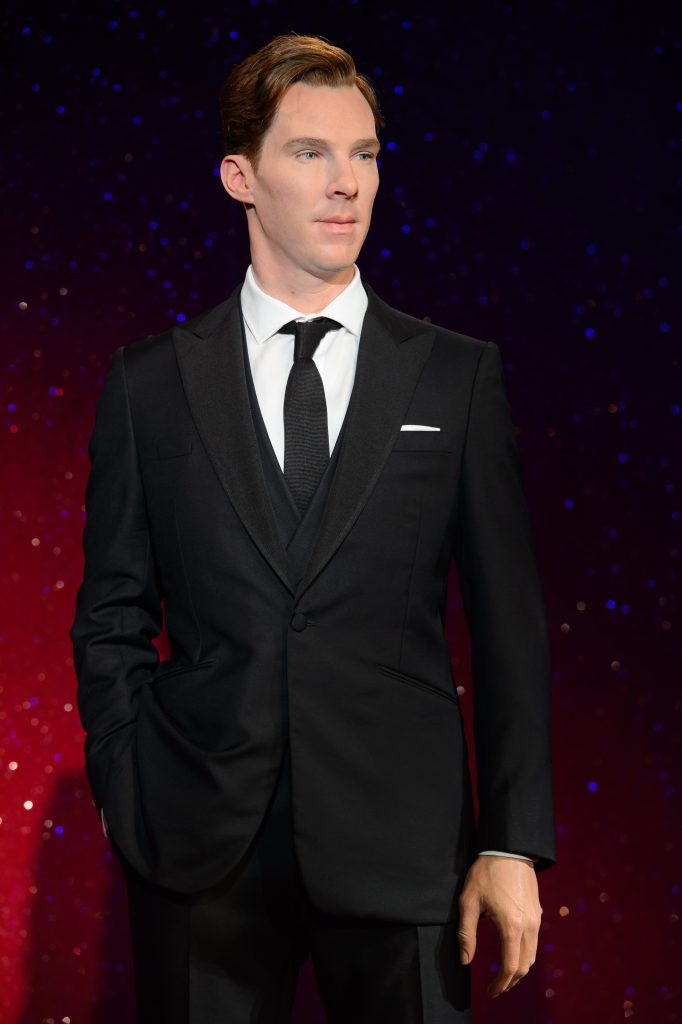 8. Kim Kardashian
Get a selfie with the most famous influencer in the world, Kim Kardashian. As Kim raises her phone to the perfect selfie angle, jump in the background for a surreal Instagram shot!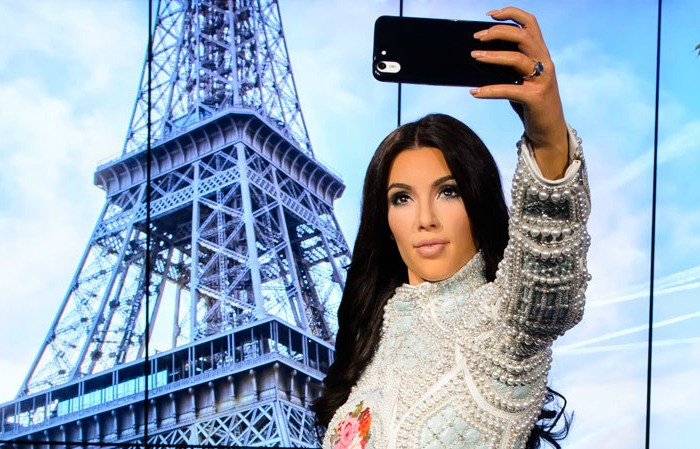 9. Musical Legends
Enjoy a singalong with the world's most famous musicians and marvel at their iconic outfits from festivals, concerts and award shows. It's a unique opportunity to get up close and personal to legends including Amy Winehouse, Beyoncé, Jimi Hendrix, Bob Marley, Stormzy, Freddie Mercury and more!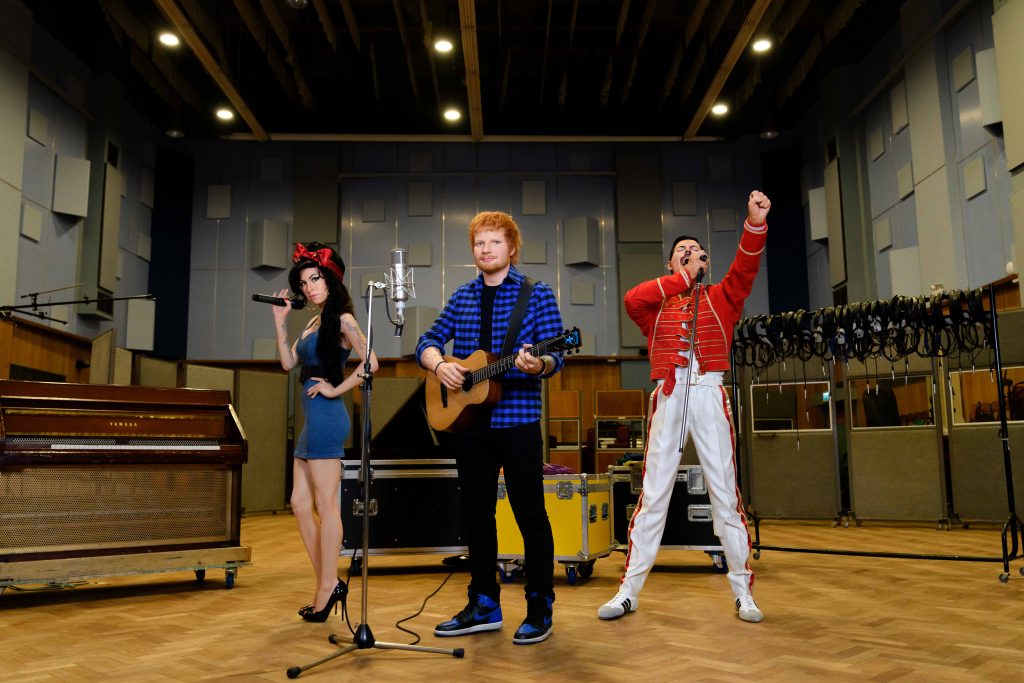 10. Chamber of Horrors
Discover the capital's most notorious criminals from the last 150 years in Madame Tussaud's Chamber of Horrors. Learn about the crimes committed by East London gangsters The Kray Twins, serial killers John Christie and Dennis Nilsen, the Acid Bath Murderer John Haigh and Jack the Ripper. See original artefacts alongside the wax figures as you try to understand the significant impact these crimes had on the innocent lives lost, the devasted families, society and history as a whole.
Who would you like to see at Madame Tussauds?
To avoid disappointment, book before you go and don't forget to share your selfies @goldentoursuk!
Images from Merlin and EHL Photography.
---
Latest Posts: