Read Time:
2 Minute, 20 Second
Do you dare to delve into haunted London for Halloween? You don't have to do much paranormal investigating to realise London is chock-full of spooky places to visit. Some seemingly innocent London attractions hide a bone-chilling past and trust us, you wouldn't want to experience them by yourself after dark.
Cleopatra's Needle, Victoria Southbank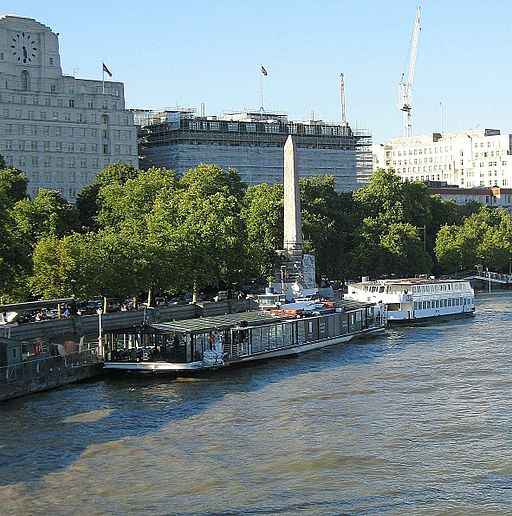 This ancient Egyptian obelisk looks a little out of place on London's Victoria Embankment. First erected in the Egyptian city of Heliopolis around 1450 BC, Cleopatra's Needle was given to Britain in 1819. Rumours of hauntings have plagued the site where the monument stands with ghostly screams and unearthly mocking laughter heard around the area. It's also a popular part of the river for people to commit suicide.
St. Bartholomew the Great Church, Smithfield
This church in Smithfield, City of London, has a reputation for being Britain's most haunted church. Dating back to 1123, St. Bartholomew the Great is a great place for some unnerving London sightseeing. Numerous creepy apparitions have appeared at the church, including a black-cloaked clergyman, 'luminous white form' that roams the aisles of the church and a dark shape which floats down the ambulatories.
Tower of London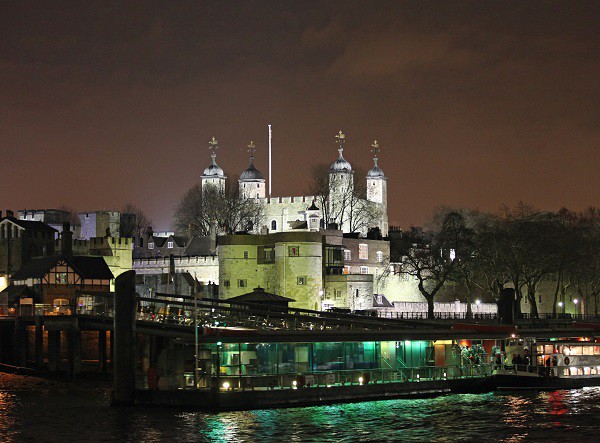 Most people know about the Tower of London's gruesome past but some will be surprised to find out the horrors that took place within the Tower's walls still linger to this day. The ghosts of two princes playing in the Bloody Tower, a headless Ann Boleyn and a phantom bear are all creepy Tower of London tales. Pay the almost 1,000 year old fortress a visit this Halloween in London and look out for some otherworldly residents…
Haunted London theatres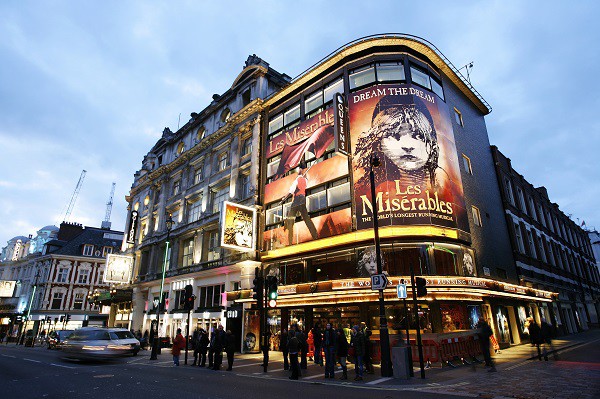 There are a number of haunted London theatres, but the most famous is the Theatre Royal Drury Lane. The 'Man in Grey' has been spotted on plenty of occasions. Dressed in 18th century garb, he frequents the fourth row of the Upper Circle between the hours of ten and six. Chillingly, during theatre refurbishment in the 1840's, workmen uncovered a skeleton with a knife in its chest!
The area of Whitechapel, East London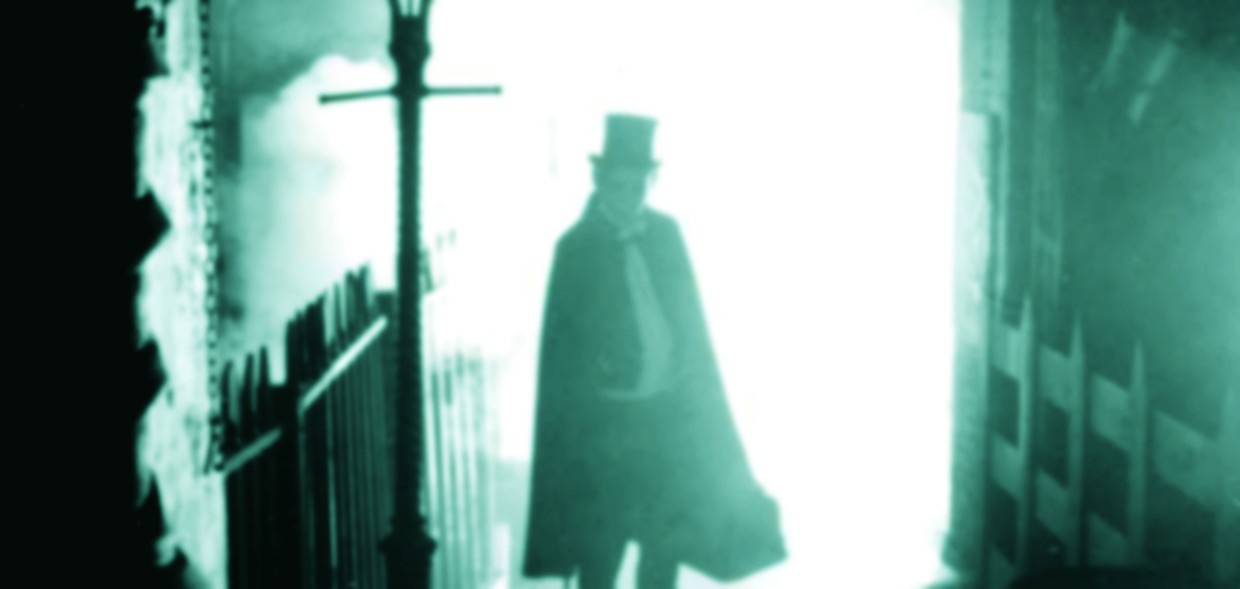 The streets of Whitechapel were once prowled by Britain's most infamous serial killer. Jack the Ripper put Whitechapel on the map in 1888 after he began a killing spree, mutilating victims and leaving them strewn about the area. The murders are unsolved, but you can investigate the killings for yourself with a Jack the Ripper walking tour.
Why not don one of your best Halloween costumes and get exploring some of these frightfully fascinating London attractions? We recommend taking a friend with you just in case…
Don't forget to tag us in your adventures @goldentoursuk!
---
Check out our latest posts: