Read Time:
4 Minute, 0 Second
There are so many things to do in London that it can be tough to know what to do first! With so many theatres, galleries and museums, on top of all the world famous landmarks, lively nightlife and culture, it's no wonder that it's one of the best places in the world to visit.
If you have a limited time in the city but want to see as much as you can, take these 10 essential things as a decent guide to start you off.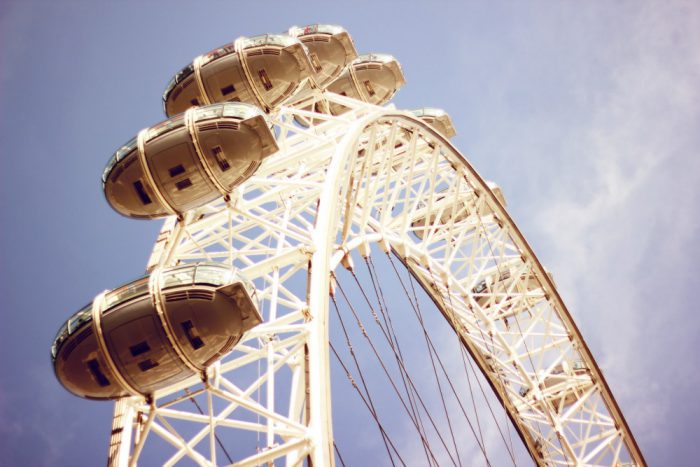 1. Ride on The London Eye.
Embark on one of the giant observation wheel's capsules for a great 360° view of the city. Most famous landmarks are clearly visible, including Buckingham Palace, St. Paul's Cathedral and the Houses of Parliament. On a clear day, you can see as far as 40 km (25 miles)!
2. Tour The Tower of London.
Marvel at The Crown Jewels that dwell within the stone walls of Her Majesty's Royal Palace and Fortress. Despite its grim reputation as a place of torture and death (it was in the Tower Green of the fortress that Anne Boleyn, along with two other Queen Consorts was executed), you will also discover the history of a royal palace, an armory and a powerful fortress.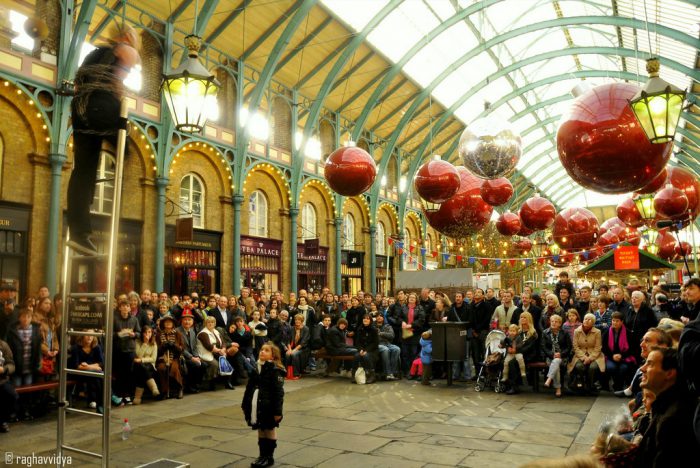 3. Absorb the history of Covent Garden in Central London.
Famous for its shops, hotels, street performers, theatres and the Royal Opera House, Covent Garden is an Italian-style piazza packed with restaurants, bars and fashionable boutiques. The area is recognised as the capital's premier entertainment and leisure destination.
4. See the city on a London open top bus.
Discover all the most extraordinary attractions the city has to offer and marvel at magnificent landmarks aboard a London sightseeing bus tour. Enjoy sweeping viewpoints of the major attractions in London bus tours such as the Tower of London, Shakespeare's Globe and spectacular Westminster Abbey, as well as Buckingham Palace.
5. Have Afternoon Tea
A long standing and delicious British tradition, afternoon tea is an absolute must when visiting London. The spread consists of scones with cream and jam, delicate sandwiches, cakes and, of course, tea! Why not take tea in an iconic London venue such as The British Museum, the Royal Albert Hall or Kensington Palace?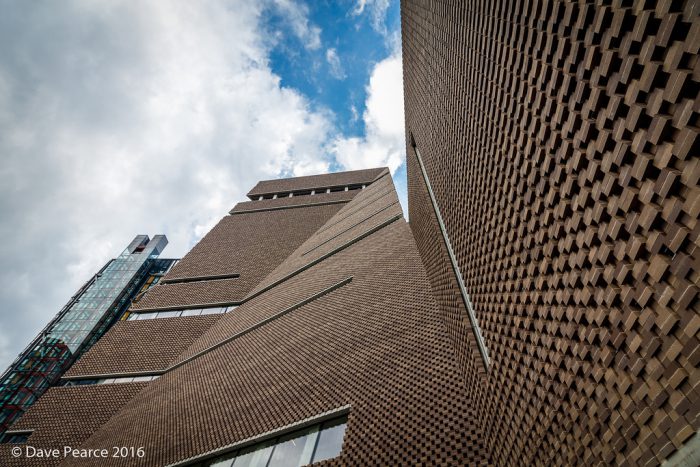 6. See the collections at Tate Galleries.
Overlooking the River Thames is Tate Britain; home to the greatest collection of British art from 1500 to the present day. The collection has expanded to include works from Blake, Rossetti, Spencer, and Stubbs. The Tate Modern (above) displays the Tate collection of international modern and contemporary art from 1900 to the present day housed in the creatively revamped Bankside Power Station south of the Millennium Bridge
7. Take in a theatre production in the West End's Theatreland.
"Theatreland' is the nickname for an area of London's West End that has a dense concentration of grand theatres. Most of these theatres are privately run, commercial ventures which put on musical spectaculars. At the moment, the most popular shows are The Lion King and Les Miserables, which boast sellout crowds night after night.
8. Have your photograph taken with your favourite 'celebrities' at Madame Tussauds.
The stunningly lifelike figures of Madame Tussauds make it one of the most visited London attractions for tourists. Filled with exciting, interactive zones and an amazing 4D movie experience, walk down the red carpet and strike a pose with your favourite entertainers in music, sports, film and television or get an up-close look of literary figures and world leaders.
9. Stop in at the 300+ shops of Oxford Street.
With some 300 outlets including several major department stores, it's impossible not to shop in London's premier shopping street. Oxford Street is best known for Selfridges and the other big department stores which are all found in the section from Marble Arch to Oxford Circus, along with most of the big-name high street shops.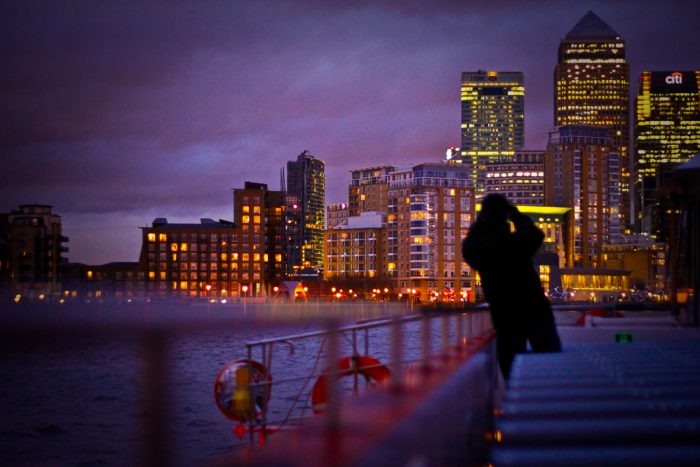 10. Take a river cruise on the Thames.
For a different perspective of seeing the city, take a romantic cruise down the Thames River. The cruise will take you on a ride along the River Thames and through the heart of London, offering fantastic views of London's iconic sights. A London open-top bus and river cruise combined is arguably the most enjoyable way of seeing London's attractions.
These are just a few of the many things that you can do while on London tours. Whatever it is that interests you – history, art, theatre, cinema, classical music, jazz, pubs, clubs, antiques, high fashion, nature, food and drink, shopping or plain old sightseeing – there's something for everyone… that's why we love it!
What do you most want to do in London?
Images from Davide D'Amico, racheywhoo, raghavvidya, Dave Pearce and Natesh Ramasamy via Flickr.