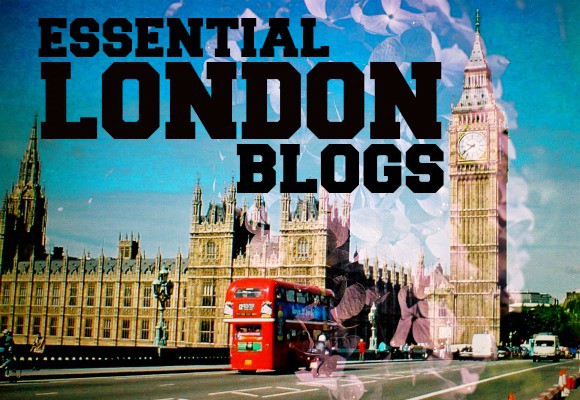 Best London Blogs: Travel, Food and Lifestyle Inspiration
If you're planning on coming to London soon or are looking for food, lifestyle, fashion or just general advice, blogs are an amazing place to get inspiration. Filled with beautiful pictures, hidden recommendations, handy travel tips and moving personal stories, we love reading (and writing) blogs.
To spread the love, we've trawled through the thousands of London blogs and selected the most trusted, informative, current and visually stunning blogs about London for you to enjoy.
Best London Blogs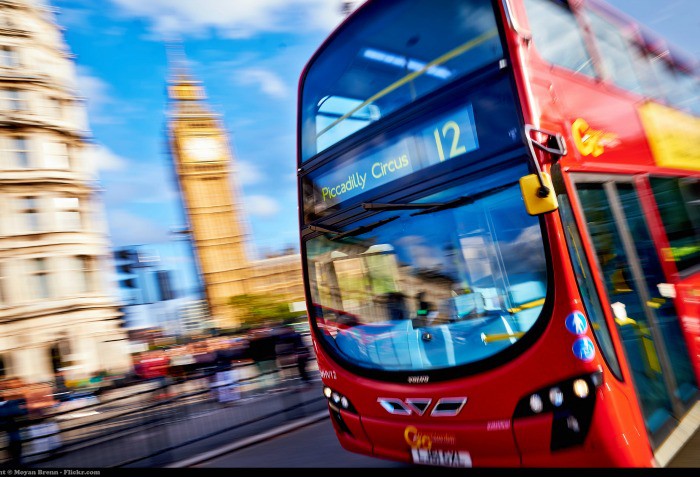 Go London
The London hub for the all-encompassing about.com, Go London features the latest events and  happenings around the city, as well as personal and current recommendations, reviews and quirky things to do.
Secret London
An amazing blog for noticing the smaller details of the city, this is the type of place where even a born and bred Londoner will learn something new.
Mapping London
One for cartography geeks, this awesome blog features hundreds of maps of London, each one highlighting something different about this wonderful city. See a map of all the smells of London or explore areas of London important to the Punk movement.
Diamond Geezer
An east-end based London blogger who covers everything from new and quirky places to explore in London to city travel updates, in a distinctive and addictive style!
Sunny in London
Written by a Florida ex-pat who lives and loves in London, this blog is filled to the brim with advice and recommendations throughout the city – focusing on reviews and recommendations of hotels, restaurants and places to have afternoon tea.
It's Rude To Stare
A buzzing hive of London reviews and recommendations, head here if you need ideas for quirky pubs, awesome clubs, unique events, new restaurants and current culture!
Best London Travel Blogs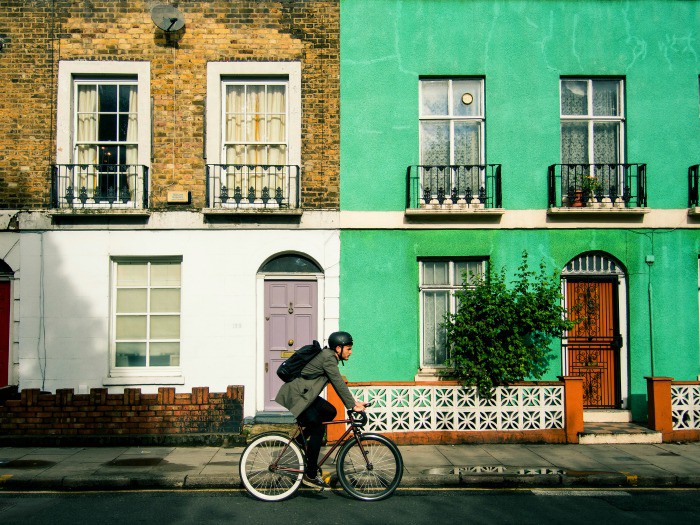 A Lady in London
Californian ex-pat blogger A Lady in London writes beautiful blogs detailing small areas of London and recommending places to visit in the wider UK. She also explores places further afield, so it's a great place to plan your London holiday while getting ideas for more adventures!
Mrs O Around the World
Funny and frank, Mrs O reviews hotels and destinations in the UK and around the world. Head here for amazing pictures and her no-holds-barred opinions!
London Unattached
Freelance writer Fiona McLean blogs about London and her travels further afield, with loads of London tips and recommendations as well as gorgeous and inspiring imagery.
Best London Fashion & Lifestyle Blogs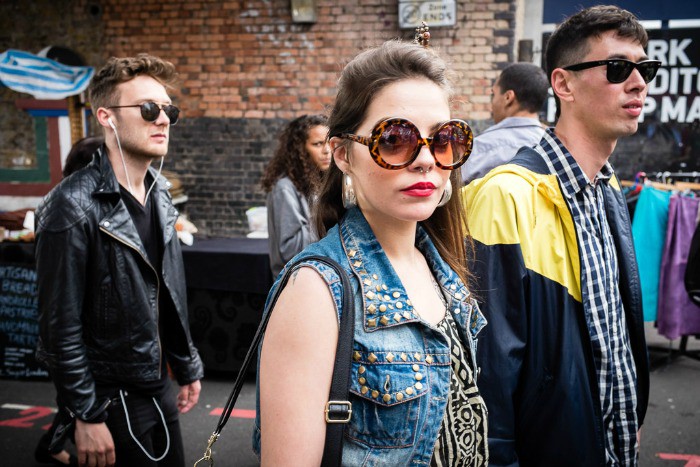 Style Bubble
Susie Bubble, otherwise known as Susanna Lau was one of the first bloggers to become a regular at Fashion Week, making her blog an absolute must for fashion lovers. Expect beautiful outfit photographs shot around the streets of London and stories of her global fashion trips.
Ella Masters
An artist living and working in London, Ella documents her adventures with gorgeous photographs and pieces of her work, which include beautiful watercolour paintings of London boutiques.
Poppy Loves
London lifestyle blogger Poppy makes her way around London, armed with a camera, reviewing cafes, boutiques, hotels and fun, hidden parts of London.
Love London
A place to learn about the best of London, this blog focuses on food, fashion, music and life in general, visiting unique spots and enjoying all the things you will love about London.
Em Talks
Get hip to UK style with this clean and bright blog written by Em Sheldon. She writes about and takes pictures of fashion, beauty and food.
Best London Food Blogs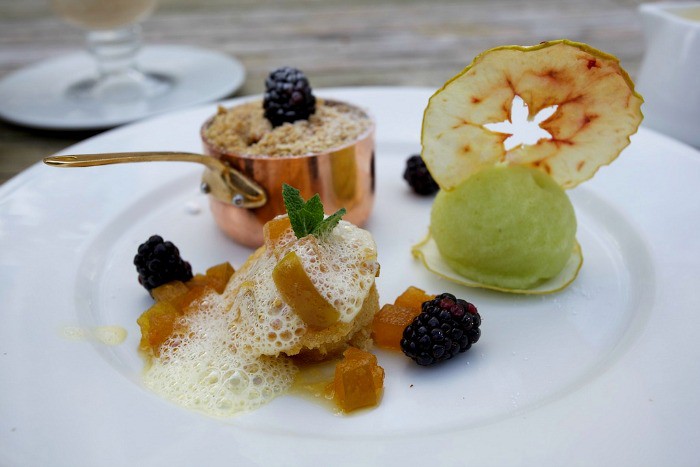 London Eater
A great place to find new restaurant recommendations, each post is dotted with vibrant pictures and clearly marked out by type of cuisine – so it's easy to select somewhere depending on what you're craving!
Gentlemen's Luncheon Club
Run by four London foodies, the Gentlemen's Luncheon Club like to try out a new restaurant every month. Head here for London restaurant reviews, food events and city inspired recipes.
Silverspoon London
Angie Silver has a passion for food and travel – based in London, she reviews a whole host of London restaurants while documenting her city adventures and holidays overseas.
We The Food Snobs
Find out about all the latest London restaurant openings with this colourful blog documenting London's most stylish food destinations.
The London Foodie
Exploring the diverse and exciting cuisines on offer in London, this blog also gives you an accurate idea of how much your meal will cost – perfect if you want to avoid any nasty surprises on your bill!
Do you have a favourite blog about London?
Images from Khanh Hmoong, Moyan Brenn, Gerald Strelter, Javi Sanchez de la vina and thefoodplace.co,uk via Flickr.