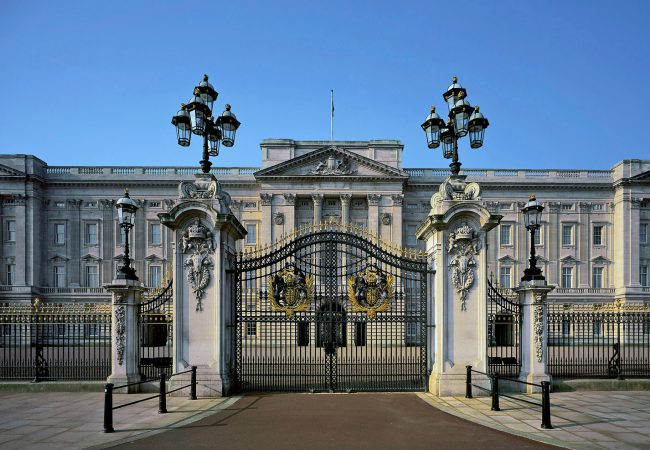 The 3 Typically British Events You Can't Miss Out on This Summer
As summer fast approaches and the sun starts to shine once again, it's time to whip out your diary and start planning how you're going to make the most of it! And what better way to celebrate the British sunshine than experiencing one of the many quintessentially British events on offer this summer.
Here's a rundown of the 3 we can't wait to attend:
Beating Retreat
The Horse Guards Parade in Central London is known as one of London's most iconic locations. As the official venue for the Queen's birthday celebrations and many military occasions throughout the year, it is steeped with British culture and history in equal measures.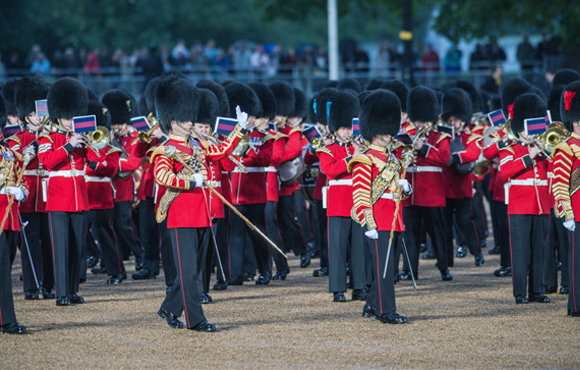 That's why it's so exciting that this year, the long-standing tradition of the Household Division's Beating Retreat will take place on the 14th June offering a night of sensational entertainment. With the theme of 'Summon the Heroes' shining through every performance, you will get to hear traditional military music from the Massed Bands of the Foot Guards, witness military precision drill with horses and cannons and enjoy a thrilling finale with a dazzling fireworks display overlooking St James's Park. We're there!
Buckingham Palace
There's nothing that represents Britain more than the Royal Family and the many beautiful royal residencies across the country. Every summer, Buckingham Palace opens its golden gates to the general public so we can all explore the home of Her Majesty the Queen without having to be a direct descendent to the throne!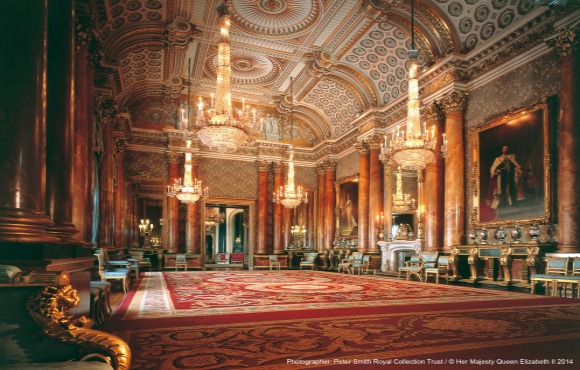 From the exquisite State Rooms that are regularly used by the Queen for official state meetings to the 42-acre idyllic garden, you will be reaching for your camera at every turn on this Buckingham Palace tour. Starting in July, you can experience what it feels like to climb the famous Buckingham Palace staircase and see the Royal Gifts exhibition, feeling like true royalty for the day!
Leeds Castle Concert
Enjoying a night of top-quality musical entertainment is one thing, having the backdrop of 'the loveliest castle in the world' as you're entertained is another. This unique night at Leeds Castle Classical Concert is one that's been in our diaries for a while and noted as 'cannot be missed'!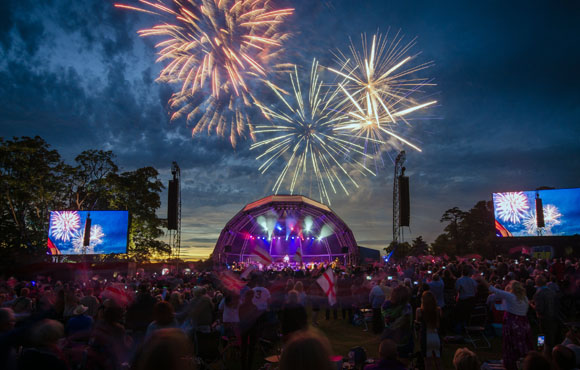 On the 8th July, Leeds Castle is holding a spectacular outdoor concert with performances from the Royal Philharmonic Orchestra, Soprano Katie Bird and Tenor Anthony Flaum. After enjoying the sights and sounds of the majestic surroundings, guests are treated to a dazzling air display by Aero Legends and a tremendous fireworks display finale!
If, like us, you enjoy top-quality entertainment and can't wait to plan the ultimate unique experiences, explore more bestsellers here!