Read Time:
2 Minute, 30 Second
Since opening its doors in 1835, the iconic Madame Tussauds has left visitors in awe of its glitzy array of A-list celebrities featured in the wax museum. It's a firm favourite with tourists and a must-visit when you're in the city.
Expect to walk the red carpet with Benedict Cumberbatch, meet the Duke and Duchess of Sussex, take to the Golden Globes with Priyanka Chopra and have tea with Her Majesty Queen Elizabeth II. However, there are more than just wax figures in the museum. Visitors can meet their favourite superheroes in Marvel Universe 4D or try to escape a terrifying spaceship in Alien: Escape.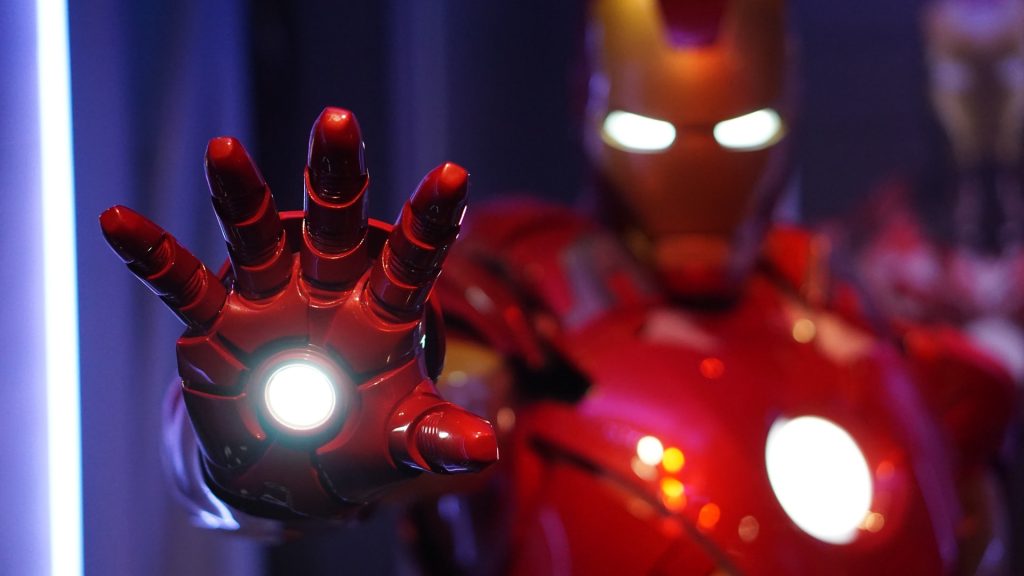 Did you know that there is a tedious process the wax figures go through before they are displayed in all their perfection?
Check out the most surprising facts below!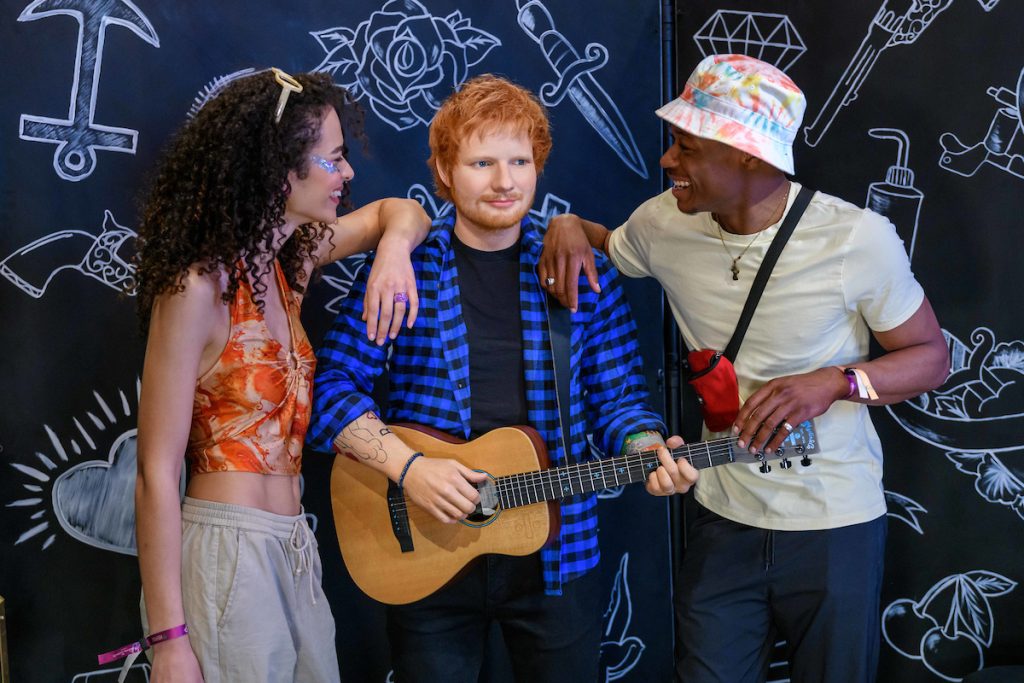 Top 10 Most Surprising Facts about Madame Tussauds:
Madame Tussauds Wax Museum was founded by Marie Tussaud, a native of Strasbourg, France. She learned how to sculpt from her mother's employer, Dr Philippe Curtius, a physician skilled in the art of wax modelling.

Young Marie's first sculpture was Francois Voltaire. She made it at the tender age of 16.

During the French Revolution, Madame Tussauds was imprisoned. During this time, she made death masks of executed nobles.

It takes around 4 months, more than 500 precise measurements, 150 photographs, 150kg of clay and more than £200,000 to make each one of the wax figures.

If the subject is a historical figure or has already passed away, a team of researchers will dig out hundreds of photographs to get the measurements right.

All figures displayed in the museum have their hair washed and make-up retouched regularly.

There are two maintenance teams that check each figure daily before the museum opens.

Madame Tussauds suffered a fire in 1925 and many statues were lost. Fortunately, all the moulds remained intact, and several pieces were recreated.

The museum was hit by a bomb in 1940 during WWII. It destroyed over 350 head moulds and devastated a cinema which was part of the museum at the time.

The first overseas branch of Madame Tussauds opened in Amsterdam in 1970. Since then, 25 more have opened across the globe including seven in the USA and museums in Beijing, Tokyo, Dubai and Sydney.
Where is it?
Madame Tussauds, Marylebone Rd, London NW1 5LR
Closest Tube Station:
Baker Street (Bakerloo, Circle and Hammersmith & City, Jubilee, and Metropolitan lines)
Regent's Park (Bakerloo line)
Opening Times:
Monday – Sunday: 10am – 3pm
How to get tickets?
To guarantee entry be sure to purchase your Madame Tussauds tickets online in advance here.
Alternatively, you can choose to visit Madame Tussauds alongside other popular London attractions such as the London Eye and London Dungeons. For tickets and more information, click here.
Check out our recommendations on the 10 best things to see when you're there. Don't forget to share your glamourous pictures with us on Instagram @goldentoursuk!
---
Latest Posts: