Feel The West End Magic In London's Trafalgar Square
Feel The West End Magic In London's Trafalgar Square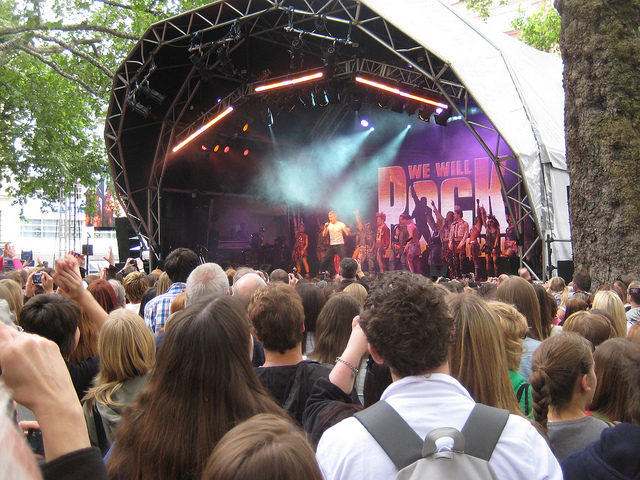 Show us your best jazz hands – West End Live 2014 is coming to London! This annual event celebrates the best theatre shows in the capital with a number of live performances taking place in the grand setting of Trafalgar Square on 21 and 22 June. The famous West End of London stages a number of glittering shows throughout the year, and this open-air event will have you singing along and tapping your toes to some of the top songs currently being performed in London!
The West End in the limelight
Presented by Westminster Council and the Society of London Theatre and sponsored by MasterCard, West End Live has something brilliantly entertaining for all ages. Dazzling costumes, catchy show tunes and fantastic dancing are all on the agenda as talented performers from the West End take to the stage in the centre of Trafalgar Square.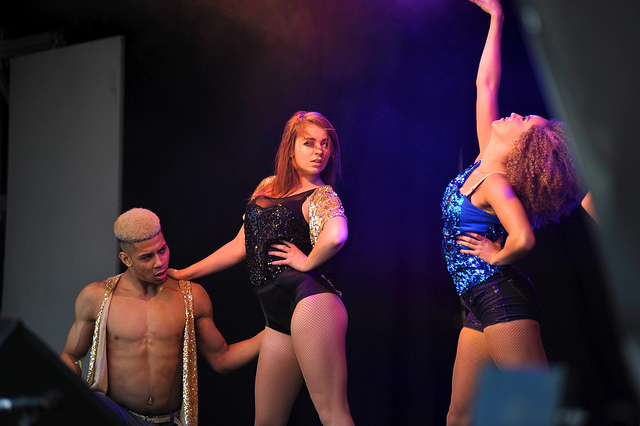 On Saturday 21 June, you'll be able to see songs performed from some of the most well-known musicals in London and the world! The witches of 'Wicked' will be belting out some hits from the spellbinding show before talented performers from Andrew Lloyd Webber's top musical 'The Phantom of the Opera' enchant the crowd.
Love Roald Dahl? Enjoy a double Dahl whammy as the cast of 'Matilda the Musical' and 'Charlie and the Chocolate Factory' dance across the stage and sing the audience's favourite songs! Feel-good tunes from 'Mamma Mia' and The Beatles' greatest hits from musical 'Let It Be' follow in the afternoon.
For a full list of musicals and performances, take a look at the West End Live website and start planning your melodic weekend in London! You don't need tickets for this incredible FREE weekend but queues are predicted to get long as large amounts of people arrive to gain entry to the stage in Trafalgar Square – there will be a strict maximum capacity, so arrive early if possible!
If hearing songs of West End shows gets you in the mood to see a whole production, check out the range of London theatre tickets available to purchase year-round.

West End Live Need To Know 
Where: Trafalgar Square
When: Saturday 21 (11-6pm) and Sunday 22 (12-6pm) June
Nearest Tube: Charing Cross (1 minute)
West End Live images used courtesy of flickr users andyj300 and LindaH