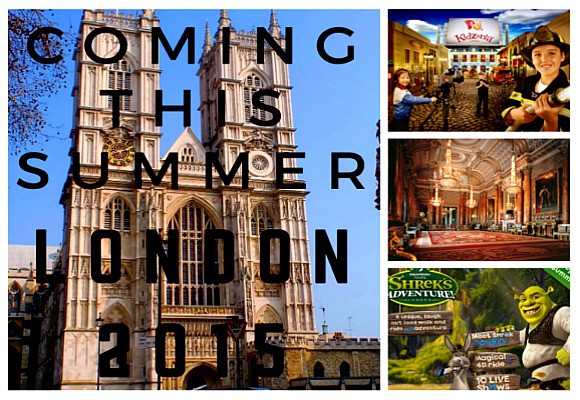 Five Exciting Things to Do in London This Summer 2015
We're getting pretty excited for summer to start, not least because there's so many brilliant things to do in the city! We've got some incredible new experiences this summer and with so much choice, we've listed our top five picks for activities in London this summer – go forth and have fun!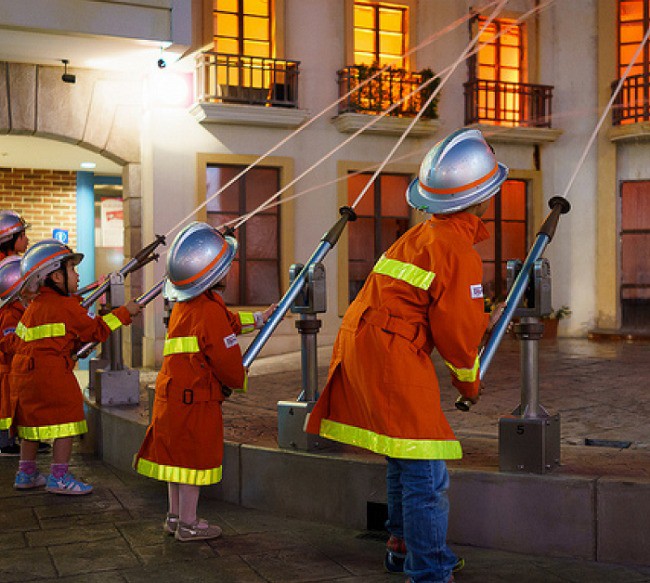 1. KidZania Mania – Opening soon, this promises to be one of the most exciting new experiences for kids in London. Set above Westfield shopping centre, kids are free to explore a child-sized city and take part in job roles such as firefighters and surgeons, while parents relax and shop. Perfect for children aged 4 – 14, children over 7 can explore without an accompanying adult due to a clever wristband tracking system.
2. Meet Shrek – For the first time ever this July, kids will be able to travel to the land of Far, Far Away and meet Princess Fiona, Donkey, Shrek and a whole host of other characters. A mix of live actors, 4D animation and special effects make this chaotic adventure a total dream-come-true for lovers of Shrek – be one of the first to experience this brand new attraction and get your tickets now!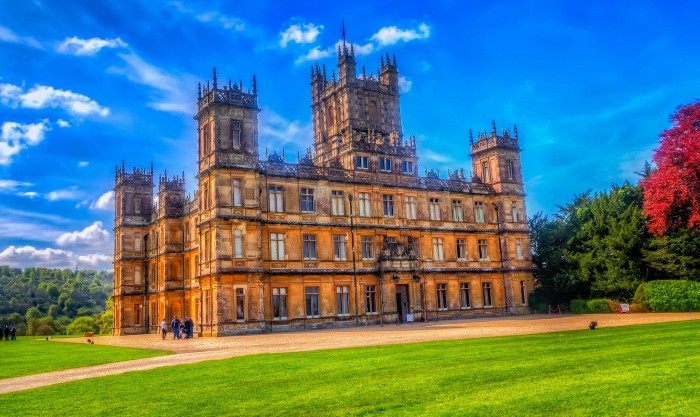 3. A Trip Downton – Are you a fan of the British series that has become a global runaway success? The central location for the show is a place called Highclere Castle and is only open to the public for a few days a year. We're running an extra special tour of locations from the series, including Highclere Castle, so book now as it may be your only chance to see the famous estate first-hand.
4. Westminster Abbey – Certainly part of the basic requirements for any self-respecting trip to London, we're so excited to be able to offer tickets to Westminster Abbey this summer. The site has been a place of worship for over 1000 years and the beautiful architecture is packed full of history – a must-see.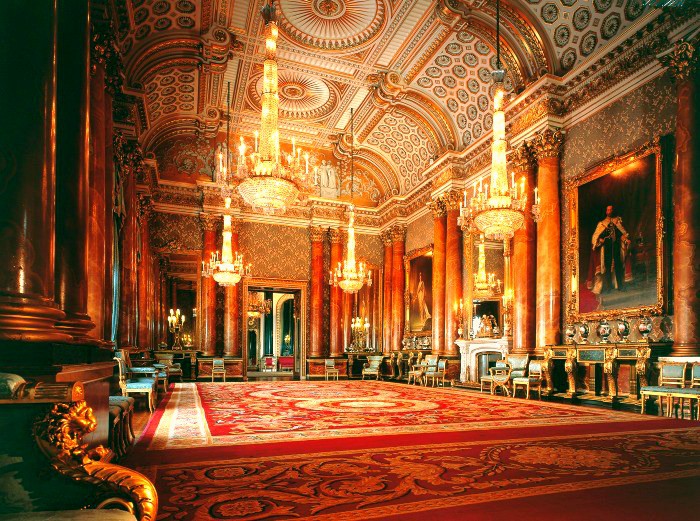 5. Buckingham Palace – The jewel in the crown of any London visit, Buckingham Palace is another elusive venue only open for a few months a year. Book in advance to avoid disappointment, as the art is spectacular and the gardens are absolutely breathtaking.
What are you planning this summer?
Images from Wikimedia and NIL L via Flickr.