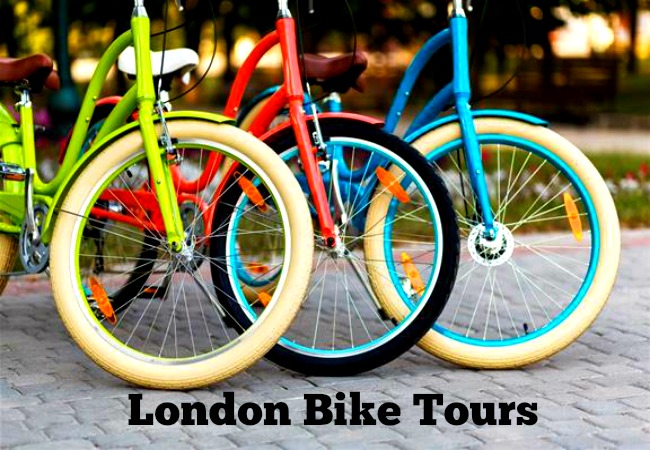 Explore London Like Never Before with Our Bike Tours
During the summer months, when London is basking in smouldering sunshine and the city comes alive, there's no better time to explore. From the backstreets of the capital, to the grassy parkland, you must take advantage of London's beautiful surroundings.
That's why we're excited to launch our two new fascinating bike tours across London this May to encourage the adventurer in us all! From the sights of Buckingham Palace and St Paul's Cathedral, to the vast expanse of the beautiful Hyde Park, there's something for everyone (without the hustle and bustle of public transport).
Royal Parks and Palaces Tour  
Here in London, the royal family represents British culture. From Westminster Abbey to Kensington Palace, the monarchy has spread its wings far and wide across the capital, and cloaked it all in the richest of history.
That's why we can't wait for the launch of our Royal Parks and Palaces Tour, led by an expert guide that takes riders through the capital for an exploration like never before.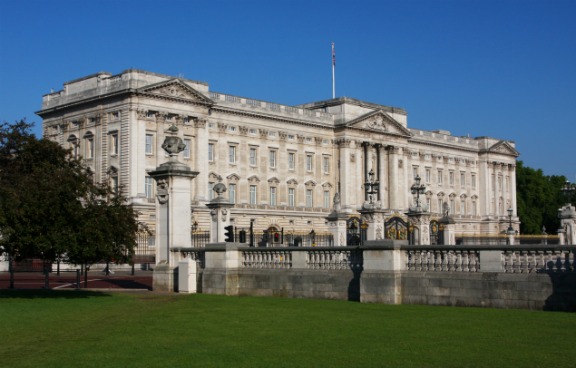 You'll get to cycle past royal sites including:
Big Ben
Buckingham Palace (where you might even get to see the Changing of the Guard)
Kensington Palace
St James's Palace
Westminster Abbey
As you get up close and personal to some of the most treasured buildings in the land, you can stop to learn more about the part they play in British culture and the impact they still have on modern-day London. Yes please!
The Magic of London Tour
London is much like a parcel, beautifully wrapped and hiding such wonderful treats that you must unwrap it all to find out the true magic of its delivery. And this Magic of London Tour does exactly that. Just like a spell has been cast on you for the day, you will see London from a whole new perspective as you glide past: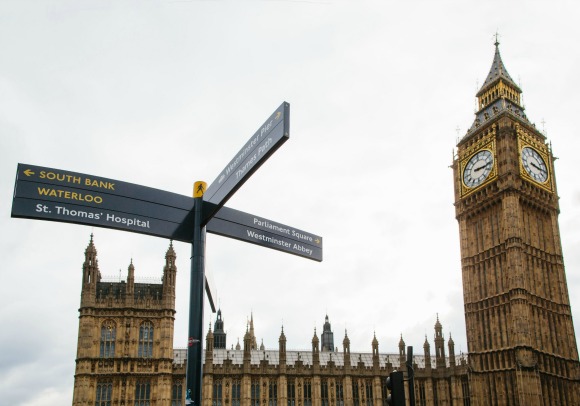 The Houses of Parliament
Trafalgar Square
Covent Garden
St Paul's Cathedral
London Eye
Discovering London has never felt quite as good!
Exploring London
Whether you've walked through Parliament Square on a hurried Monday morning, or passed by the Thames on one of your many adventures, there's nothing quite like exploring the sights on a unique and special bike tour (especially in the rare London sunshine!)
For an incredible bike experience and to see London's most sensational views with an expert guide, take a look at our exciting London bike tours.