Read Time:
2 Minute, 34 Second
The bridges of London aren't just a way to stay dry as you cross the River Thames – they're equal parts history, culture and iconic city landmark. Vital to London's transport infrastructure, each bridge plays an important role in the daily life of many Londoners and makes life easier for thousands of people. Tower Bridge is the daddy of all the London bridges, but we think these structures on the horizon deserve some recognition! Take a look at London's best bridges and why you should pay them a visit. 
Millennium Bridge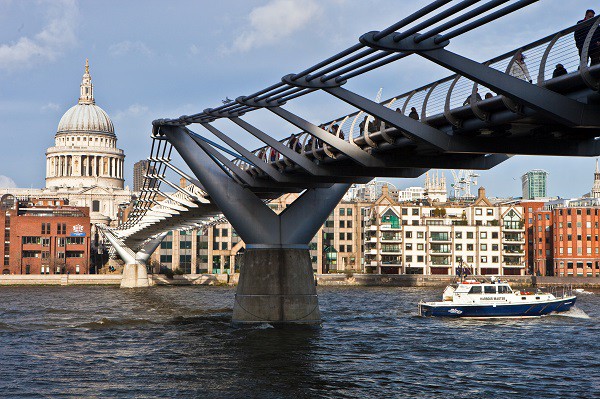 This modern footbridge opened in 2000 and connects Bankside with the City of London. Take a walk down the steel structure for great views of St Paul's Cathedral, Tower Bridge and The Shard.
Fun fact: In the film Harry Potter and the Half-Blood Prince, Death Eaters destroyed the Millennium Bridge.
Westminster Bridge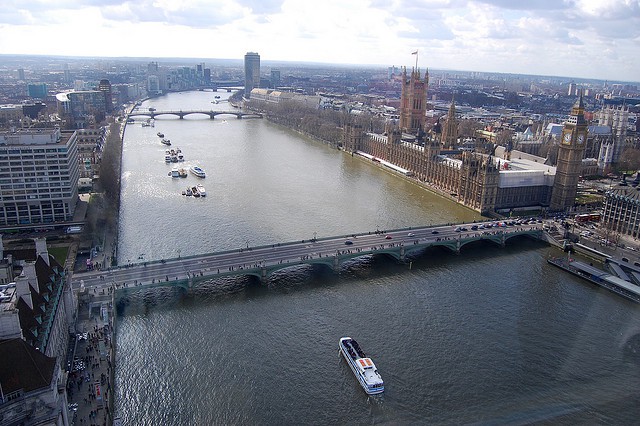 With views to die for, it's unlikely visitors will come to London without setting foot on Westminster Bridge. With two top London attractions, Big Ben and the Houses of Parliament and the London Eye on either side of bridge, crossing the Thames at Westminster Bridge is an essential London experience. The bridge is also a great place to take a selfie with Big Ben!
Fun fact: The bridge is green in colour to match the green leather seats in the Houses of Parliament.
Blackfriars Bridge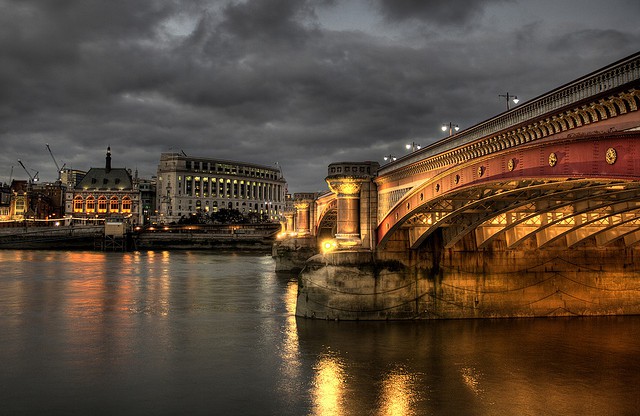 Opened in 1869 by Queen Victoria, the red-tinged Blackfriars Bridge is for both traffic and pedestrians. It's a surprisingly ornate bridge, with stone carvings by sculptor John Birnie Philip on the piers of the bridge. At night, Blackfriars Bridge is illuminated beautifully into the water below and you can also see the towering dome of St Paul's Cathedral in the background.
Fun fact: The body of Italian bank chairman Roberto Calvi was found hanging from one of the bridge's arches in 1982.
Waterloo Bridge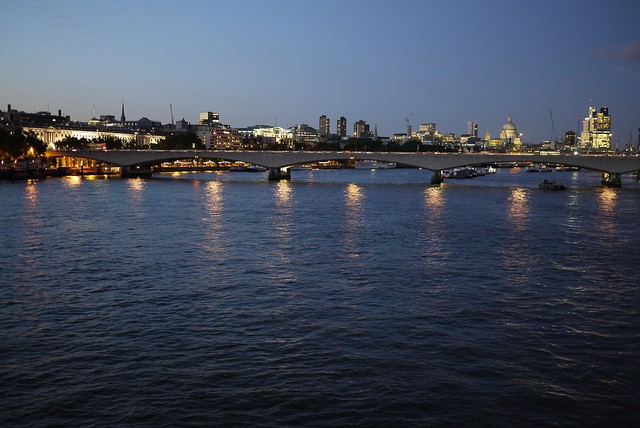 Arguably boasting the best views from any bridge in London, Waterloo Bridge sits between Blackfriars Bridge and Hungerford Bridge. As it's located on a strategic bend in the River Thames, pedestrians along Waterloo Bridge will also enjoy stunning views of the Houses of Parliament, St Paul's Cathedral, London Eye, Canary Wharf and much more. Walk across this historic bridge and you won't know where to look!
Fun fact: The architect responsible for London's red telephone boxes, Sir Giles Gilbert Scott, designed Waterloo Bridge.
London Bridge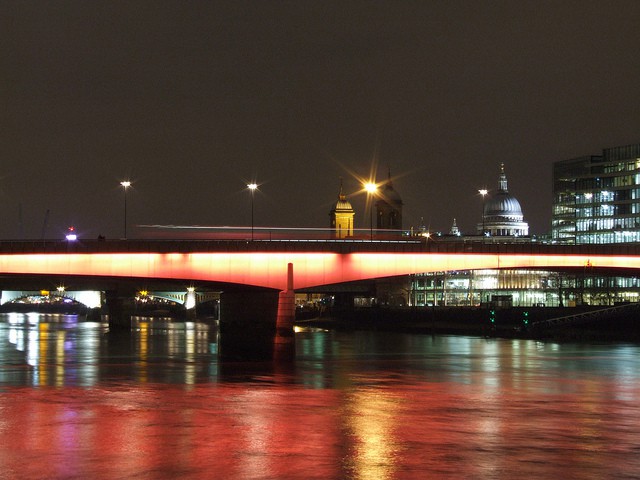 A confusing concept, London Bridge actually refers to a number of bridges that have been constructed in the capital (but not Tower Bridge!). Over the years, many London Bridges were built and ripped down, with the present London Bridge constructed in 1971. London Bridge connects the City of London with Southwark.
Fun fact: The heads of traitors were displayed on London Bridge as a deterrent to would-be criminals.
Take a stroll along these bridges and send us your snaps @goldentoursuk!
---
Latest Posts: