Read Time:
4 Minute, 15 Second
In the start of this new blog series, we look at the best things to do around London, using the most popular method of city transport as our guide — the London Underground.
First up, it's the Northern line (find the full map at the bottom of the page) — the dominant black line on the map which splits into several, (potentially confusing) sections. The Northern Line is the world's oldest electric railway system and one of the city's busiest lines. It also features London's busiest tube station — Waterloo, which carries around 82 million passengers per year. The Northern Line covers some of the most important spots in Central London, as well as a lot of North London and some great parts of South.
As it's quite a large line, let's split it into sections and highlight the best parts of each section.
The Charing Cross Branch
This is arguably the section of the Northern Line with the most exciting places to go. It also has quite a few locations that are within walking distance of each other, so you might want to walk between a few stops in order to see a bit more of the city.
Tottenham Court Road is a good place to start for a Central London wander. It's right at the beginning of Oxford Street, so the perfect place to do some shopping. The station is also a short walk from Soho if you fancy some vibrant nightlife and a short walk from The British Museum — the UK's most popular attraction. Tin Pan Alley (London's musical instrument hub) and Seven Dials (a quaint area of shops, restaurants and theatres) are also nearby and well worth a visit.
Tube Fact:
Tottenham Court Road station was originally called Oxford Street when it opened in 1907! Just a 10-minute walk away, past London's Chinatown, is
Leicester Square
— the place to go for theatre, cinema and the M&Ms store. The next station on the line,
Charing Cross
takes you out by The Strand, Trafalgar Square and The National Gallery. A couple of stops down,
Waterloo
is the place to head to if you want to visit The London Eye, SEALIFE London Aquarium, The London Dungeon, Royal Festival Hall and the National Theatre. It's also the perfect place to start if you fancy a relaxing walk along The Thames. Avoid the hassle and purchase an attractions package
here
!
The Bank Branch
Angel
is a great place to visit on the Northern Line Bank Branch. Camden Passage, just a 5-minute walk from the station, is a wonderful destination for antique and vintage clothing and jewellery. Angel is also a great area for restaurants and pubs so a good lunch or dinner spot.
Tube Fact:
 Angel station has London Underground's longest escalator — at a whopping 60 metres long!
Old Street
is the place to get off if you want to visit trendy East London. The station is a 10-minute walk from Hoxton, and a 20-minute walk to Shoreditch, Brick Lane and Spitalfields — all great areas for independent shops, cutting-edge fashion, busy bars,
street art
and pop-up restaurants.
London Bridge
(
not to be confused with Tower Bridge
) is the station to go to if you want to visit London's best foodie destination, Borough Market (London Bridge station is closer to the market than
Borough
station, confusingly). The market is filled with gourmet and artisan foods and has an incredible atmosphere. Just a short walk along the river, you'll also find Shakespeare's Globe theatre and Tate Modern art gallery.
The North
Camden Town
is a must-visit on any trip to London. Camden Lock is simply beautiful, and Stables Market is jammed with vintage clothes, independent market stalls and the most delicious street food. It's also got a thriving nightlife with plenty of late-night pubs and clubs.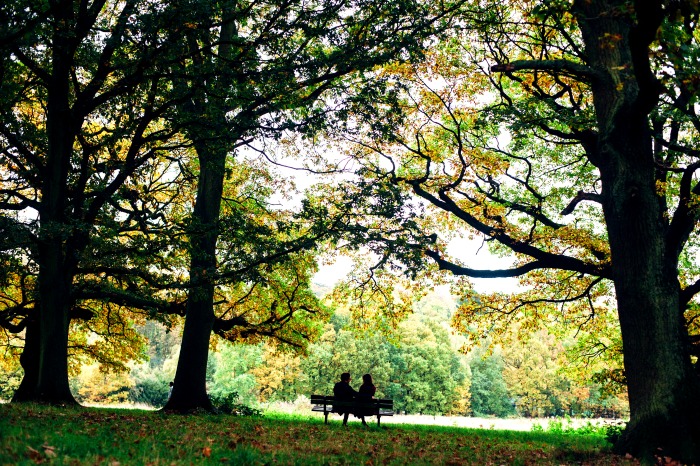 The North side of the Northern Line is also notable for its parks. ZSL London Zoo and beautiful Regent's Park are a short walk from
Camden Town
and Primrose Hill, with its incredible views, is a short walk from
Chalk Farm
station. The famous and ancient Hampstead Heath spreads across North London, meaning it's a few minutes from
Hampstead
station on the Edgware Branch. It's also a 20-minute walk from
Highgate
Station on the High Barnet Branch.
The South
Clapham
. Clapham Common is a popular place to hang out on sunny days. It has a thriving restaurant and bar scene, and is an idea place south of the river for Londoners to go to socialise and meet friends.
Where is your favourite spot on the Northern Line?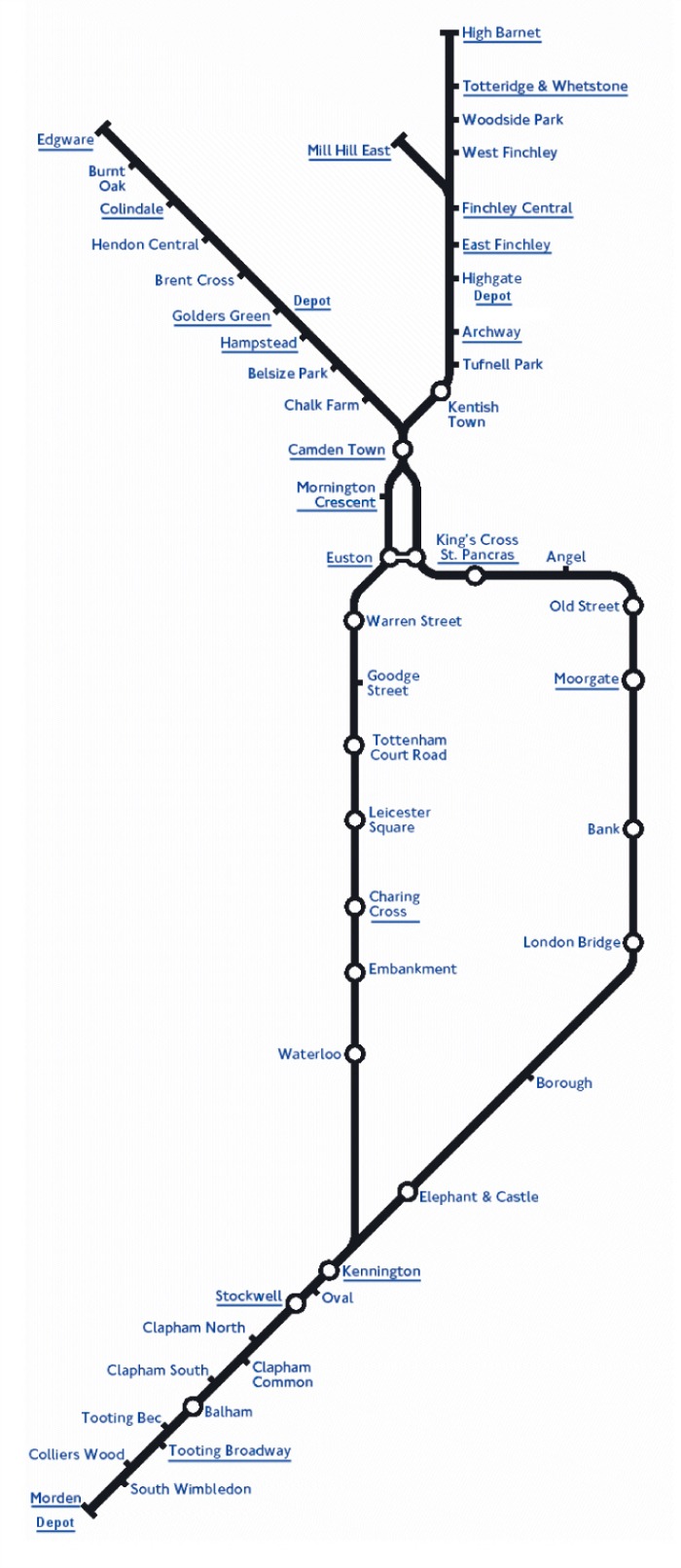 Don't forget to share your Northern Line adventures with us on Instagram @goldentoursuk!
Images from jesuscm, Christian Reimer, Giles Clark, Nom & Malc and Leigh Harries via Flickr.