Read Time:
1 Minute, 48 Second
This summer, ZSL London Zoo are launching a brand new event – Sunset Safari is a special chance to access London Zoo after hours, for special feedings, conservation talks and entertainment. A dream evening for any animal lover.
We're pretty excited about the events and entertainment in store – here are our top five things to see:
1. Watching the animals bed down for the night, or come alive! As the busy day at the zoo winds down, guests will have exclusive access to see the zoo in action after the gates normally close. See the tigers come out to prowl in the evening, watch nocturnal creatures come to life and see the giraffes bed down for the evening. It's a special time and the self-guided safari trails will make sure you won't miss out on a single thing.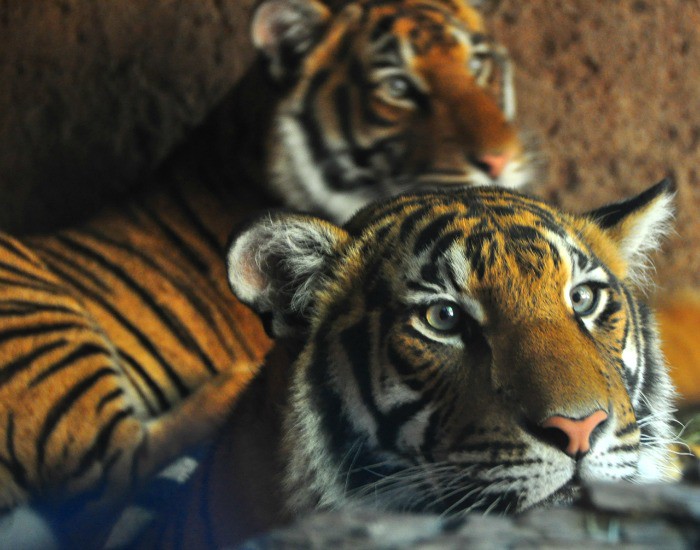 2. Spying on evening feedings – Animals still need to eat when the zoo closes and as this is a special event, the keepers will be around to answer questions and give special talks as they give the animals their dinner.
3. Munching at the World Food Market – We're not sure if watching an animal eat will make you hungry, but just in case it does, there are going to be loads of different cuisines available at the World Food Market. We love street food and with so much variety, there will be plenty to satisfy even the pickiest of palates.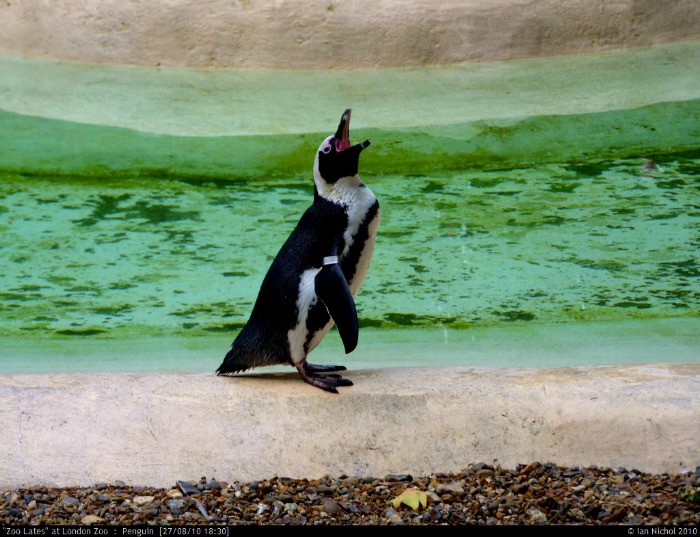 4. Conservation appreciation – Animals in the wild often need help and this is an important part of a zoo's work. Learn about important conservation work and fascinating wildlife facts with tales from the field, told by keepers, scientists and wildlife experts at the Conservation Station.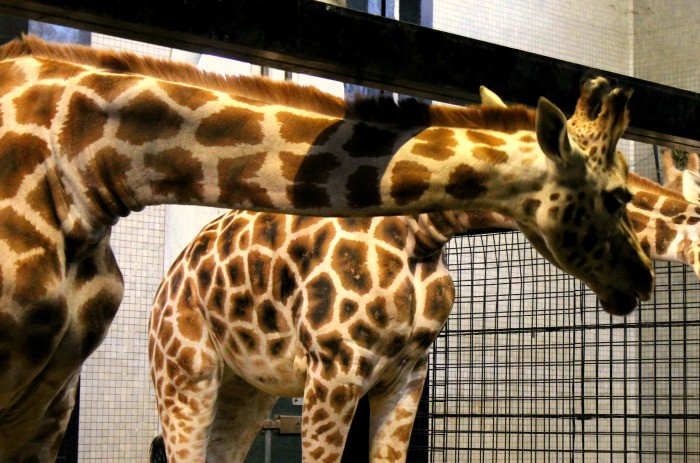 5. Live Festivities – A packed schedule of entertainment includes theatrical performances at the Theatre of Life and acoustic tunes at Base Camp – what a dreamy way to spend a summer evening, we can't wait!
If you're sold on Sunset Safari, the event runs on Friday evenings from 5 June until 17 July, so get your tickets now.
What's your favourite animal to visit in the Zoo?
Images from Yolanda, Valerie, Bill Gracey, Ian N and Leonie via Flickr.