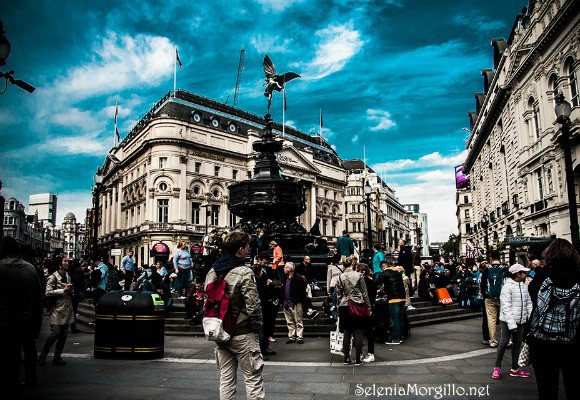 This Week in London: Six Stunning Pictures
To celebrate the beauty of this great city, we've collected six amazing pictures taken around the city this week. Have a look and share your snaps with us on twitter (@GoldenTours).
Above is an incredible picture of Piccadilly Circus taken by Selenia Morgillo.
What's your favourite image of London?
Images from Selenia Morgillo, Maureen Barlin, Number 10, Graham Veal and Matt Brown via Flickr.