Read Time:
2 Minute, 19 Second
Who doesn't love a royal wedding! From streets adorned in Union Jacks to British pubs bustling with celebratory drinks, it's a time when the country goes royal-crazy.
But if your invite got stuck in the post, don't worry, you can check out the royal wedding venues for yourself. Here are our top picks:
Windsor Castle
Number one on the list has to be the venue for Prince Harry and Meghan Markle's wedding – Windsor Castle. As Queen Elizabeth II's favourite royal residence, it's no surprise that the happy couple decided to exchange vows here. Surrounded by gorgeous parkland and steeped in rich British history, the Castle is one of the most beautiful landmarks in the UK.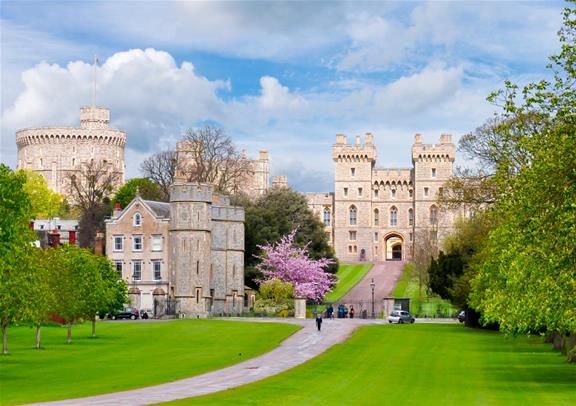 Take a trip to Windsor Castle and walk in the footsteps of the bride-to-be as you explore the exquisite St George's Chapel. As the resting place and wedding location of some of the most influential and famous monarchs in history, the Chapel is an absolute must-visit.
Westminster Abbey
Next has to be one of London's most iconic landmarks – the magnificent Westminster Abbey. Situated in Parliament Square in Westminster, the Abbey offers spectacular views from both the inside and the outside.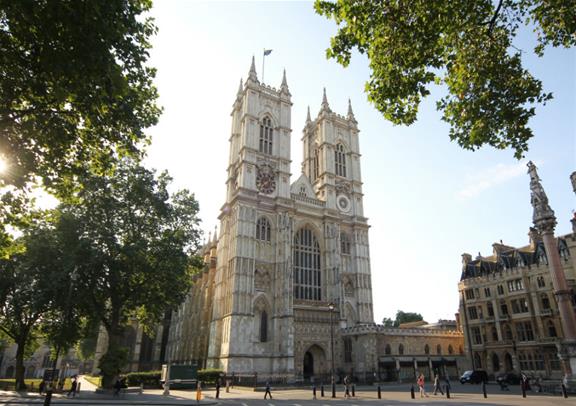 Venture into Westminster Abbey to discover the royal wedding venue of both Prince William and the Duchess of Cambridge's 2011 wedding and the Queen and Prince Philip's in 1947.
It's also home to the Coronation Chair, Poet's Corner and some of the most fascinating architecture in the capital.
St Paul's Cathedral
Designed by Sir Christopher Wren, St Paul's Cathedral is one of the most mesmerising buildings in the country. It has welcomed guests from across the globe since the 17th century and is also home to the world-famous Whispering Gallery (test it out for yourself!).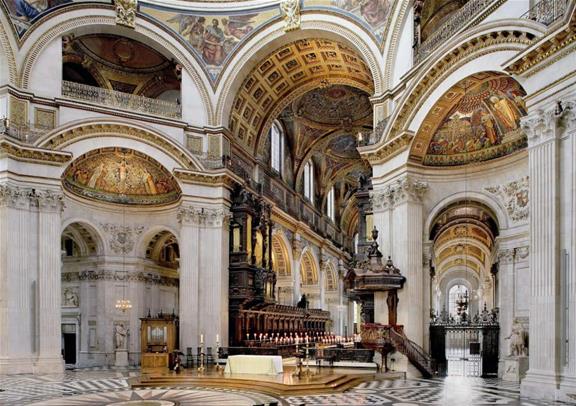 Soak in the 1981 royal wedding venue of Princess Diana and Prince Charles as you walk through the vast expanse of the lower Cathedral before climbing to the glorious heights of the Golden Gallery.
Buckingham Palace
Last but very much not least, is Buckingham Palace. Unbeknownst to some, Queen Elizabeth II's former home held a royal wedding in 1896 with the backdrop of St James's Park. Although not the regular choice for royal weddings, the Palace is one of the most interesting places to visit. With its plush royal ballroom, historic throne room and 42-acre garden, you'll be spoilt for choice at where to look first.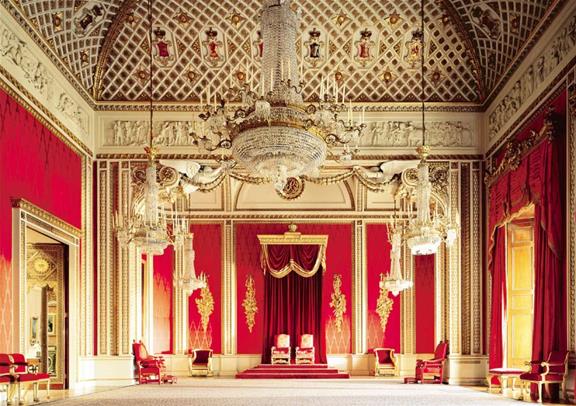 Walk up the famous golden staircase, enjoy the glorious State Rooms still used by the royal family, and see artwork from Rembrandt and Rubens.
Whichever royal wedding venue you decide to go to, just be sure to share your majestic pictures with us on Instagram @goldentoursuk!
---
Latest Posts: