Read Time:
4 Minute, 52 Second
Day trips out of London can sometimes seem like a challenge. How far can you really go from the capital in one day? Well, we're glad you asked.
Whether you want to stay in the UK for a real British affair or explore across the channel, there's an exhilarating adventure waiting for you that you didn't know you could have! Here are the top 9 day trips from London that will have you reaching for your calendar.
Paris
In just over two hours, you could be in Paris, the romance capital of the world trying the local delicacy of frog's legs and snails and getting up close to the Eiffel Tower. Filled to the brim with attractions, from the world-famous Louvre Museum to the Notre-dame de Paris, it will be 'coup de foudre' (love at first sight!).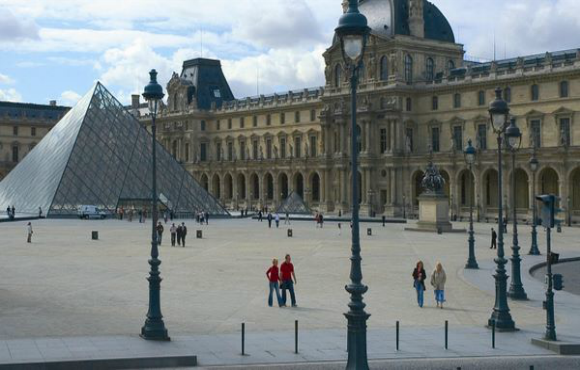 Make sure to stop for a spot of shopping and explore the boutiques in the Golden Triangle. For luxury shopping, try Saint-Germain-des-Pres or Vue de Rennes. After some retail therapy, take a peaceful stroll through the idyllic Parc Monceau or sit back and relax on a mesmerising River Seine cruise. It might only be a day trip, but Paris will be in your memory forever.
Bath
A UNESCO World Heritage Site, Bath is one of the most visited towns in the English countryside. A day trip to the stunning Georgian city means exploring the Royal Crescent, built between 1767 and 1775, Bath Abbey and of course, the 2,000-year-old Roman Baths. For literature lovers everywhere, the Jane Austen Centre is a must. Once home to one of the greatest writers of all time, Bath celebrates the life of Austen throughout the town. So, be sure to brush up on Pride and Prejudice before your go as Mr Darcy might just be waiting for you!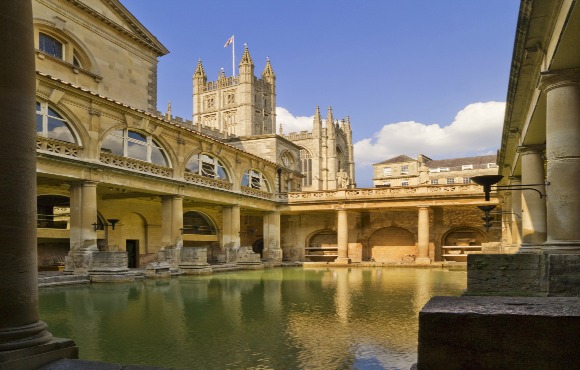 Canterbury
Home to three UNESCO World Heritage Sites, Canterbury is the idyllic destination for day trips. This small city is a beautiful combination of old historical treasures, such as the Roman city walls, St Augustine's Abbey and St Martin's Church, and modern-day culture. Wander its cobbled high-street for the glorious Westgate Towers, a variety of restaurants and small, independent boutiques.
A site you cannot miss is Canterbury's spectacular cathedral. Situated in the city centre, a stone's throw away from many of the quaint cafés and shops, the cathedral is the Mother Church of the Anglican Communion and has exquisite architecture dating to 597 AD. It's also well-known for the murder of its famous Archbishop, Thomas Becket, in 1170, within the cathedral walls.
Liverpool
Famous for John, Paul, George and Ringo, Liverpool is steeped in British culture and history just waiting to be explored. Sing along to Beatles classics as you take a vintage Beatles Magical Mystery Bus Tour to 30 famous Beatles sites. When you get home, you definitely won't be getting 'Yesterday' out of your head!
If you're a football fan, make sure to take a tour of the world-famous Anfield Stadium. It's where goal-scoring legends Steven Gerrard and Michael Owen once played.
Edinburgh
Who knew that you could go to the capital of Scotland and back in one day? Not many, we're sure. But a day trip to Edinburgh is not only possible, but it's full to the rafters with exciting things to do and you don't even have to wear a kilt!
Head to Edinburgh Castle that sits at the top of the Old Town and gives mesmerising views across the city. Dating back to at least the Iron Age, the castle was a royal residency and proved crucial in many historical battles.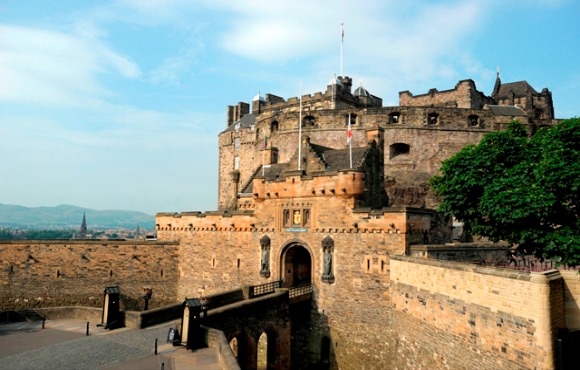 The rest of the city is alive with things to do, from tasting the local cuisine of haggis and black pudding, to seeing Greyfriars Bobby monument and the Royal Mile — you will get the full Scottish experience!
Stratford-upon-Avon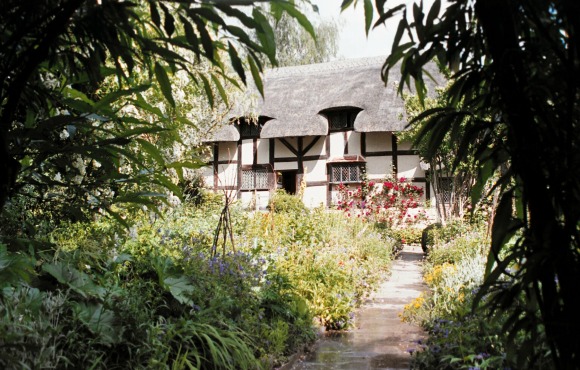 It might not be the Twelfth Night but a day trip to Shakespeare's home in Stratford-upon-Avon is a real treat. There really won't be 'much ado about nothing' here because you'll be far too busy exploring the half-timbered house where Shakespeare was born and walking in his footsteps through the cobbled streets! This quaint town offers history, culture and glorious places to sit down for a good cup of English tea — bliss.
The Lake District
There's no better way to escape the hustle and bustle of London than by visiting the breathtaking Lake District. Greatly considered one of the most beautiful areas in England and the most visited National Park in the UK, the Lake District doesn't disappoint. Boasting spectacular views of the mountainous region and home to England's largest lake — Windermere, it's truly picture perfect. Whether you want to cruise along the waters or explore the area, there's beauty in every corner and crevice.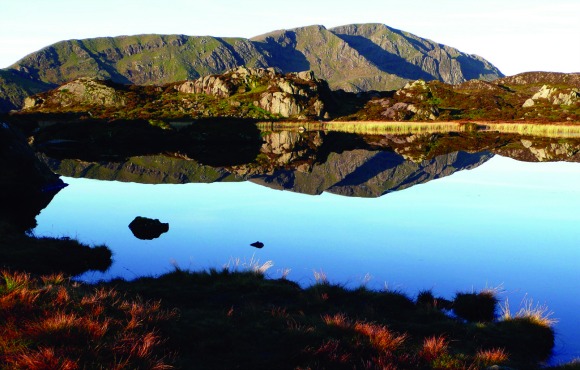 Windsor
If you want a royal affair, Windsor has the perfect offering. Situated just outside of London, you'll have enough time to explore one of the Queen's favourite royal residences — Windsor Castle, and the quaint town that surrounds it. With the Castle dating back to the 11th century, explore some of the richest royal history in the land! Don't forget to visit the resting place of the notorious Henry VIII.
If you're on a family day out (and a huge fan of Lego), pay a visit to Legoland Windsor. With theme rides and fun for everyone, it'll be smiles all round.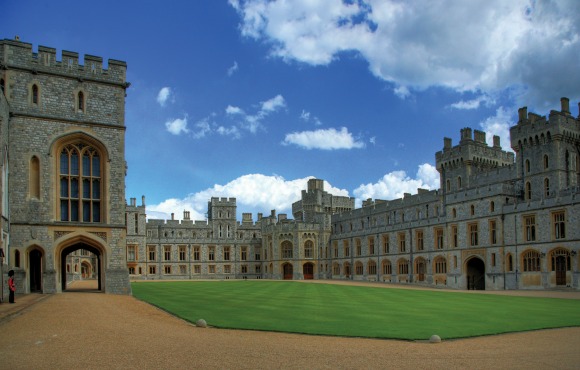 With so many day trips to be had, you're spoilt for choice! Take a look at more beautiful day trips from London to bring your summer to life.
Don't forget to tag us in your adventures @goldentoursuk!
---
Check out our latest posts: