Read Time:
1 Minute, 38 Second
The city of London at night is just as, if not more beautiful than it is in the daytime. When the sun goes down, the city lights come on and many of London's most famous landmarks sparkle across the city skyline.
When you're exploring the city by night, be sure to visit some of the places below — and don't forget to bring your camera!
Tower Bridge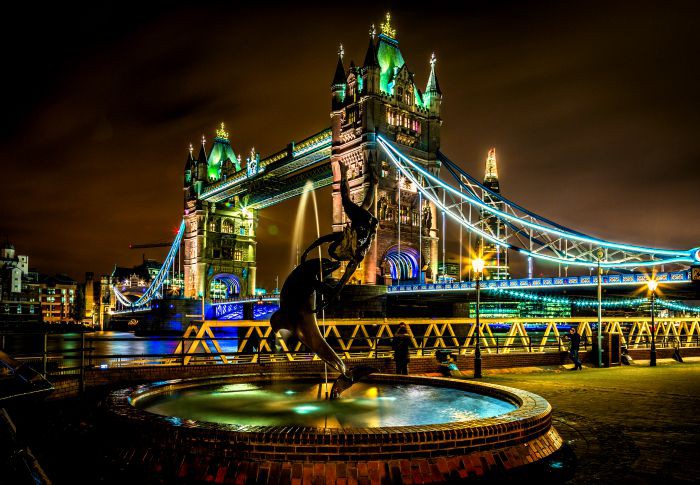 Millennium Bridge & St Paul's Cathedral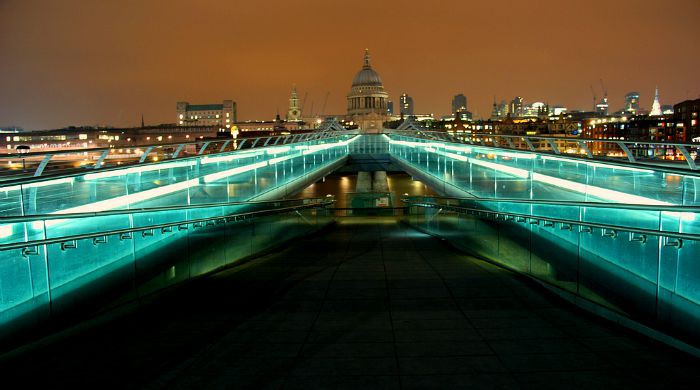 Southbank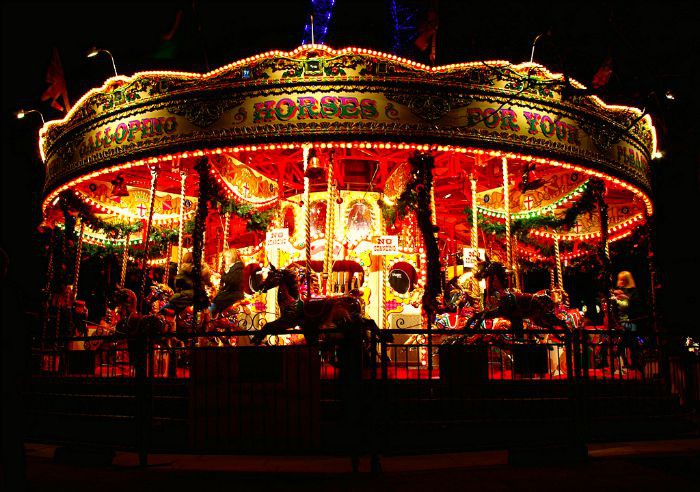 Soho
A Traditional London Pub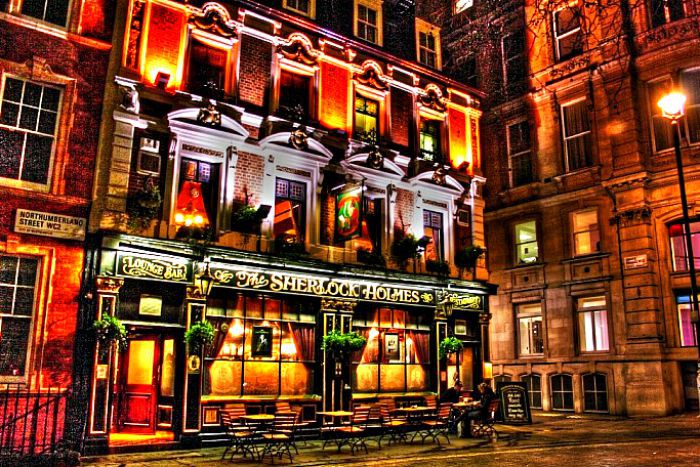 The London Eye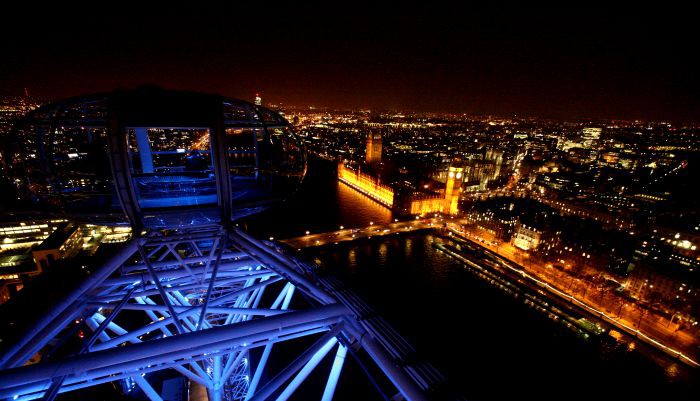 Leadenhall Market
Chinatown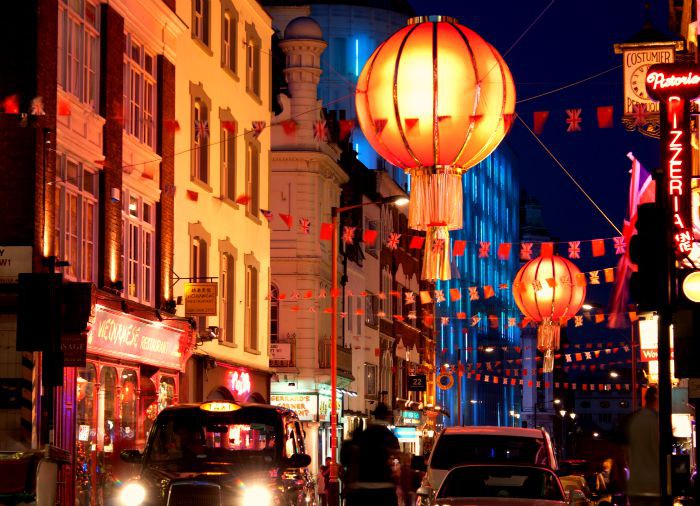 Canary Wharf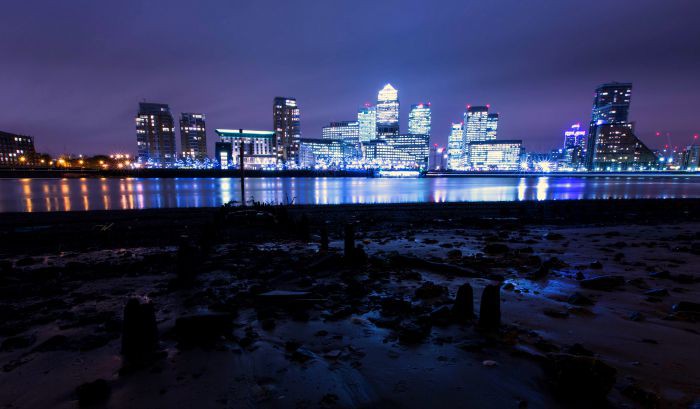 And there's no better way to see all the magical lights of London than with a London by Night Open Top Bus Tour.
Don't forget to share your pictures with us on Instagram @goldentoursuk!
---
Latest Posts:
Photos by Mostaque Chowdhury, Davide D'Amico, Ben, Peter Trimming, SomeDriftwood, clry2, Ryan McKee, Altug Karakoc, Caroline Chiao and Mark Towning via Flickr.